Weed Recipes To Get Over A Breakup
Breaking up with someone is never easy, but that's why we have food and weed! Today we're going to show you Weed Recipes To Get Over A Breakup.
Why is it that the first thing many people do after a breakup is eat?
When you're experiencing difficult and negative emotions, it leave syou feeling empty – like there's an emotional void to fill.
Food is believed to be a way to fill that void and create a false feeling of 'fullness'.
Can you relate?
And let me ask you this: why is that we don't go for cucumbers, carrots or celery during break-up's or hard times?
Nope! We bee line it straight for the sugars, carbs, and sweets.
Chocolate isn't even a question, and it's almost like it's a right of passage.
So if you're currently struggling after a break-up, my heart goes out to you. May you find comfort and a little joy in the yummy weed edible recipes below.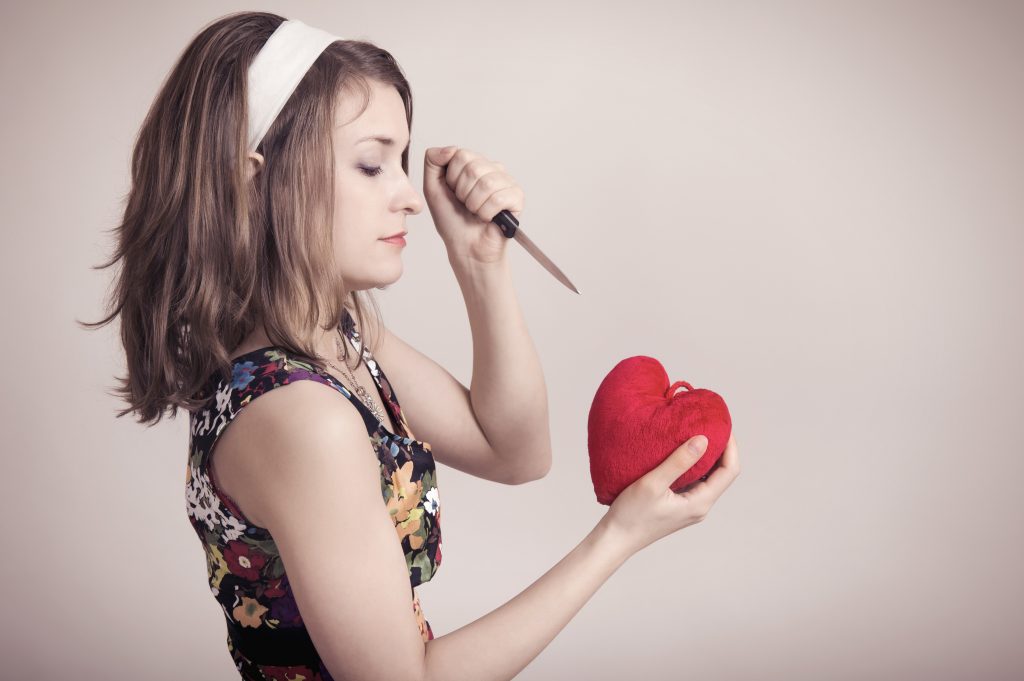 1. Chocolate Pistachio Bark
We might as well just start with the chocolate. It's going to happen anyways.
Grab this easy-to-make cannabis edible sweet-treat and throw on some Netflix pal, and just much away.
---
2. Garlic Cheese Cannabis Bread
Carbs are a give-in for any break-up. Indulge and look at the scale later.. or not at all!
This garlic bread goes best with TV show: Breaking Bad – something totally bad ass that will get your mind off things for a while.
---
3. Cannabis Milk In Your Morning Coffee
Have you woken up the next day and thought to yourself: " Did I dream it? Did it actually happen?"
Pour some cannabis milk into your coffee and try to start your day off with a healthy dose of cannabis and caffeine. Might help? I hope so.
---
4. Cannabis Cinnamon Buns
The best of both worlds: Carbs & Desserts.
Make these yummy cannabis edibles, and to feel better why not drop off a few at your friends place?
Sometimes a little gift of sweetness can alter the vibe and energy of a horrible day or mood.
---
5. Caramel, Chocolate and Salt.
Need I say more? These wee edible sweets are EVERYTHING.
Blast some fun tunes that uplift your spirits, and get canna-baking.
Remember: "this too shall pass", and weed will help!
For more helpful breakup recipes, or if you're looking to up-level your canna-cooking game, you may want to start here.
For more tasty treats, check out our recipe index here.
Share our post and comment below! We'd love to hear from you.
As always, happy canna-cooking!