Sale!

Buy our high dose CBD Oil

$

149.99

Sale!

Order our 300mg CBD oil!

$

47.99

Sale!

Order our new cannabis cookbook today!

$

29.99
Join our monthly
Cannadish Newsletter
Receive FREE monthly cannabis recipes, hacks, latest info, news and more to your mailbox.
By signing up you consent to receive email communications from Cannadish and its partners. You can unsubscribe at any time or reach us at privacy@cannadish.net. For more information, please see our privacy policy.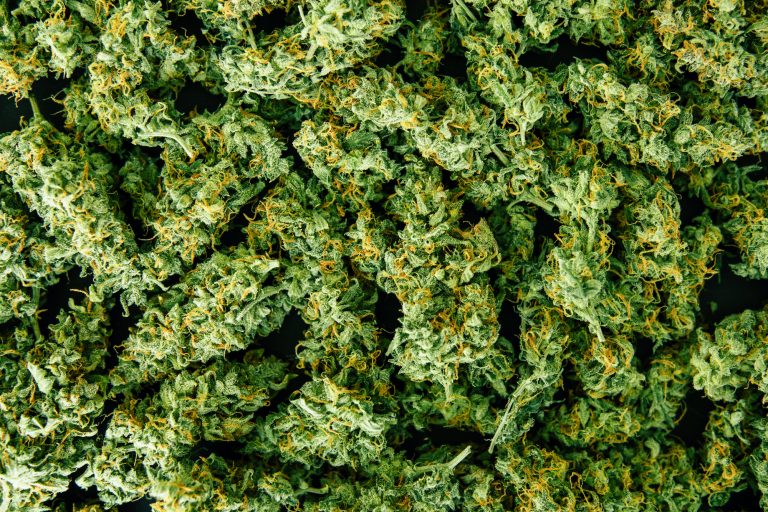 Beauty & Wellness
How Do You Keep Your Weed Fresh? Maybe you feel like you've tried everything, or maybe you're new to the Canna-Culture and checking out the
Read More »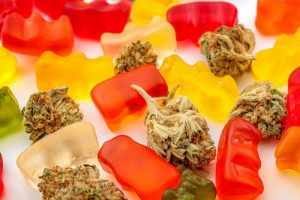 Cooking Tips & Tricks
What are Weed Edibles? Edibles are THC or CBD infused food products in some shape or form, such as baked goods, gummies, or chocolates. Yummy!
Read More »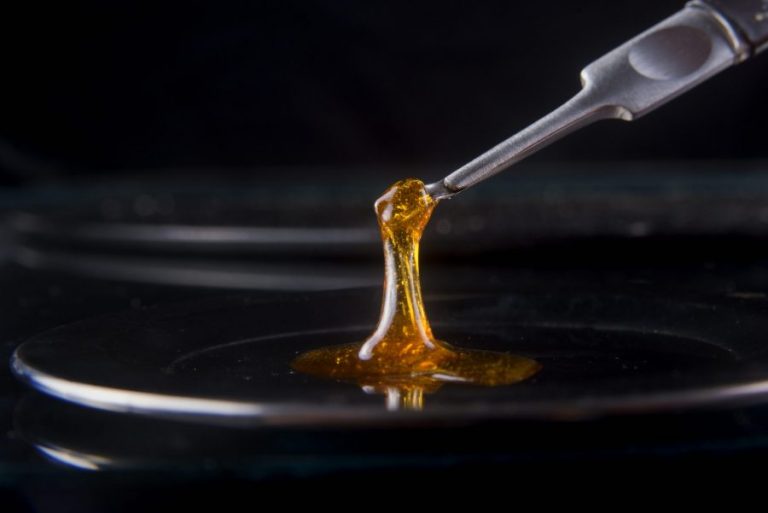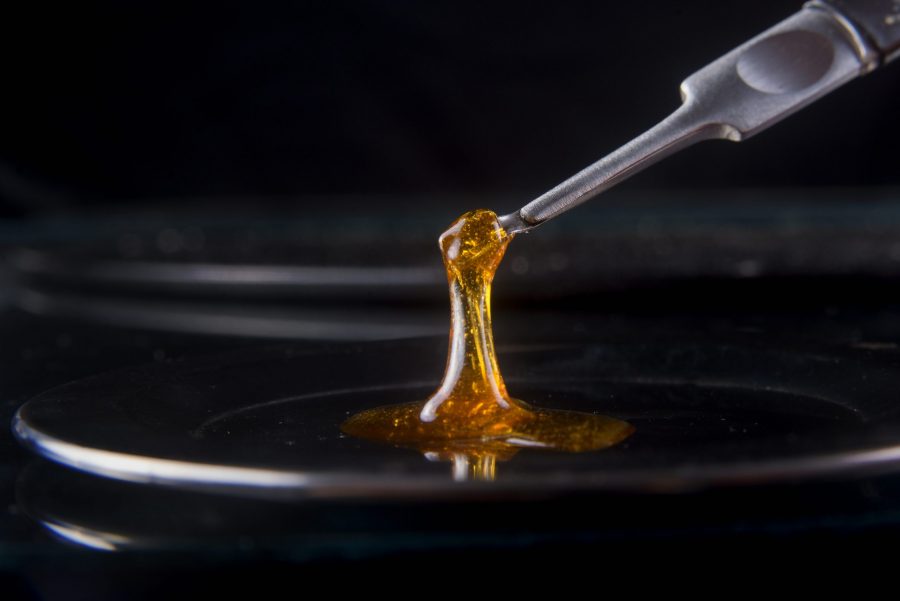 Beauty & Wellness
What is Cannabis Resin Have you ever wonder what that sticky substance on the cannabis plant is? That, my Canna-friends, is called Cannabis resin –
Read More »