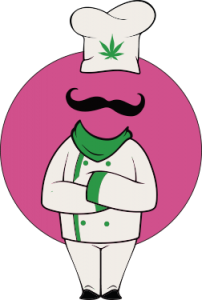 The Official
CannaDish Cookbook
The
perfect cannabis cookbook

for
cooks at every skill level
Join our monthly
Cannadish Newsletter
Receive FREE monthly cannabis recipes, hacks, latest info, news and more to your mailbox.
By signing up you consent to receive email communications from Cannadish and its partners. You can unsubscribe at any time or reach us at privacy@cannadish.net. For more information, please see our privacy policy.
Cannabis Blog
Here's how to give your body a weed break We've all been there. Maybe you've been smoking weed for a long time and it just
Read More »
Cannabis Blog
You read that right, you can now get cannabis for dope nailz Cannabis, and CBD specifically, has taken the beauty and wellness industry by storm.
Read More »
Cannabis Blog
Yes, with some time and patience, you can shape a weed plant into a bonsai tree If you've had dreams of nurturing your own bonsai
Read More »