Join our monthly
Cannadish Newsletter
Receive FREE monthly cannabis recipes, hacks, latest info, news and more to your mailbox.
By signing up you consent to receive email communications from Cannadish and its partners. You can unsubscribe at any time or reach us at privacy@cannadish.net. For more information, please see our privacy policy.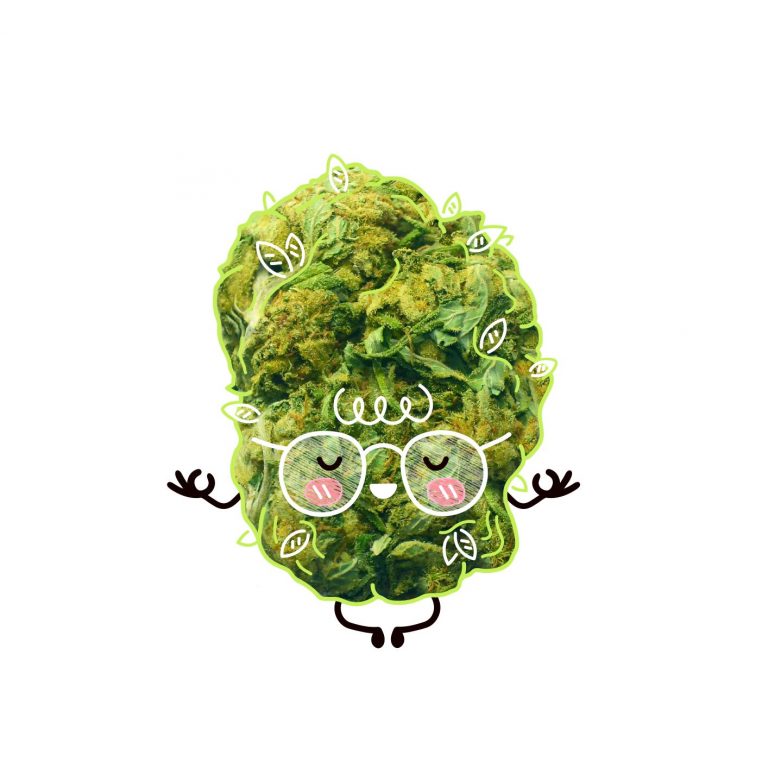 Beauty & Wellness
Marijuana and Meditation Marijuana and Meditation go hand-in-hand. Beneficial for mind,body and spirit. Right now, millions of people around the world are getting their zen
Read More »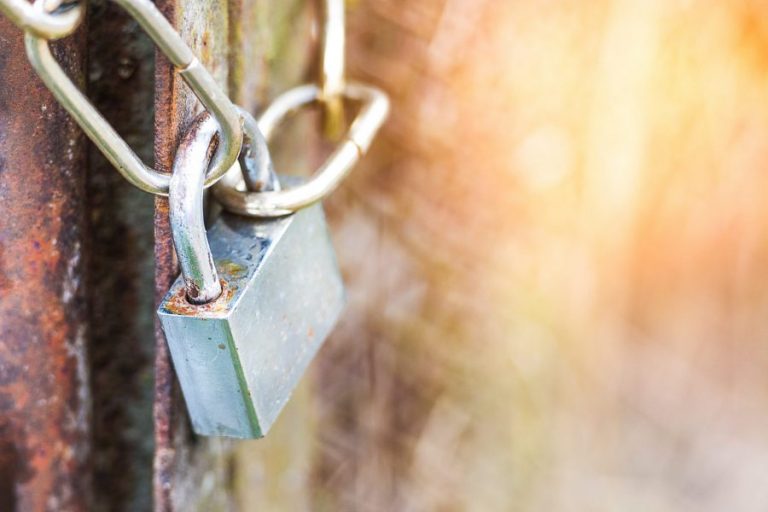 Gadgets
As parents, we've all been there, right? Hiding weed from our kids is a fine art, to be mastered by only the best marijuana ninjas!
Read More »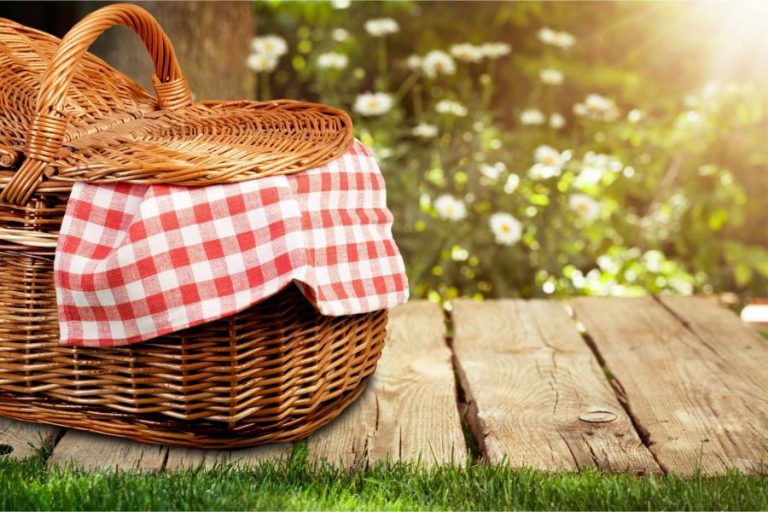 Cooking Tips & Tricks
I don't know anyone who doesn't love a good picnic. And what's even better than a good picnic? A great selection of yummy weed edibles!
Read More »