Sorry, this product cannot be purchased.
Sale!

Weed edible bundle kit.

$

110.92

Sale!

Add to your high fashion collection!

$

15.99

Sale!

Sale!

Start labelling your homemade weed edibles and keep organized with Cannabis food label stickers!

$

9.99
Join our monthly
Cannadish Newsletter
Receive FREE monthly cannabis recipes, hacks, latest info, news and more to your mailbox.
By signing up you consent to receive email communications from Cannadish and its partners. You can unsubscribe at any time or reach us at [email protected] For more information, please see our privacy policy.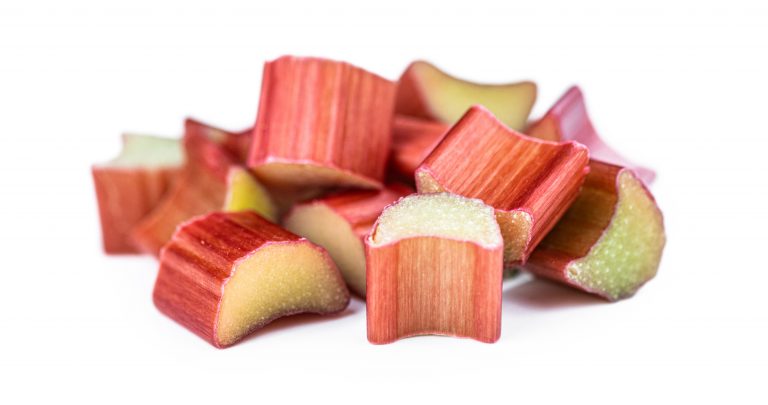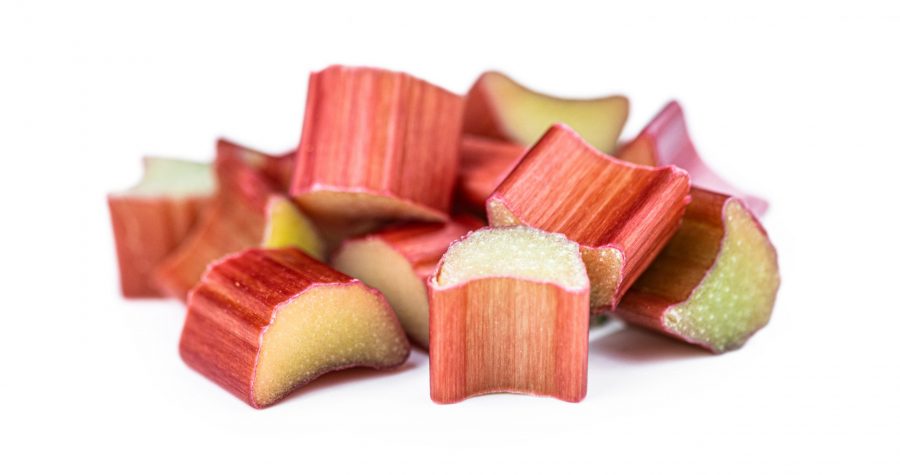 Eats
Rhubarb Shortcake With Cannabis Cream A perfect combination of sweet and tart, today's recipe features Rhubarb Shortcake With Cannabis Cream. A fruit shortcake is just
Read More »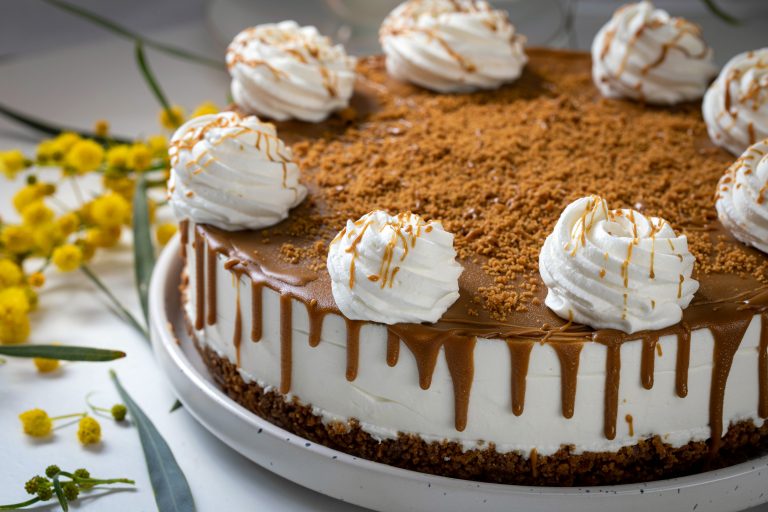 Cakes
Top 3 Best Cannabis Cakes Of All Time! If you love cake then you're going to have a hard time choosing between our Top 3
Read More »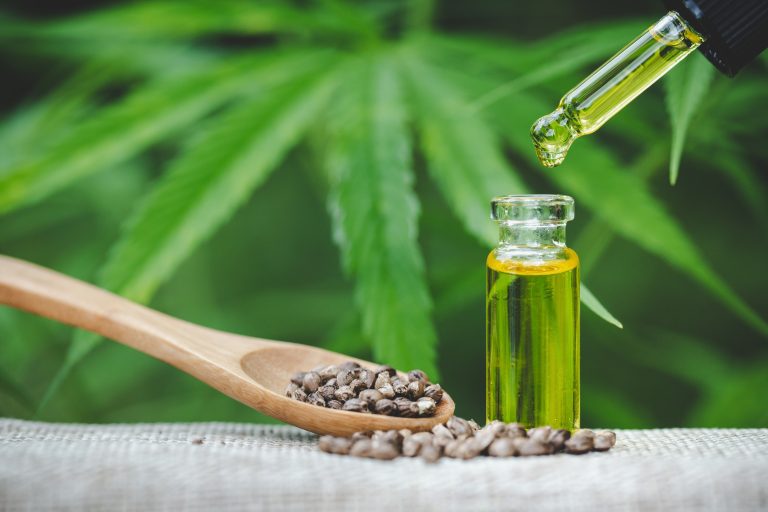 Cooking Tips & Tricks
What's The Right Cannabis Dose For Me? If you're just beginning or trying a new method to consume weed you may have asked What's The
Read More »