Amazingly, we live in a day and age where we can watch the top weed cooking shows through international streaming services like Netflix, Youtube, and Hulu. Thanks to the growing popularity of this cannabis for both medicinal and recreational purposes, it's suddenly getting more air time than ever before.
Finding cannabis as a television topic on Viceland might not be so surprising, but now Netflix is getting on board. Hulu also has cannabis cooking shows streaming, and of course, many amateurs are trying their hand through Youtube channels.
Who would have thought that the best weed cooking shows would be so widely distributed and readily available? It looks like everyone wants to watch cannabis cooking shows these days, from old-timer enthusiasts to newbie recreational users.
So, where can you catch up on the latest cannabis cooking trends? Here are the top weed cooking shows in 2019.
Bong Appetite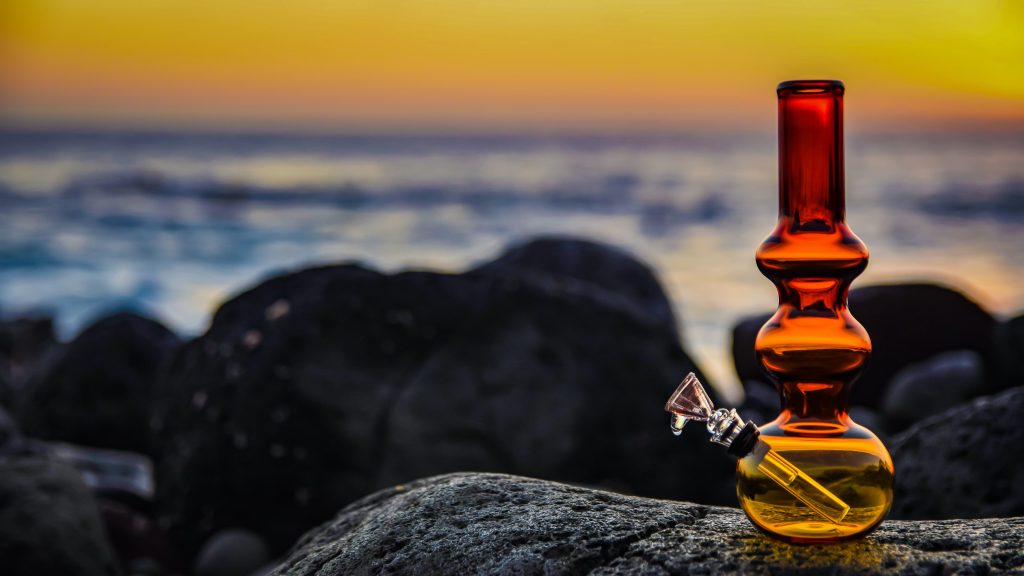 Where to watch: Viceland, Hulu
Viceland is the home of everyone's favorite weed-centric shows. Like the informative and educational Hamilton's Pharmacopeia, to the very binge-worthy episodes of Munchies. The latter has convinced many amateur chefs to throw on an apron and get into the kitchen to satisfy their insatiable hunger.
But what about the top weed cooking shows on Viceland's massive network? Get ready for Bong Appetite. Now into its third season, Bong Appetite combines reality television cook-off format with cannabis in a world first.
According to Viceland, "B Real, Vanessa Lavorato, and Miguel Trinidad oversee a competition where high-end cuisine meets high-end cannabis." In each episode, chefs face-off through a series of mini-challenges to combine premium cannabis into high-class meals.
If you like Top Chef and you love a good infused meal, you'll love Bong Appetite. It's one of the top weed cooking shows on Vice.
(Are you a Hulu subscriber? Don't worry; it's the top weed cooking show on Hulu as well)
Cooking On High
Where to watch: Netflix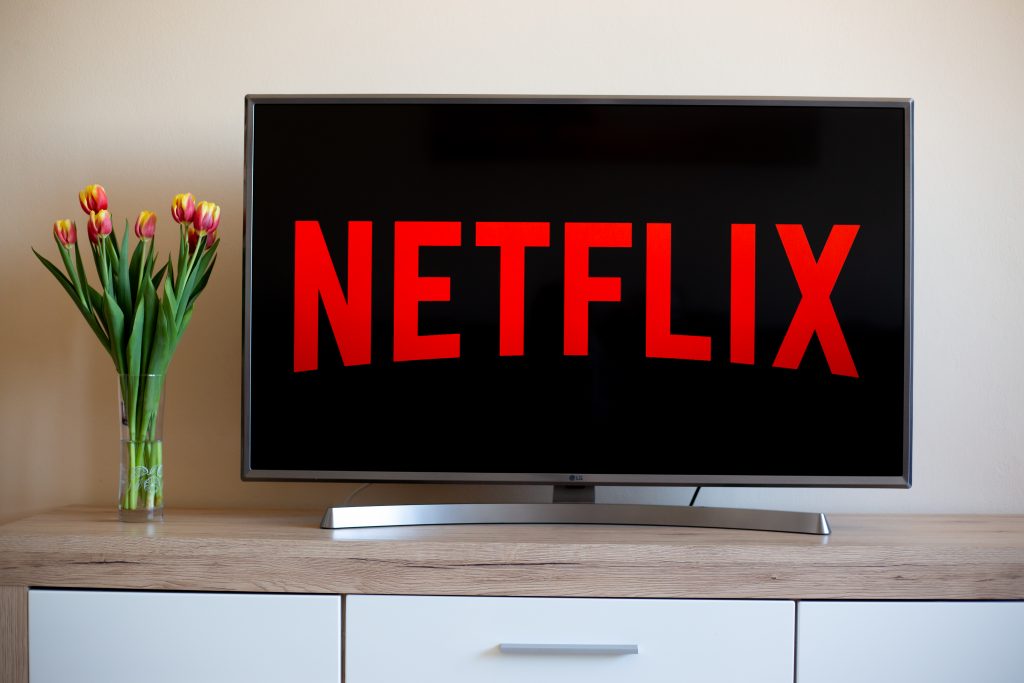 Netflix has long been the go-to source for excellent documentaries about this miracle plant, including coverage on the War on Drugs, medicinal cannabis research, and the evolving political issues of the industry.
Now Netflix is working on a cannabis cooking show. Cooking on High is yet another competition-style reality show based on similar series you may have seen before on the Food Network.
The trailer for Cooking on High says it best, "Two chefs will go bud for bud in this cannabis cook-off, using one secret ingredient – it's weed!" Netflix debuted the series in 2018. The show matches two chefs against each other, with a new match in every episode. The infused-meal, made under pressure, is then presented to a weed-hungry panel of celebrity judges to determine the ultimate winner.
A few highlights from the competition in Season 1 include a THC-laden meatless meal, "Baked" Potatoes, and an episode dedicated to Southern comfort foods. If you already binge-watch cooking competitions, this is the top cannabis cooking show on Netflix.
High Cuisine
Where to Watch: Check out the website for dates and availability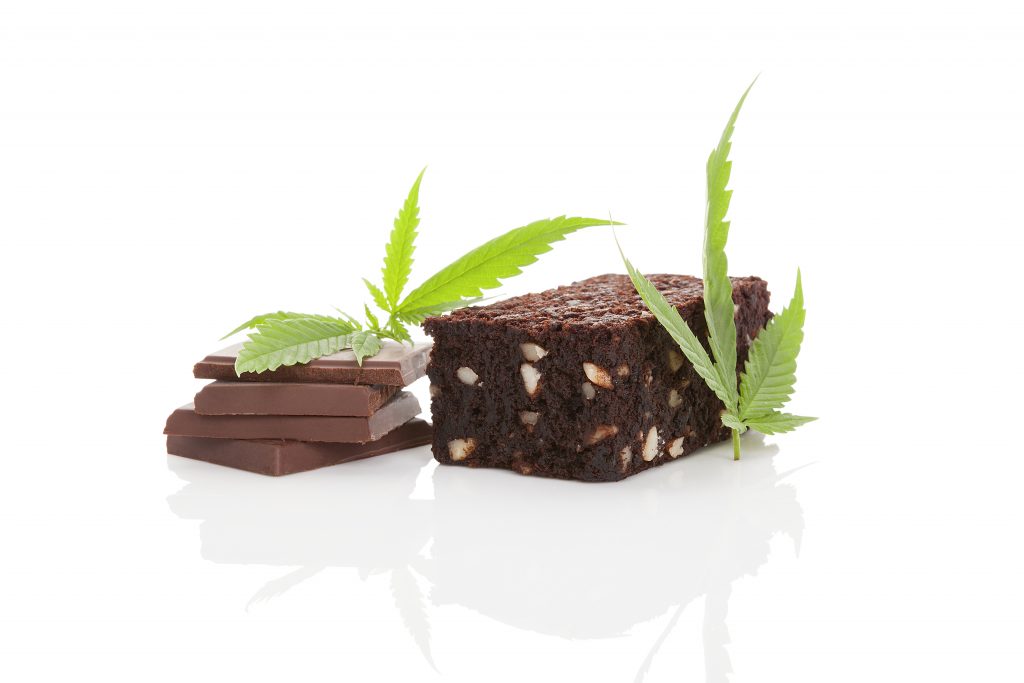 High Cuisine is the soon-to-debut cooking show focused on a wide range of medicinal and psychoactive herbs, far beyond cannabis. Based in Amsterdam, where many herbal medicines are legal, two world-class chefs are planning on taking the world by storm with multicourse, psychedelic infused meals.
The hosts, Noah Tucker and Anthony Joseph, love great food and love getting high. Inspired by the plants available in Amsterdam, they hosted a meal comprised of ancient medicines, including magical mushrooms and cannabis creations. This meal is the inspiration for the new show, High Cuisine. It takes the meaning of edibles to an entirely new level. We cannot wait for the debut of this top-rated cannabis cooking show.
The Smoking Pot
Where to Watch: Youtube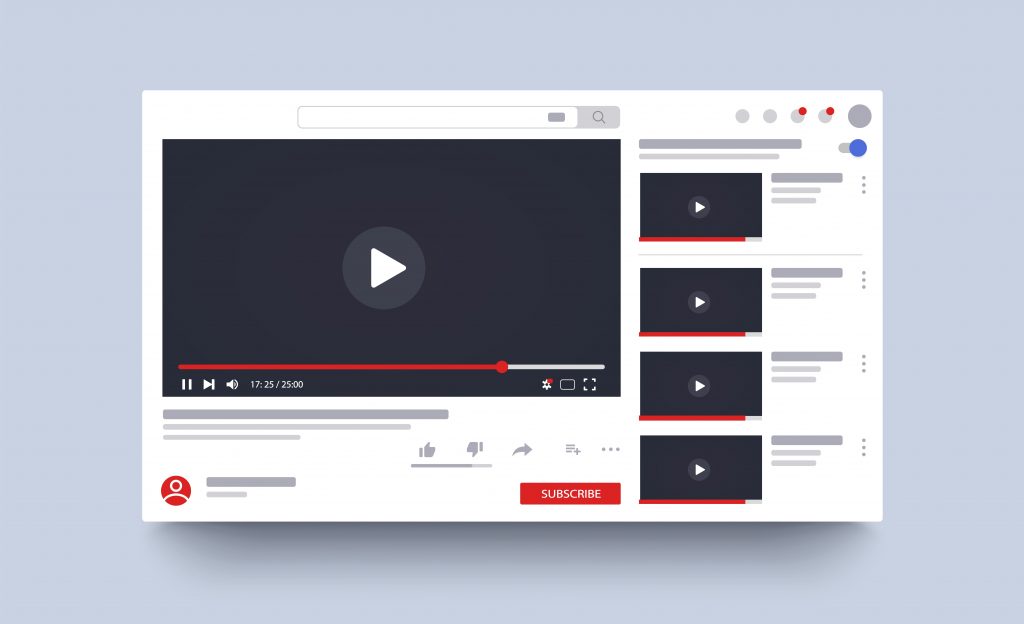 If cooking competitions aren't your thing, you'll want to head over the Youtube. The top cannabis cooking shows on Youtube are focused on teaching you the skills to make edibles at home.
The Smoking Pot is a production by PRØHBTD. For those unfamiliar, PRØHBTD is "a lifestyle brand for the conscious mind and cultured palate that rebels against prohibition past, present, and future through art, street style, travel, cuisine, and entertainment."
If you want the best shows about how to cook with cannabis, they are an excellent resource.
Now into the third season, The Smoking Pot is the perfect place to learn the basics of edibles. Birdie Harrelson hosts The Smoking Pot (she also hosts Edibles with Birdie). The show focuses on savory meals, and main courses.
The Pot Pie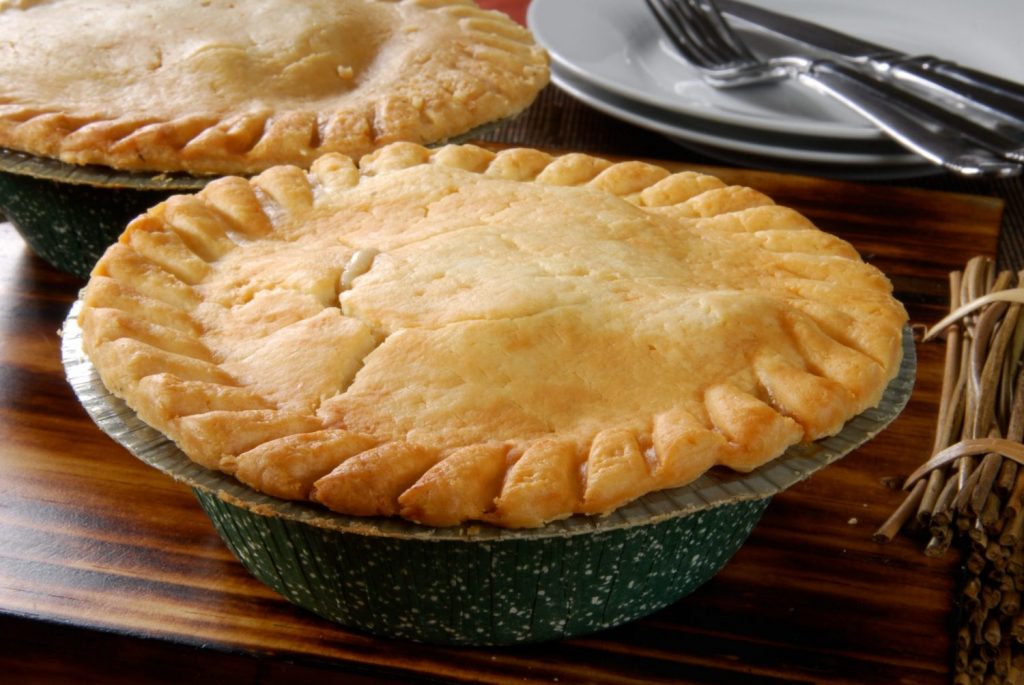 Where to Watch: Youtube
Another top cannabis cooking show available on Youtube is The Pot Pie with chef Brandin LaShea. It's yet another production by PRØHBTD. Every episode, chef LaShea works with a surprise guest in the kitchen to make delicious edibles. The catch? Every guest brings a bag filled with surprise ingredients, which they must infuse into a gourmet THC-laden meal by the end of the episode.
During the episode, they often indulge in edible products themselves, which means each episode gets increasingly filled by giggles and munchies by the end. Guests include local celebrities, musicians, DJs, and influencers.
The Pot Pie is great for those who already have a basis in cooking with cannabis, but need a little inspiration. Plus, no subscription required because it's available on Youtube. That makes it better than all the other top-rated cannabis cooking shows on Netflix, Hulu, and Viceland.
Edibles with Birdie
Where to Watch: YouTube
Remember when cooking shows used to be on daytime television? Every afternoon a pleasant host would teach you how to make the perfect Sunday roast or a baked Alaska.
If you miss these old days of cooking television, Edibles with Birdie brings it back. Of course, this show adds potency to the regular ingredients.
Birdie Harrelson entertains each episode with her bubbly personality and perfectly baked treats. She often has notable guests, who help her create a THC laden dish. If you want to know how to make infused-pretzels for game day, edible Blondies, or a potent batch of banana bread, Bridie has you covered. Edibles with Birdie is a go-to resource for cannabis treats.
In our opinion, Edibles with Birdie combines the best of classic cooking shows with the plant we love. It's a top cannabis cooking show now available from PRØHBTD on Youtube.
What Top Weed Cooking Show Will You Watch?
These are only six of the best cannabis cooking shows available online right now. Whether you want to learn about cooking with cannabis yourself or watch celebrity chefs battle it out in a reality competition – there is a little something for everyone.
Netflix, Hulu, and Viceland are all getting into the action of cannabis cooking television. With so much demand for these shows, will we ever see THC-packed cooking shows appear on cable television? Time will tell.