Do you enjoy cannabis, but normally reach for whatever is close, or being passed around?
If this sounds like you, we're going to simplify things so that you can explore the world of cannabis a little more. Delving into weed might seem a little bit daunting when you're a bit green. That's why we are putting together a list of popular cannabis strains for you to peruse.
We'll give you the cole's notes on popular cannabis buds and teach you what to expect from them. In addition to this, we'll let you know which of these weed buds are a little more potent or a little lighter for first timers.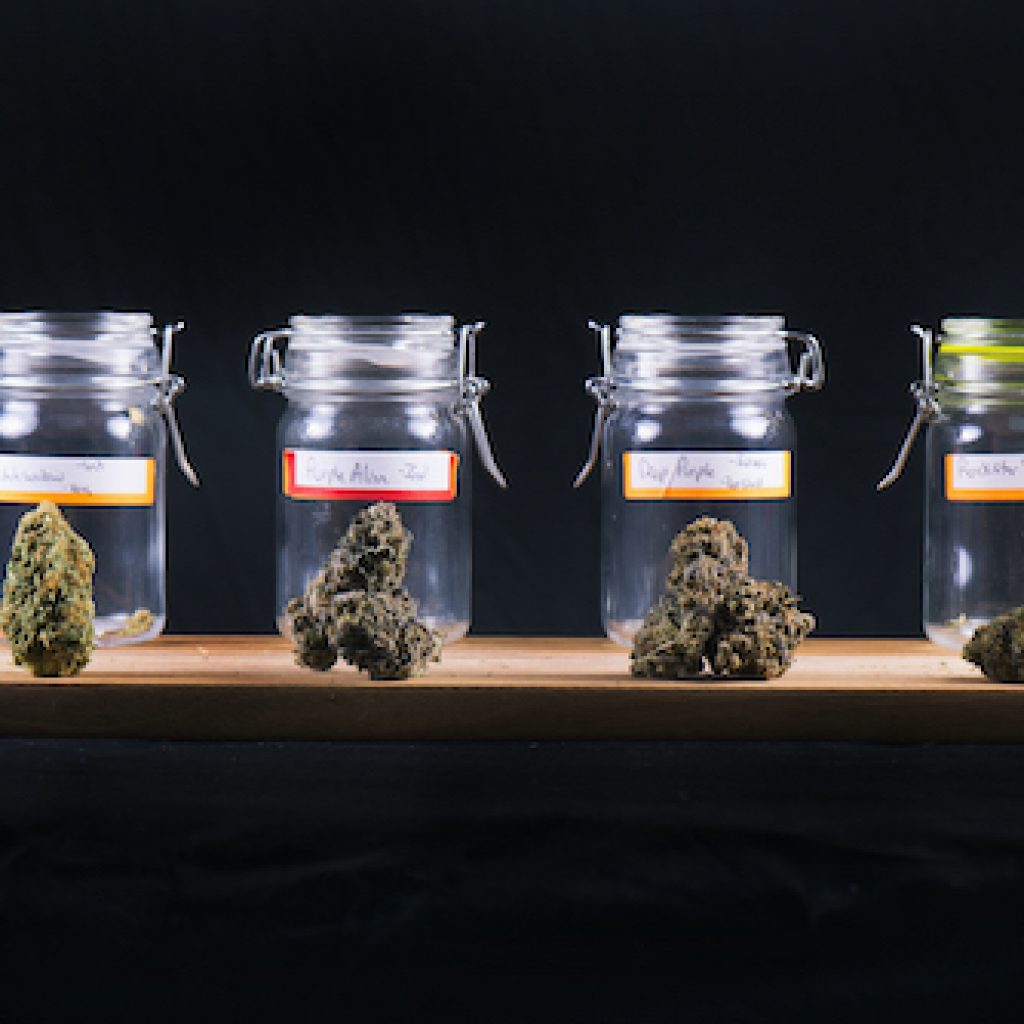 If you're a seasoned cannabis connoisseur, feel free to skip ahead to find more potent weed strains.
We better start with lighter popular cannabis strains for our greener canna-buds.
See what we did there? If you're new to cannabis strain shopping, do not fret. We're going to start off by naming a few lighter weed varieties to ease you into the fold.
If you're browsing for popular bud strains that are a little bit less potent, but don't skip on a good time, check these out:
Pennywise
If you're not familiar, Pennywise is a CBD dominant strain of cannabis. With a light quantity of THC strewn throughout, this bud will provide the faintest of highs. If you're new to smoking weed, this is a good place to start
Interestingly, Pennywise is rich in non-psychoactive properties and light in elevating cannabinoids. If you're getting a feel for smoking weed and you don't want to overdo it, Pennywise is an excellent choice.
Blue Dream
This weed strain is fantastic for newbies. Frankly, it's a wicked strain of bud that is very popular. It's fruity characteristics and delightful mellow high make the perfect combination.
This hybrid strain boasts just the right amount of THC to get you high and the perfect amount of CBD content to ease your mind. Try this weed blend to begin your cannabis journey with a cross between Blueberry and Haze cannabis buds.
Euphoria
Much like the name suggests, Euphoria certainly elicits a unique feeling. Low in THC compounds, this weed strain soothes and comforts for ultimate relaxation.
Uniquely, this cannabis strain contains high amounts of CBD cannabinoids. If you're hoping to reap the benefits of a medicinal strain while breaking into the realm of cannabis, Euphoria may work for you.
Here's some popular cannabis strains to consider if you're a seasoned weed smoker.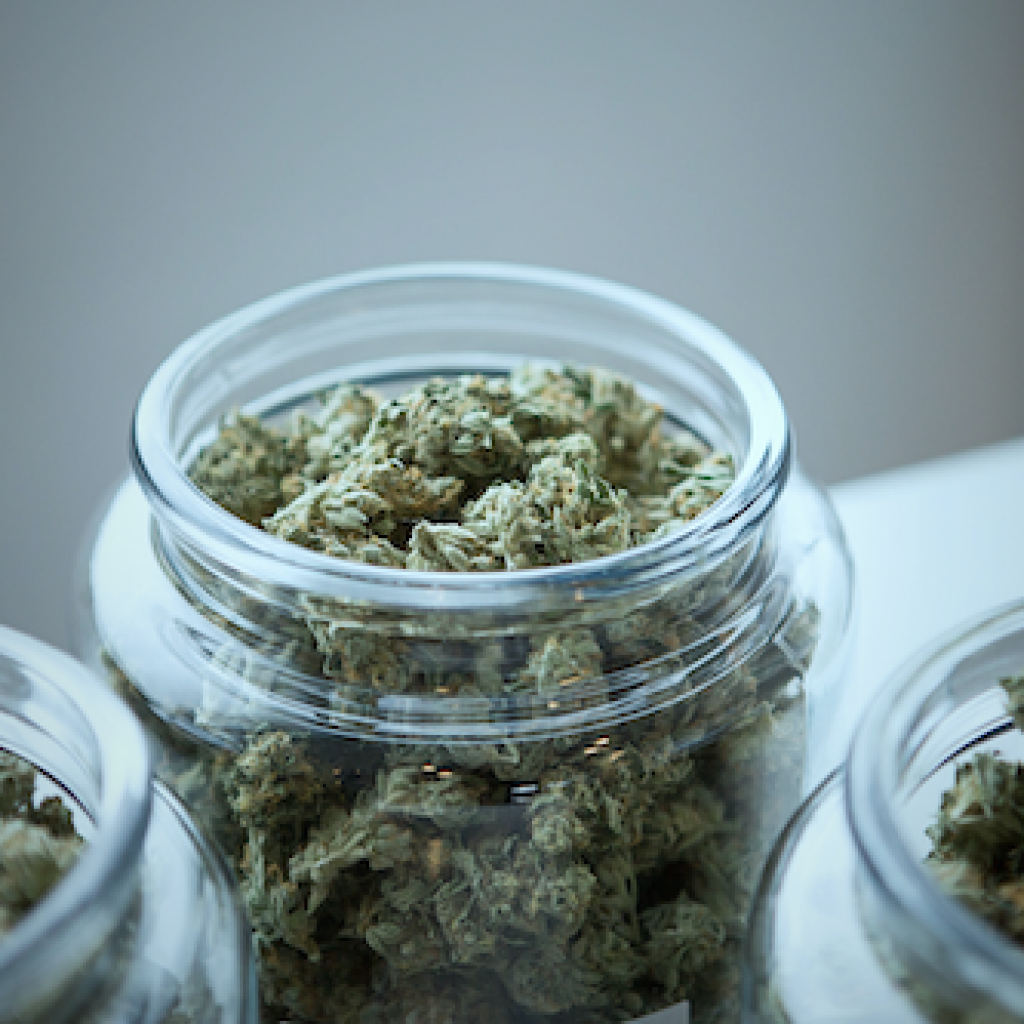 If you're a more experienced smoker with a higher tolerance, we feel you. We are also going to list some weed strains that you might want to check out.
Just because you've got the experience, doesn't mean you've had the time to try 'em all. Here is a list of popular buds strains that we think you might like.
Gelato
This weed strain is popular for its appearance, punch, and flavor. If you're looking for an instantaneous high with flavor hits you on different parts of your palette, Gelato is your bud.
This strain is recognizable from afar due to its orange colored pistils and purple hues. Most notably, this popular weed strain kicks in hard from the start and mellows out as it settles.
Grand Daddy Purple
Grand Daddy Purple, aka Grand Daddy Purps or GDP, is one of the most beloved cannabis strains on the market. If you're experienced and haven't gotten to this popular weed bud, we need to talk. Honestly, it doesn't matter to us what you're smoking as long as it's quality and safe weed.
But, we still have to ask, why haven't you tried this yet?? GDP is the perfect nighttime weed. This blessed bud moves from the mind in the most seamless manner. If you like a nice psycho trip, followed by total body bliss, GDP is your man.
Pineapple Express
Honestly, this popular cannabis strain is worth the hype. If you're not the type to conform and you've been resisting this blend, we recommend you throw away your reservations. Pineapple Express is the fruity Sativa strain of your dreams.
We should be clear that we're talking fruit from the tropics. Imagine hints of mango and notes of green apple. This bud transports your mind from dark days to blue seas with your toes dug into the beach. If you're looking for a happy high that will dominate your mind, it's time to board the Pineapple Express.
There you have it folks, the popular cannabis strains that are close to our hearts.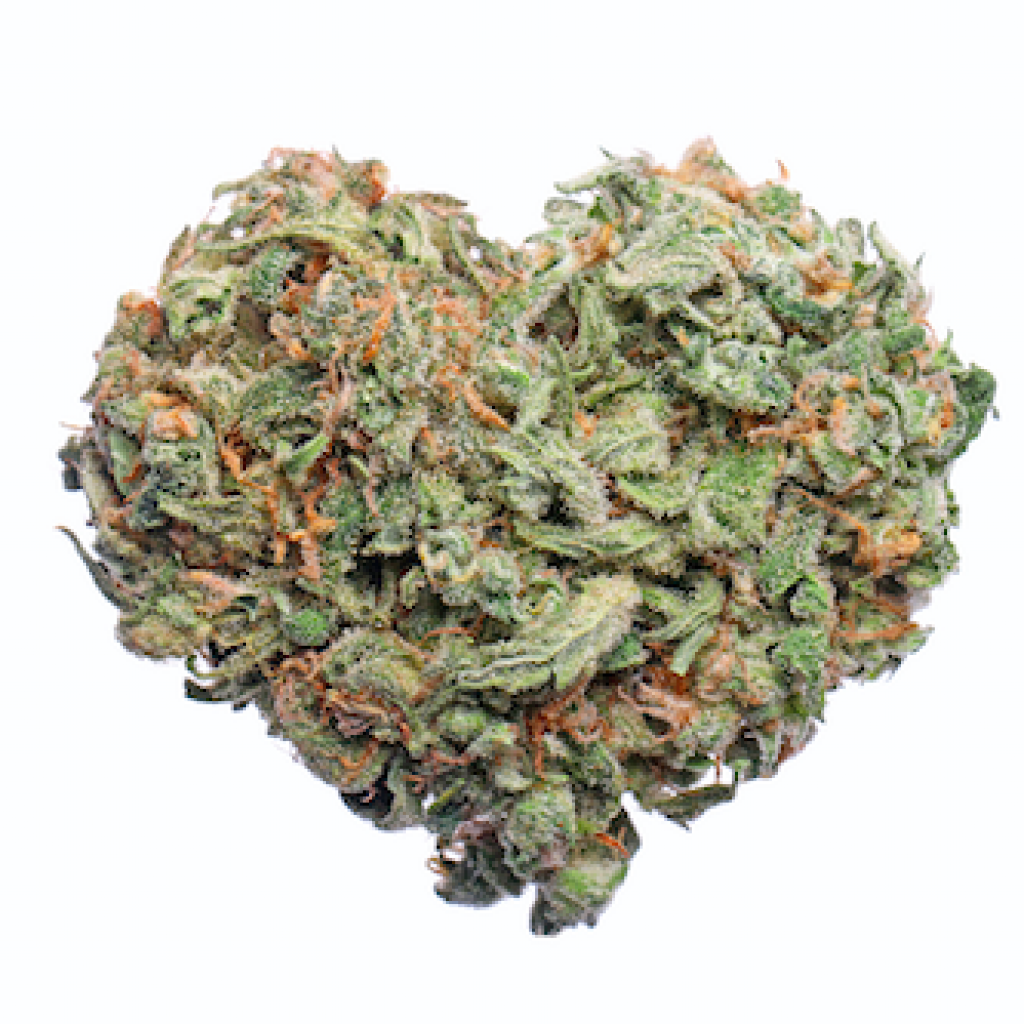 Whether you're new to the wild world of weed or a veteran vapor fiend, it is always fun to explore popular cannabis strains. Every time we turn around there is a new hybrid holing up the headlines and new ratios sticking to pot shop countertops everywhere.
If you experience a new strain that you believe deserves some attention, hit us up in the comments or let us know on social media. We love to hear what you love about your cannabis buds and why we should try them!