CBD Oil in Indiana|Updated Guidelines
Today we're exploring CBD Oil in Indiana|Updated Guidelines.
If you've been feeling confused about the legal status of CBD, and particularly in your state, well? You're not alone!
Rules and regulations generally vary from state to state, and then there's federal laws too!
Even though CBD became federally legal in 2018, each State has been taking their time to create its own legislature.
Current CBD Laws in Indiana
Indiana was one of the first states to ban cannabis withour a prescription, and has been in opposition to weed for some time.
Historically conservative, in around 2015 a new bill was legalized to allow medical marijuana for qualifying patients with a doctors prescription.
And in 2018, the state passed the Industrial Hemp Act which allowed the cultivation of hemp for commercial purposes.
All legal CBD products in Indiana are required to have a scannable QR code that should link to product information.
So as long as CBD contains less than 0.3% THC, you're within your rights to possess CBD, however, if you're in possession of more than that? It's 100% illegal.
As with most states in the US, and as mentioned above, Indiana's definition of industrial hemp remained consistent with the federal government's limit of 0.3% THC.
What Is CBD?
CBD or Cannabidiol can come from both the marijuana and industrial hemp plant.
The difference between these two types of CBD, is that marijuana-derived CBD has a much higher percentage of THC (the psychoactive ingredient that gets you high).
While the hemp-derived CBD contains only traces of THC.
The same laws exist across the board in the USA – and to consume CBD legally, there must be no more than 0.3% THC.
Where To Find CBD Online?
Not knowing where to get CBD oil can be challenging – especially when trying to find a proper, legal and quality CBD oil.
As long as you know a few key and important factors, you'll be able to find CBD oil that works for you!
Read on as we continue to explore CBD Oil in Illinois|Updated Guidelines.
---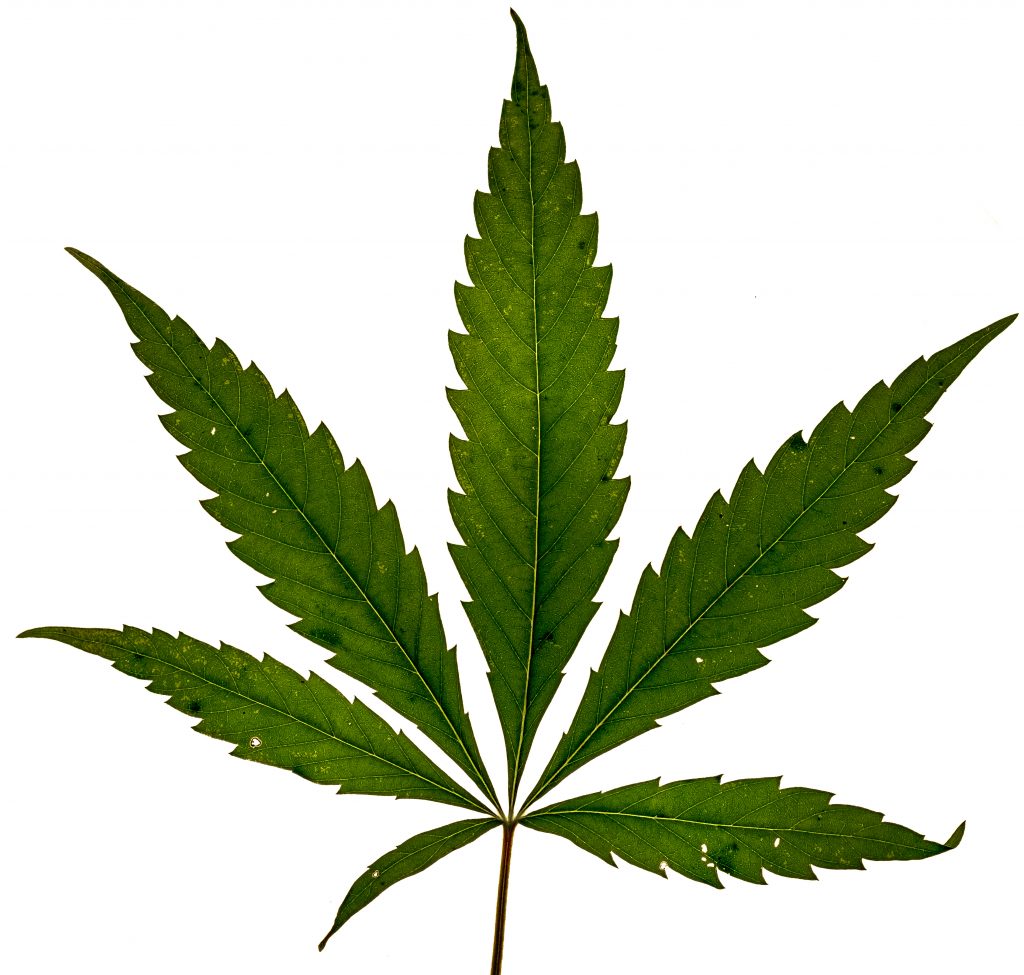 Buying CBD Legally
CBD Broad Spectrum or CBD Isolate, which contain zero traces of CBD are your best buds here.
Broad Spectrum simply means that there is zero THC ( the psychoactive compound that gets you 'high') and some terpenes are not extracted.
Terpenes are natural chemicals found on the cannabis plant responsible for aroma and taste like limonene (lemon) and myrcene – which can be found in hops and has a peppery, spicy, balsam fragrance – like in beer!
They can make edibles taste wonderful, especially when you're cooking.
CBD Isolate is CBD in it's purest form, without any terpenes extracted whatsoever.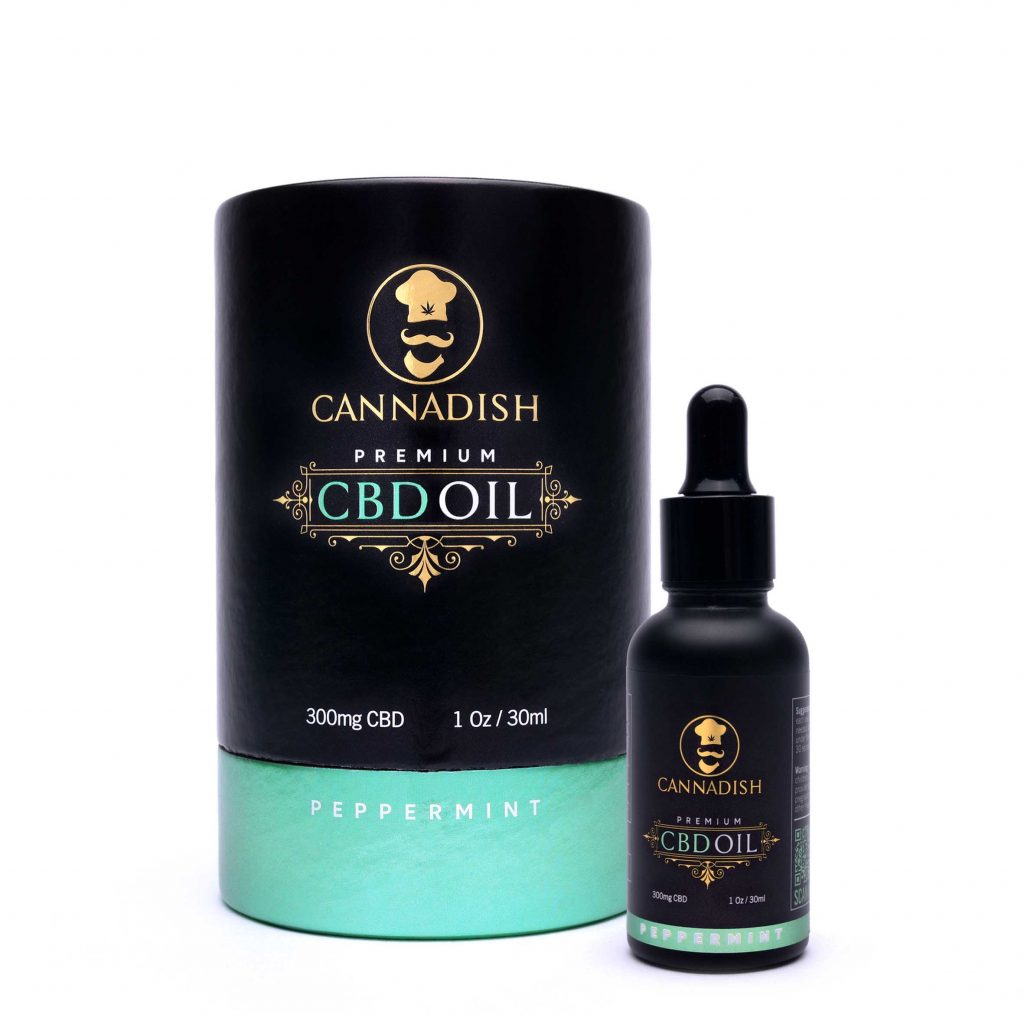 Where To Purchase CBD in Idaho
If you're looking to try CBD and CBD products that are legal, you can purchase them from your local health and wellness dispensaries or licensed retailers.
Since Idaho was a little behind on passing state laws, you can purchase CBD online if you're having a tough time finding a good and reliable location or trustworthy source.
You can also purchase CBD online through specific websites, as long as the products contain less than 0.3% THC.
CBD Labelling Requirements:
According to the Industrial Hemp Policy, all hemp-derived products including CBD oil have to be labelled to comply with state and federal laws:
you must clearly identify hemp as an ingredient
identify and label CBD, as well as the amount of CBD if added as an isolate
include an FDA statement that they have not evaluated the product
must not contain any therapeutic, health or nutritional benefit claims
How Can CBD Help Your Wellness?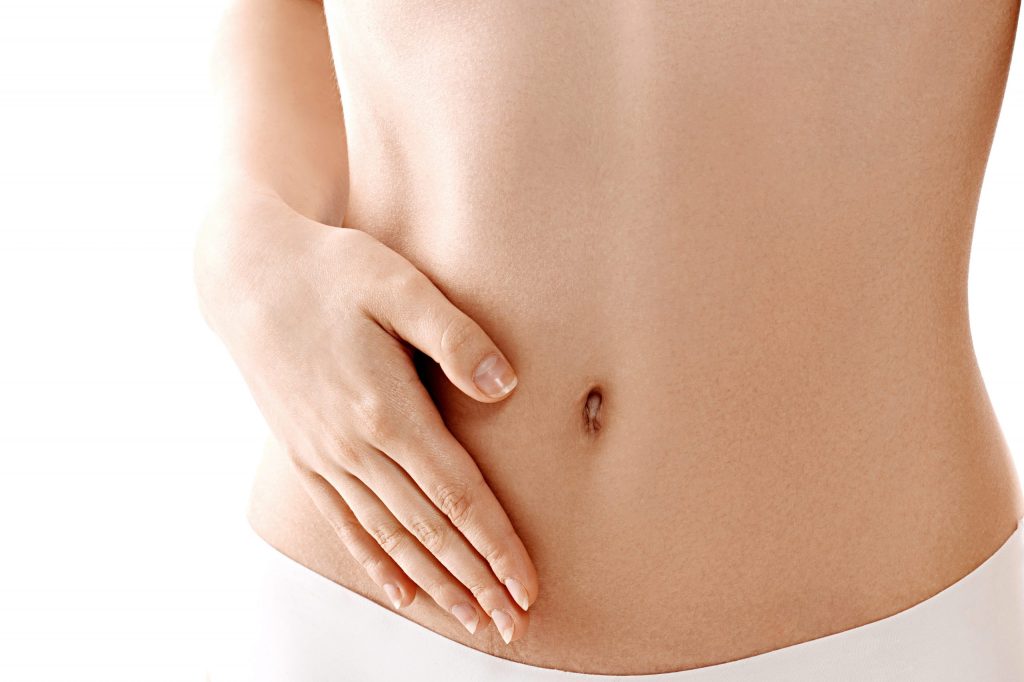 CBD may help in one or more of the following health challenges or conditions:
Chronic pain, seizures, severe nausea, and acute or persistent muscle spasms.
Hepatitis C
Glaucoma
Immune deficiency syndrome
Positive status for HIV
Crohn's disease
What about Traveling Across States With CBD?
The type of CBD oil that's derived from hemp oil is what's legal at a federal level (as of the 2018 Farm Bill) and therefore allowed to be taken across state borders, and, yes, on flights within the USA.
Can I Order CBD Gummies From Another State?
According to the laws, if the THC percentage is below 0.3 percent, it is ok to order CBD from any other U.S state, because it falls under the "hemp" category.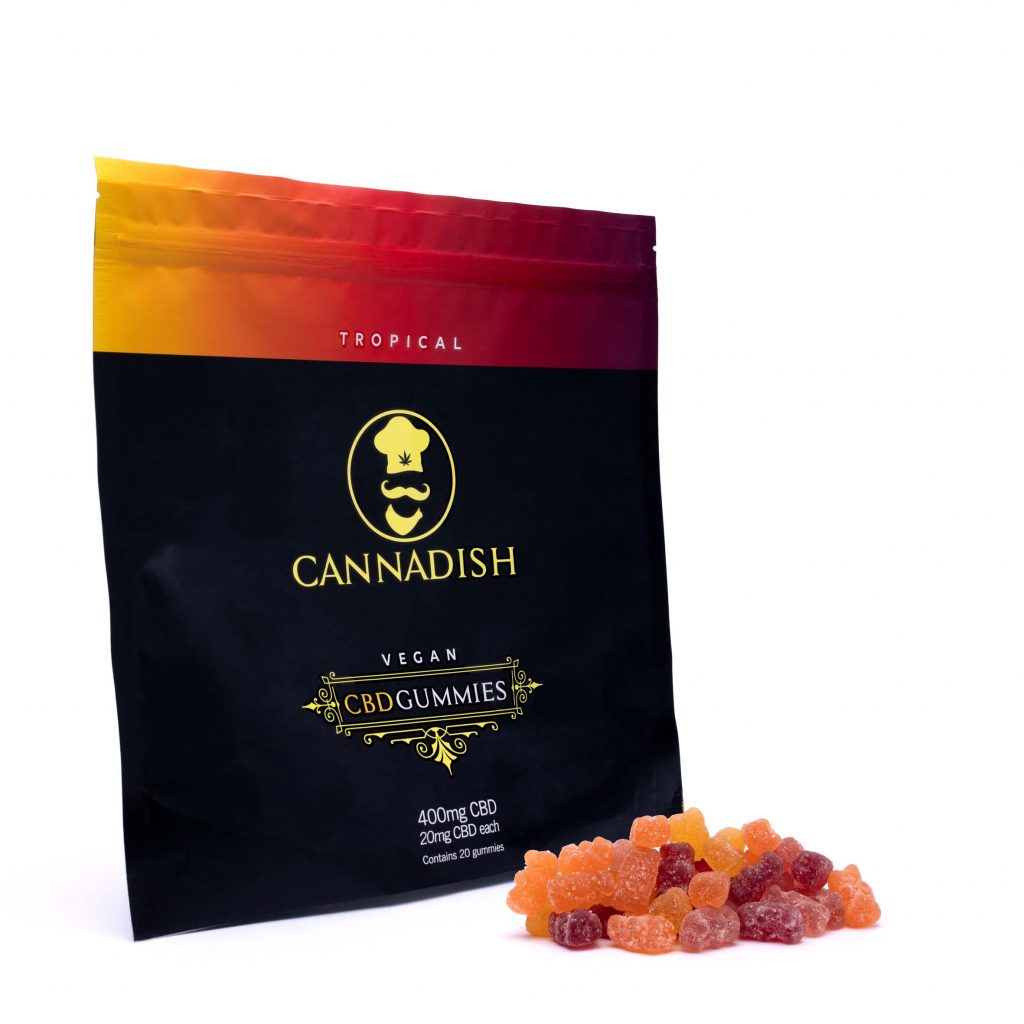 Understanding CBD Products
There are many wonderful CBD products available in the States.
CBD Capsules or CBD Oil are great ways to start using CBD in a controlled, manageable way.
You can also enjoy CBD edibles like gummies or CBD cocktail mixers – which contain zero traces of THC.
There are also skincare and hair care products such as CBD Cream, and CBD Shampoo as well as CBD Conditioners – all wonderful wellness products that may improve the look and feel of skin and hair overall!
Then there's the fun part of creating your own CBD edibles at home!
How To Make CBD Oil Edibles At Home
CBD's versatility has no bounds!
Below is an instructional how-to video on creating your own CBD edibles at home.
Enjoy this refreshing CBD Mint Julep Cocktail Recipe: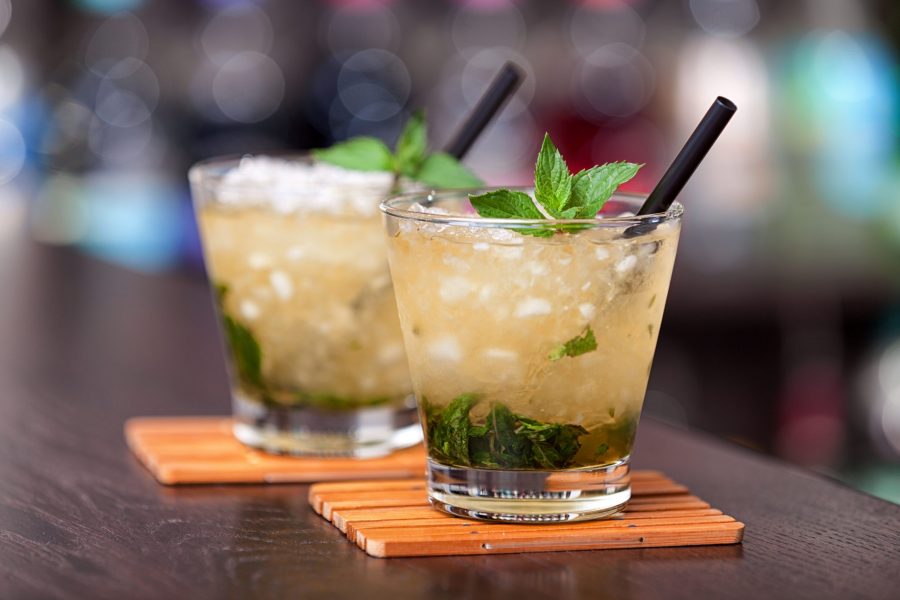 Equipment
Muddler

Glass – Julep glass is great, otherwise use a rocks glass
Ingredients
2 1/2

oz

bourbon

1/2

oz

simple syrup

8

mint leaves

15

mg

CBD Oil

use peppermint infused CBD oil for an extra pepperminty taste and flavour
Instructions
Muddle the leaves and simple syrup in a chilled julep cup or rocks glass.

Add the bourbon and top with ice, stir and swivel, then add in CBD and swivel again.

 Garnish with mint sprigs.
Disclaimer: These statements have not been evaluated by the Food and Drug Administration. This product is not intended to diagnose, treat, cure or prevent any disease.