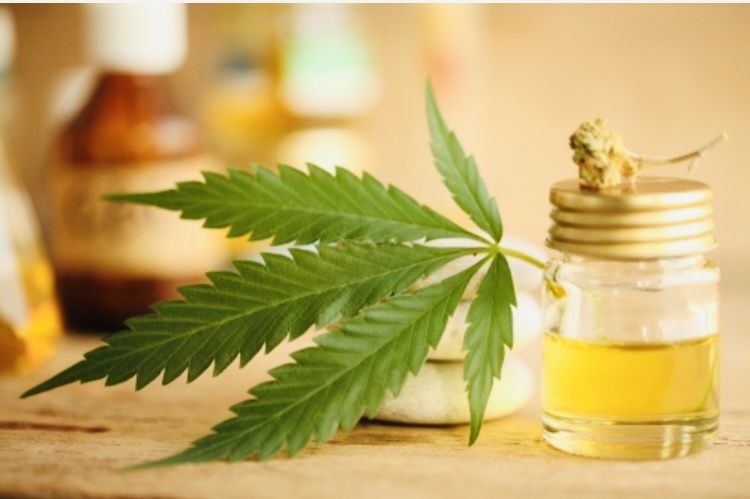 Your first question must be: does cannabis massage oil get you high?

Since it doesn't penetrate the bloodstream, topical cannabis has no psychogenic effects (meaning you won't get stoned), but it relaxes muscles so you can go deeper without causing pain. With the combination of cannabis coconut oil, and oils such as Jojoba, Argan oil and Black pepper oil, this blend is packed with anti-inflammatory properties.
CBD or THC for your cannabis topical
Both! Cannabis strains with a 1/1 ratio are recommended for this cannabis massage oil recipe. Strains such as Argylle, Dancehall, Pennywise and Cannatonic are known for it's even CBD/THC ratio. With the following recipe in mind, make sure to infuse your cannabis coconut oil with a similar strain for best effects.

Once you made your cannabis coconut oil, it only takes 10 minutes to blend it with all other oils and is ready to be used.
Ingredients
3

Oz

Argan oil

3

Oz

Jojoba oil

2

Oz

cannabis coconut oil

2

Oz

Moringa seed oil

1

Oz

Hemp seed oil

1

Oz

Black pepper oil

30

Drops

Massage essential oil blend
Instructions
Combine all oils together in a glass jar

Add the massage essential oil drops to the blend

Heat to 140F just before using
Notes
Heating the oil to 140F is optional. But gives the best results. The amount of THC and CBD depends on your starting cannabis strain.