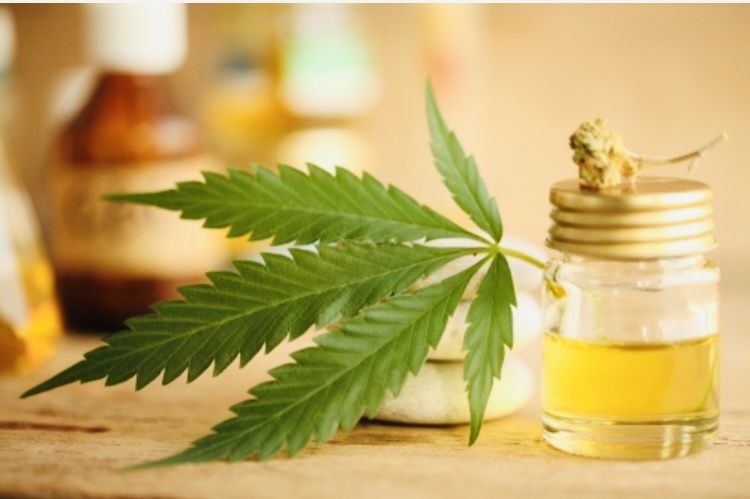 Wondering if this cannabis topical will get you high?
Not to worry! Cannabis massage oil does not absorb into the bloodstream. Thusly, this weed infused massage oil has no psychogenic effects. In other words, you will not become stoned from this formula.
What is unique about this specific cannabis topical?
This cannabis infused oil may relax muscles. Of course, this is a fantastic aid to a massage oil. In addition, our combination of oils is packed with anti-inflammatory properties. Its variety of oils include cannabis, coconut, jojoba, argan, and black pepper oil. This hydrating cannabis skin care product is fantastic for soothing massages and dry skin.
Should you consider CBD or THC for your cannabis topical?
The answer is, both! Hence, we recommend cannabis strains with a 1/1 THC/CBD ratio. Argyle, Dancehall, Pennywise and Cannatonic strains are known for their even ratio. In turn, infuse your cannabis coconut oil using a similar balanced strain for best results.
How long does this recipe take to make?
Excitingly, your cannabis infused coconut oil is ready to go. Mix this recipe up in ten minutes! Follow the measurements below and formulate a quick and easy weed infused massage oil.
Can I customize this cannabis massage oil?
Intriguingly, you can customize your CBD and THC infused massage oil. Infuse your cannabis massage oil with your favorite scents. For example, select essential oils like camomile, eucalyptus, and peppermint for further relaxation properties.
Furthermore, his massage oil makes an excellent gift. If you're looking to spoil your special someone, or treat a friend try this recipe.
Also, you can get creative with wrapping and packaging to wow your friends. Try out a few of our recipes to give the gift of a whole spa experience. From face masks to bath salts, create an entire lineup cannabis infused spa items.
Finally, Follow This Recipe for Cannabis Massage Oil!
Ingredients
3

Oz

Argan oil

3

Oz

Jojoba oil

2

Oz

cannabis coconut oil

2

Oz

Moringa seed oil

1

Oz

Hemp seed oil

1

Oz

Black pepper oil

30

Drops

Massage essential oil blend
Instructions
Combine all oils together in a glass jar

Add the massage essential oil drops to the blend

Heat to 140F just before using
Notes
Heating the oil to 140F is optional. But gives the best results. The amount of THC and CBD depends on your starting cannabis strain.