Canada Day is on July 1st and what better excuse to enjoy some fantastic weed and celebrate with an entire nation?!
We know you don't need an excuse to enjoy pot, but we'll give you one anyway!
When did Marijuana become legal?
Cannabis was banned in Canada in 1923 and finally became legalized in 2018. Canadian's everywhere rejoiced thanks to newly elected Prime Minister Justin Trudeau.
That's 95 years without weed! Pot is now legalized in Canada and we've got some great ways for you to enjoy it all summer long!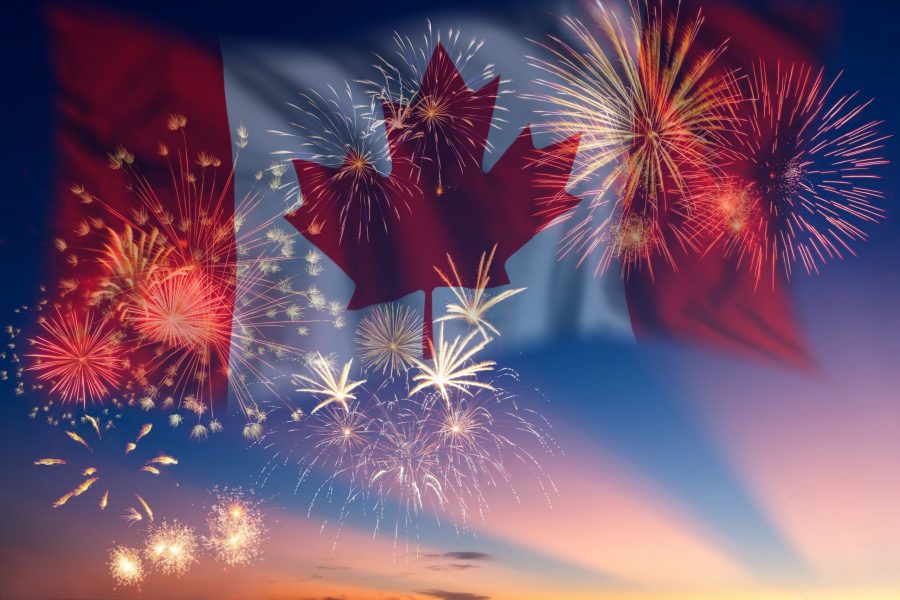 Here's a couple of great facts about marijuana legalization in Canada:
People can grow up to four cannabis plants per home from "licensed seed or seedlings."
If you are 18 years or older you can possess up to 30 grams of legal cannabis in its dried or "equivalent non-dried form" in public.
You can share up to 30 grams of legal cannabis with others (over 18)
In Ontario, you can purchase weed online only (great for COVID!)
As of 2019, Cannabis edible products became legal for sale as well.
To learn more, click here.
Edibles are legal in Canada now too!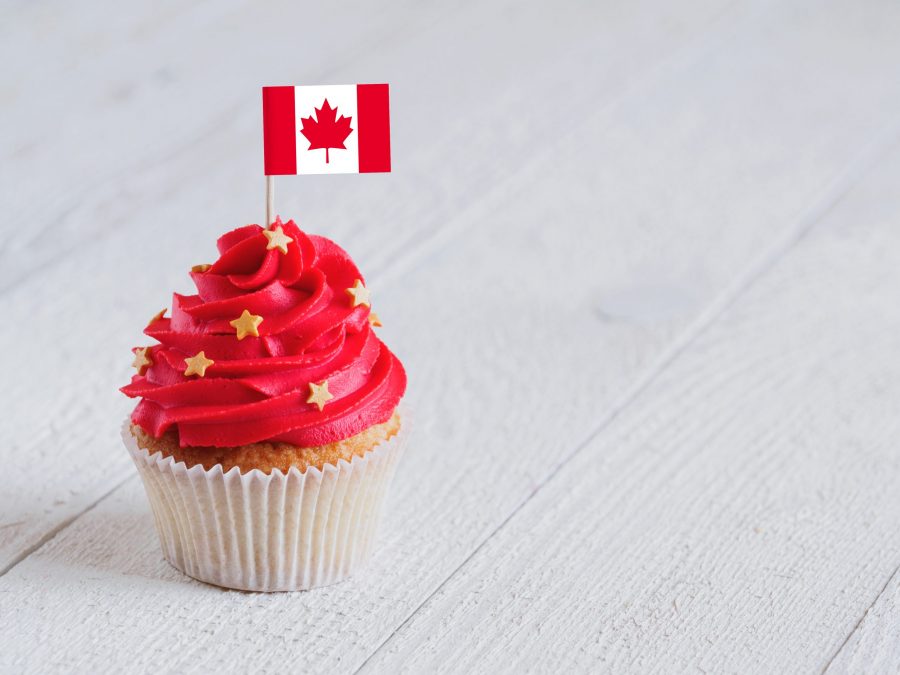 A typical Canadian Celebration across the nation includes fireworks, a camp-fire, good beer, great eats, strong weed and you can't forget about playing music by The Tragically Hip.
Edibles, Cannabis-Infused Drinks, and Pot Gummies.
Here's our top 4 tips to enjoying pot, the Canadian way.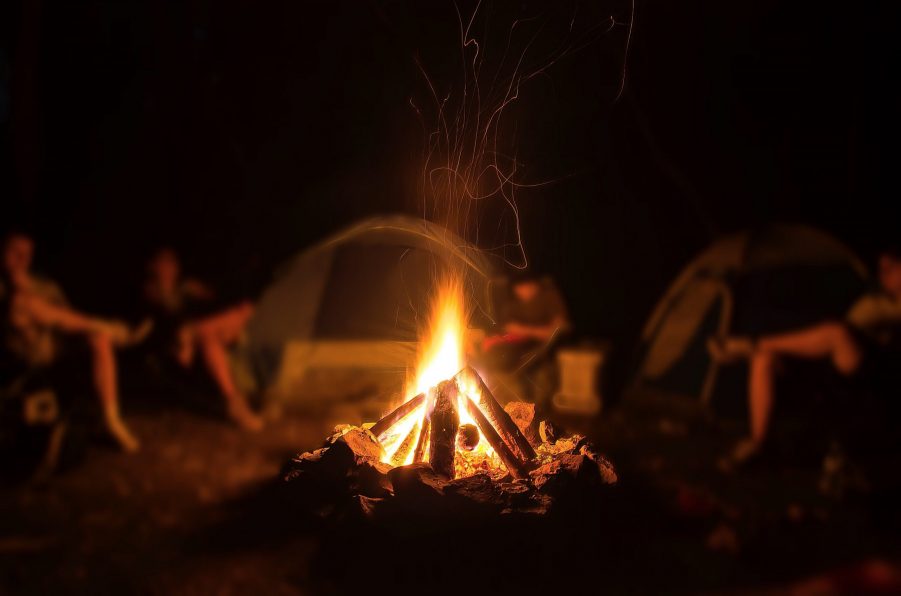 Happy Canada Day to our nieghbors in the North!
Let us know how you celebrate cannabis in the comments below. Canadian? Share!