Weed infused salted caramel chocolates. That sounds like something anyone would try!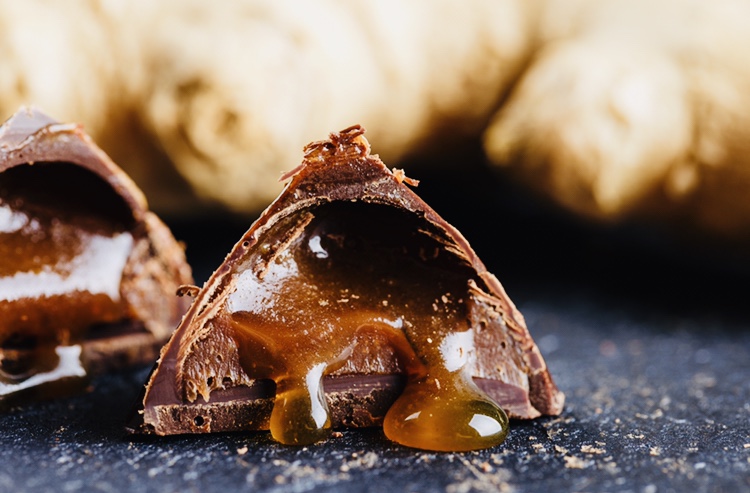 It certainly takes weed edibles to a whole other level. And it can be a tricky recipe for someone who is just starting out making edibles. But we will try to make it as easy as possible.

We want the chocolates to be filled with THC. To start, we will need a cannabis extraction. For this recipe we will infuse cannabis with butter. To make cannabis butter, follow our link in the recipe description.
Once you have made the cannabutter, it is time to move on to the next step. The second step is to make the cannabis caramel sauce. If you want to make it from scratch, follow the link in the recipe section. You can also buy caramel sauce and mix it with cannabis butter.
Now it's time to get in action! Follow the steps, and if these chocolate edibles are a gift, spend some extra time on decorating the chocolates.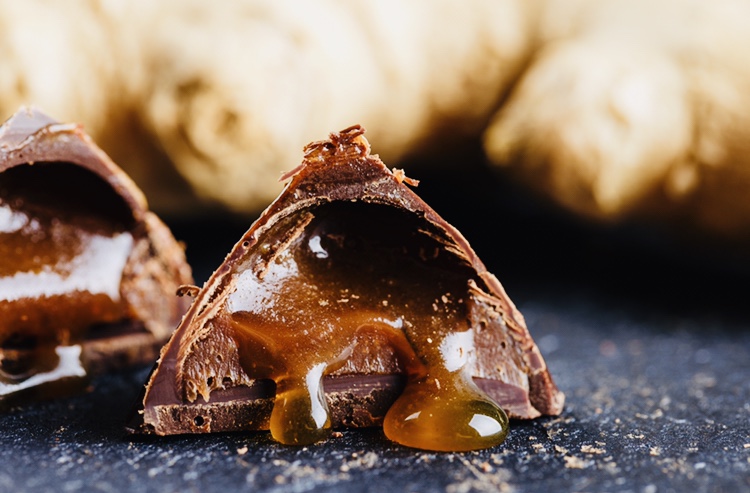 Instructions
Using the double boiler method, place half the chocolate and all the cannabis butter and melt it together.

When the chocolate reached 45C. Take it off the heat.

Slowly add the rest of the chocolate and continue to let it melt untill chocolate is 32C.

Pour the chocolate in your chocolate mould untill completely filled. Now, pour out all chocolate back in your bowl. This will create a hollow shell.

By now, their should be a nice thin layer of chocolate that completelt coveres the mould.

Put your mould in the fridge and let it set untill harden.

Take your premade or bought caramel sauce.

Take the chocolate mould out of the fridge and fill the mould with caramel sauce.

Remelt the chocolate in the same steps you did at the beginning. And completely cover the moulds with chocolate.

Let harden in the fridge for 15-30 minutes.

Take chocolates out of the mould and enjoy your cannabis chocolates.