Welcome to the world of cannabis infused mocktails. This rising trend is trying to kick out the standard alcoholic cocktail by providing users with an edible high instead of the effects of alcohol.
Cannnabis infused mocktails are not just an alternative to alcoholic cocktails. They are a complete game changer. Liquids absorb into the body faster than edibles. This is due to the length of time that it takes to metabolize a weed edible. That being said, you may feel the effects of a cannabis mocktail a lot faster when comparing this to a weed edible. If you are looking to get high faster, this may be an option for you.
How are THC non-alcoholic cocktails infused?
The following recipe is made with a THC tincture. A THC tincture requires a high grain alcohol like Everclear to extract THC from cannabis buds. Create your cannabis tincture by following this recipe. This alcohol is actually evaporated. To create a cannabis mocktail you only need to use a few drops of tincture to dose each beverage. This is all it takes to create a mocktail that is rich in THC.
How can I jazz up my cannabis infused mocktails?
Excitingly, you can really set your cannabis mocktails apart by adding fun garnishes and flavors. Weed mocktails can be flavored with juices, extracts, sodas, and beyond. They can also be garnished with fresh or dried fruit, syrup, and even little beverage umbrellas! The only limit to spicing up your cannabis mocktails is your own levels of creativity!
How do I correctly dose my mocktail?
Follow the recipe below to correctly dose your weed infused mocktail. Remember to start with low doses, especially if you are inexperiences with using cannabis tinctures. Always be sure to consume responsibly for a positive edible experience.
Start Creating Your Cannabis Infused Mocktails Today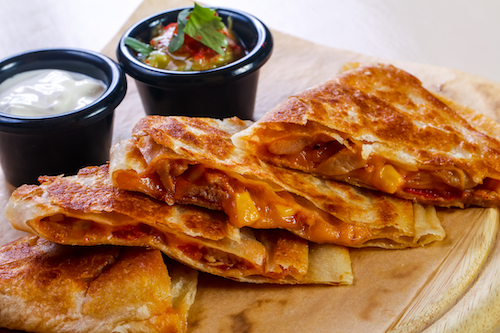 Ingredients
50

MG

THC Tincture

15

ML

Grenadine

15

ML

lime juice

200

ML

ginger beer

Ice cubes or crushed ice

Lime wedges and Cherries
Instructions
Add ice, grenadine and lime juice to a collins glass.

Top with THC tincture, ginger beer and and stir gently.

Garnish with a lime wedge and a maraschino cherrie.