I don't know anyone who doesn't love a good picnic. And what's even better than a good picnic?
A great selection of yummy weed edibles!
Picnics are generally relaxing and chill. You choose a spot with your partner or pals that has a great view and smooth area to fan out your big comfy blanket.
Everyone knows that when you have a pot picnic, you must come prepared with edibles and cannabis dishes that WOW, and we'll show you exactly how!
Edibles and food are always the stars of the show and your pot-picnic is no exception!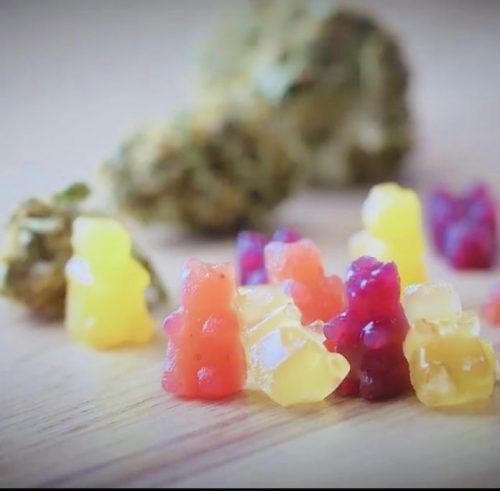 Our Top 3 Favorite Weed Edibles are:
Herb Cannabutter. Grab yourself a fresh loaf of French bread and spread some fantastic Italian Herb Cannabis Butter on top! Crunchy, bursting with flavor and fluffy – the best way to start out your pot picnic.
Edible gummy bears – they're fun, tasty, and easy to pop while you're lounging on the blanket enjoying your picnic.
How do you make pot brownies?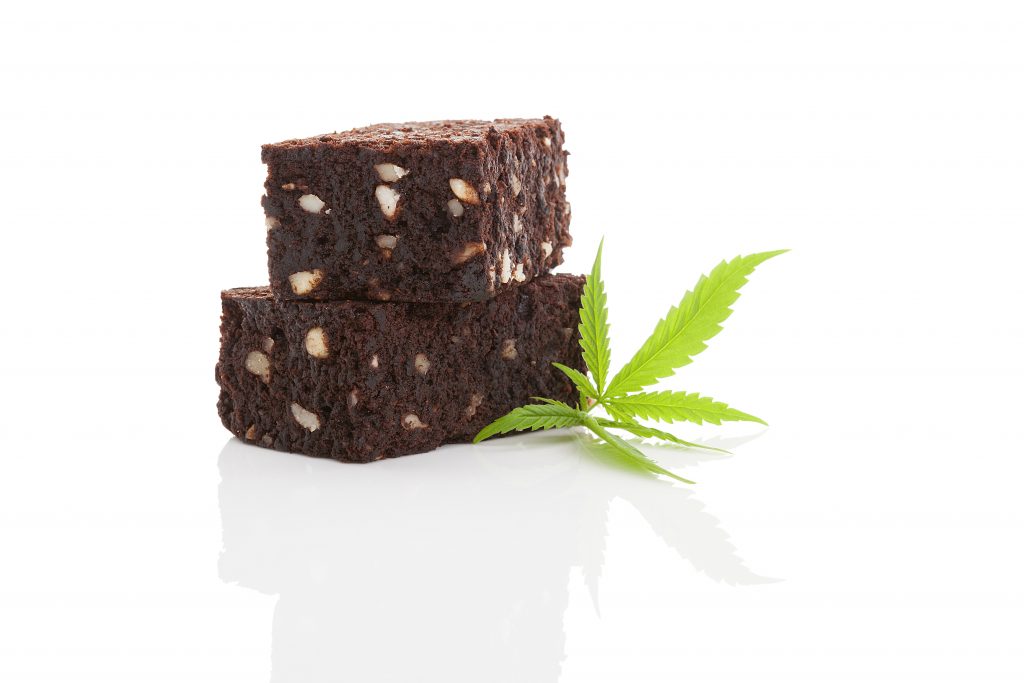 Easy! Probably the best part of the picnic is chowing down on weed-brownies. They're decadent and delicious. You won't be able to eat just one!
3. Pot brownies – classic, chocolatey, rich, and packed with pot. These little babies are going to make your picnic rad.
Marijuana Edibles Make Your Pot-Picnic Perfect!
You're going to get thirsty and you may want to hydrate if it's hot outside, so check out our favorite weed-infused drinks:
If you have the time beforehand, one of the best most health-beneficial and refreshing beverages out there is Cannabis Kombucha.
To save you time if you can't get around to making a batch of kombucha, our next fav drink is Weed-Infused Gin! Trust us, it's a gin-gin situation when you bring this bad boy on a picnic.
Don't want to booze it up? No worries! Whip up a super easy batch of our CBD Immune-boosting green smoothie! Refreshing and healthy.
Now you Have Pot Brownies, Weed Gummy Bears, and Cannabutter ready to go!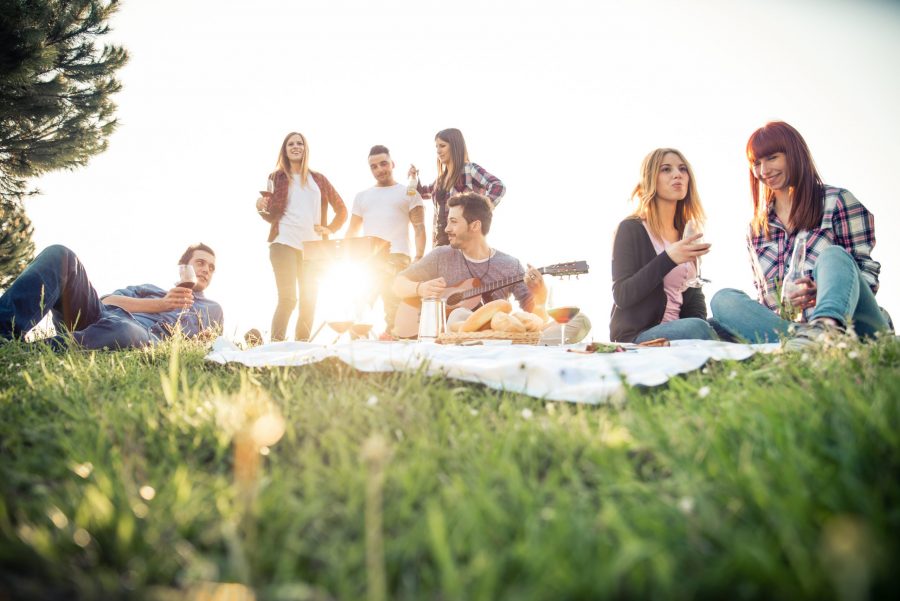 It's time to pack your goodies up, pick a gorgeous spot, invite your partner or pal and spend a few hours munching and lounging in the gorgeous sunshine.
Here's your Pot-Picnic Checklist:
Picnic Basket – make sure it's easy to carry
Plates, Forks, Knives, Napkins
Big blanket to laze around on
Bring some water just in case
Scope out the perfect location and spot – some shade is always nice
Weed edibles packed up and stored – try not to let them get scorching hot.
Ice cubes – always a great addition
A little cash in case you are still hungry and want to grab an on-the-road ice cream
A bluetooth speaker and a fantastic playlist of tunes you can bliss out to
Small garbage bags & ice-packs.
Let us know what else you decided to bring on your pot-picnic and enjoy!