Mary Jane Manicure – CBD Beauty at Home
If you're looking for some R&R but you want to save your pennies, then let me highly suggest a Mary Jane Manicure – CBD Beauty at Home!
Why spend money or time arranging appointments at busy nail salons, wearing a mask, and being around a ton of people when you can create a spa-like atmosphere in your own cozy little home?
If you're like me, this time of year (especially in colder climates) brings dry, brittle nails, screaming cuticles and tears in my nailbed which make even the simplest of tasks like putting on a sweater painful.
To add to that, dry, cracking hands also pop up to say hello and sometimes you feel like you just can't get moisturized.
Are you with me?
There's a simple solution that's anti-inflammatory, highly and deeply moisturizing, and is a great wellness alternative to your current beauty routine.
---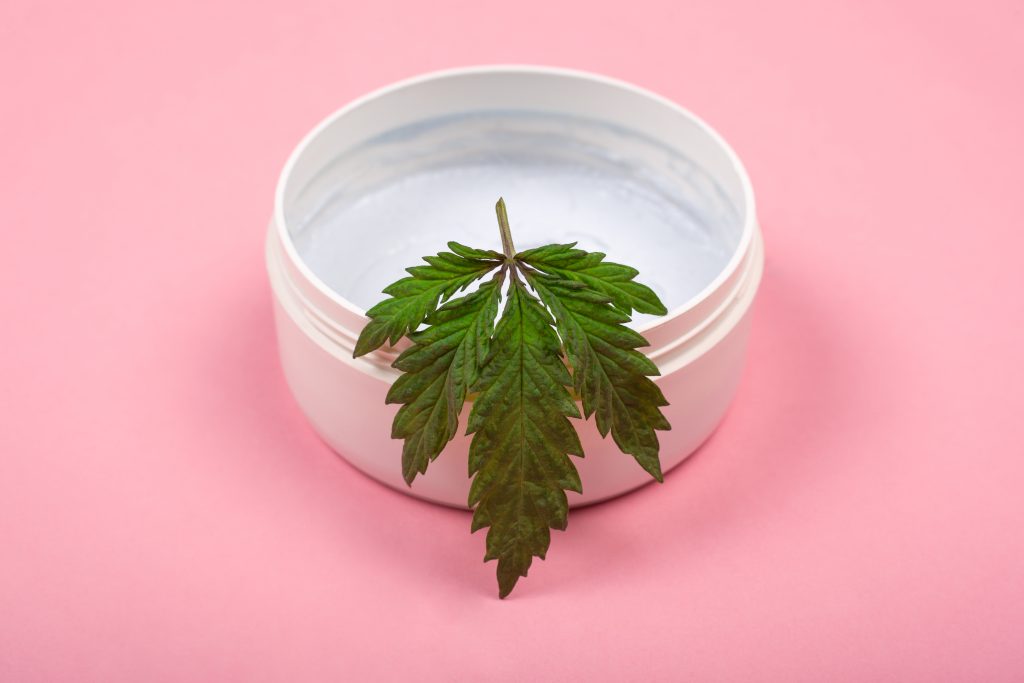 ---
Is CBD Good For My Skin?
Yes, CBD is great for skin actually! And with so many fantastic products out there, you can feel confident that in a matter of a few short weeks you'll start to notice the difference.
Studies show that CBD May Be Helpful for Skin Wellness!
This study and report concluded that not only is CBD great for skin irritations, but may help in localized pain and issues due to inflammation.
According to the National Centre for Biotechnology Information, CBD may help in treating such skin issues and challenges too!
The proof is literally in the proverbial pudding.
Another study revealed that the CBD found in cannabis is a more potent antioxidant than vitamin C or E.
---
Create The Atmosphere For Your Manicure
The first step in creating a spa-like atmosphere at home is getting into some cozy clothes and then following the steps below to bliss!
Comfy Clothes – get into them and relax!
Grab your manicure accessories like nail trimmers, emery boards, buffers, and a small dish with warm soapy water to dip your nails into.
Throw on the diffuser or light a few fragrant candles that bring you peace and calm.
Pick out your favourite nail polish colour or go for clear.
Throw on some relaxing music or your favourite streamed TV show or movie.
---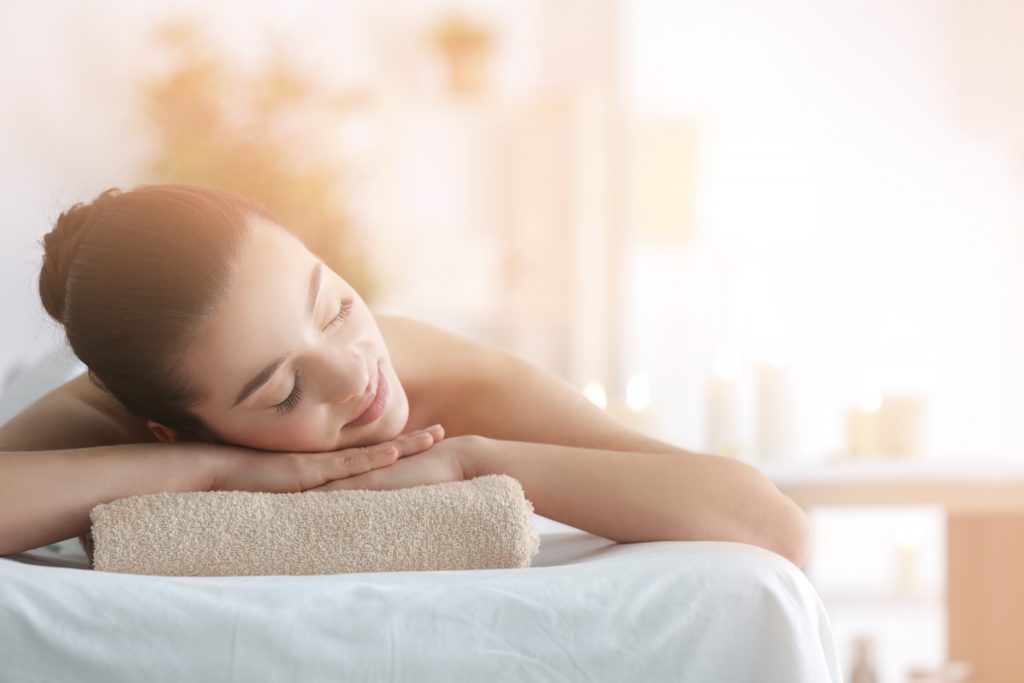 ---
CBD DIY Hand Cream Recipe
Once you've trimmed and prepped your nails, and before you place polish on top – you'll want to moisturize and give yourself a nice hand massage.
Here's a great DIY CBD hand cream recipe to create at home and have ready beforehand: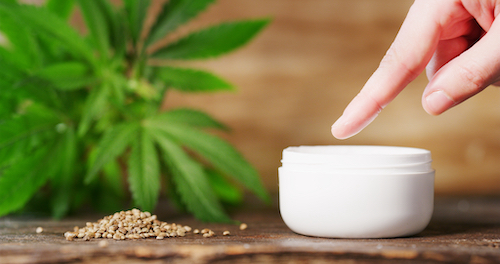 Ingredients
1/2

Cup

Coconut oil

1/3

Cup

Sweet almond oil

100

Mg

CBD oil

4

Tbsp

Shea butter

1

Tbsp

Beeswax

1

Tbsp

Rosehip oil

1

Tbsp

Vitamine E oil

20

Drops

Lavender essential oil

20

Drops

rosemary essential oil

20

Drops

Ginger essential oil
Instructions
Using a double boiler or a pot on very low heat, add Coconut oil, shea butter & bees wax and gently dissolve. Stir well. Use as little heat as possible to melt your oils.

Remove your bowl from heat and wait until the mixture cools to room temperature. Add your CBD oil, sweet almond oil and essential oils. Stir well or use an immersion blender to thoroughly combine the mixture.

Pour the CBD cream mixture into your desired containers. It is easier to fill the containers before the cream completely cools and thickens. To maximize longevity of this lotion, store it in a cool dark location.
---
Feeling a little dark and mysterious? Northern Lights will look so dope on your nails!
If you feel fun and flirty, there's always Pink Death Star or Pink Starburst!
Two coats of whatever colour polish you choose, followed by a clear topcoat to add gloss should do the trick.
And now you've successfully completed and enjoyed how to give yourself a Mary Jane Manicure – CBD Beauty at Home