If you're like most good parents out there, you'd try just about anything to support your children's health and wellness. Am I right?
Some parents are choosing to use CBD oil to treat and manage seizures, pain, and even autism in their kids. But the question is: is CBD Oil safe?
Is CBD Oil Safe for Kids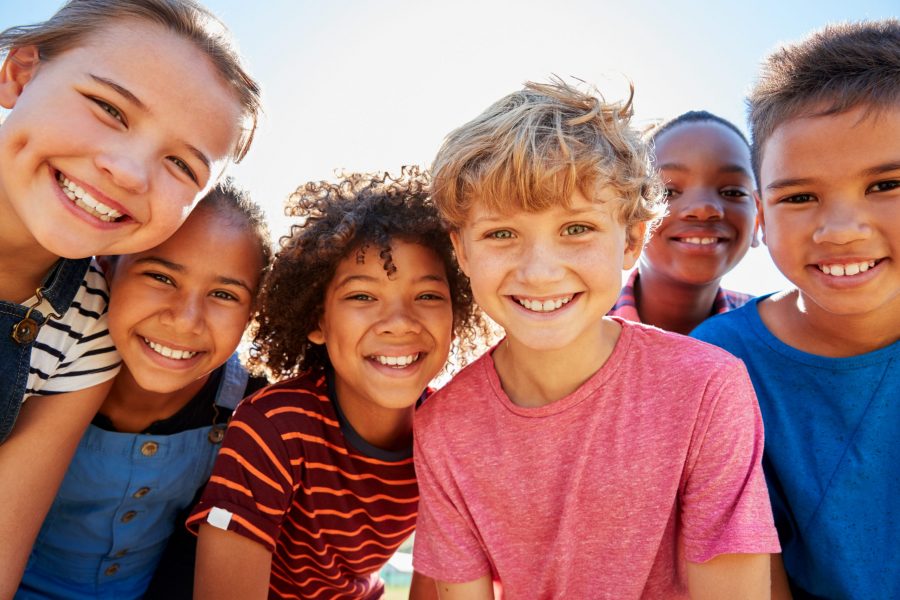 CBD Oil has helped people with chronic pain, anxiety, depression, inflammation, and possible side effects of cancer.
While we wish there was more scientific-based proof that CBD Oil's benefits are massive, as parents we sometimes have to decide what's better in the long run – pharmaceuticals or naturals. It's a tough decision that's for sure.
Some parents even say giving their child CBD oil has helped with autism and seizure disorders. Which as a parent, is such a welcome relief!
CBD Oil for Kids with Anxiety
CBD Oil could be the next best thing to support kids who have anxiety, but the jury is still out on this one. We do know that it works on adults so why can't it have the same effect for children?
As we wait for more proof and research, parents everywhere are trying it with a lot of positive results!
Will My Child Get High on CBD
Yes, CBD comes from Cannabis plant, but CBD oil is not the same as medical or recreational marijuana and has no amounts of THC, the part that produces a "high".
The oil, which is not addictive, is typically taken as a liquid under the tongue, via a capsule or as a cream. It can also be mixed with food.
An amazing fact about CBD Oil is that it works directly with your endocannabinoid system, which is responsible for immune and organ function.
There are these little tiny receptors in many parts of the body, including the brain, which is why it's believed to help so many different conditions.
There is hope though, especially for those parents looking for alternative options! Research from The American Academy of Pediatrics has some key learnings and great facts about CBD and kids.
Talk with your Child's Doctor about CBD
If you're wondering whether it could help your child or not, discuss options with your MD or Naturopathic Doctor. Exploring options together may have great results for your child.
Depending on if your child is on certain medications, CBD Oil may interact so taking extreme caution is always advised. oil may interact with certain medications.
Not every Doctor will be gung-ho about hopping on the Cannabis train, so-to-speak, but a growing increase in Doctors across North America especially, are praising its benefits -so you may luck out and learn a lot.
Are There Any Side Effects with Taking CBD
The most common negative side effects of CBD are drowsiness and dry mouth, but these often go away after a couple of weeks. Many people start to notice positive results in just a week or sometimes less – but everyone is different.
As for whether CBD is legal for children to consume, that's still a bit fuzzy.
According to the American DEA, states such as Alaska, California, Colorado, Maine, Massachusetts, Nevada, Oregon, Vermont, and Washington plus D.C. have legalized recreational marijuana. Some states allow CBD oil as long as it's derived from hemp, but not from marijuana.
In Canada, marijuana is legal but there are limitations and regulations around allowing children to legally consume CBD. The Canadian Paedeatric Surveillance Program has some interesting and promising evidential finds.