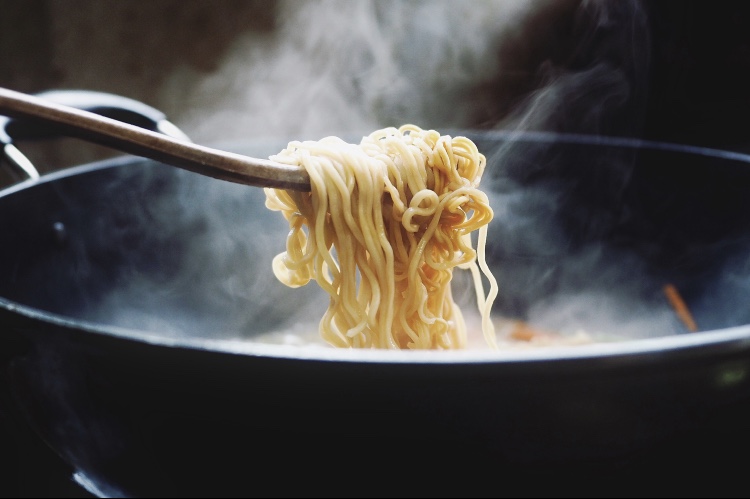 Cannabis infused ramen noodle soup is like a bowl of comfort. While you can simply buy a store bought package, we decided to put just a little more time into this recipe. Fresh ingredients with a nice dash of spicy sriracha with an amazing edible after effect.
Make sure not to heat your pan too high when frying the ingredients in cannabis oil. We want to make sure the THC does not degrade, so keep the heat low. After you have added chicken and beef stocks to the pot, you can increase the heat.
This cannabis ramen recipe is just a basic to give directions. Try playing around with ingredients, maybe add poached eggs or some extra vegetables.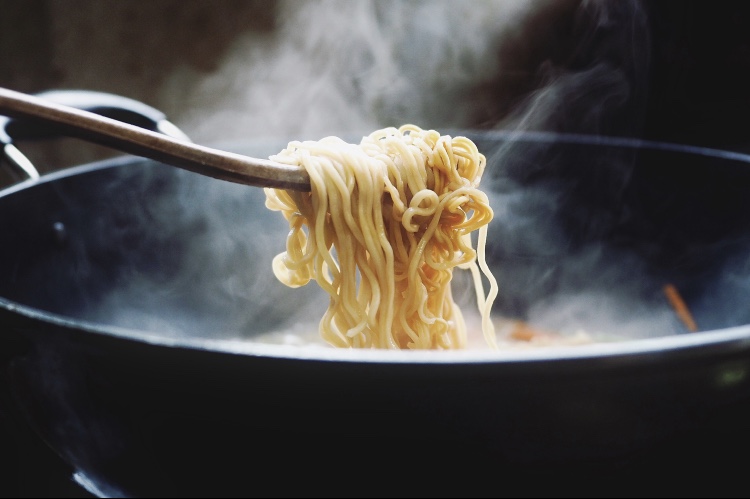 Ingredients
3

Tbsp

Cannabis oil

1

Tbsp

Minced garlic

1/2

Tbsp

Grated ginger

4

Scallions

Sliced
1/2

Tbsp

Sriracha

3

Cups

Chicken stock

3

Cups

Beef broth

1

Tbsp

Fish sauce

1

Tbsp

Soya sauce

1

Cup

Water

12

Ounce

Pack ramen noodles
Instructions
Place the oil, garlic, ginger, scallions, and chili sauce in a dutch oven or large pot and cook over low heat for 2-3 minutes, until fragrant and the scallions start to soften.

Add both chicken and beef stock, fish sauce, and soy sauce and bring to a boil over high heat. Taste and adjust as necessary

Add the noodles to the boiling soup, and cook for about 3 minutes or untill cooked according to package.