How Cooking With Cannabis May Help With Depression
Depression is a serious issue that plagues many people, especially during COVID. In today's blog, we will be exploring How Cooking With Cannabis May Help With Depression.
Depression can have an adverse effect on your day-to-day life, making it difficult to get out of bed in the morning and find enjoyment in anything.
One way to try to alleviate symptoms of depression is by cooking with cannabis!
Cannabis may help moods, stimulate appetite, and reduce anxiety which are all common side effects associated with depression.
Also in this blog post, we will be exploring various ways you can cook with cannabis for your own personal use or for others who may need some relief from their depressive symptoms.
Cooking methods range from traditional means like good old baking to using the air fryer!
How Do I Begin Cooking With Cannabis?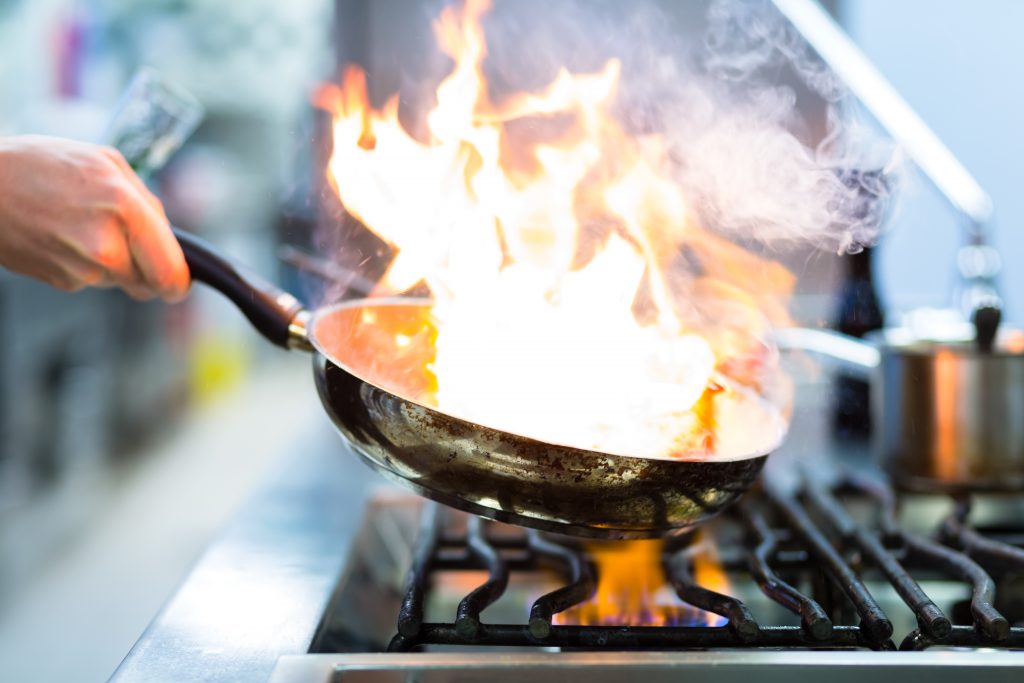 That's an easy question! You'll need a few kitchen utensils and tools, including using the right strains.
Some strains of cannabis that may help with depression are:
Lamb's Bread (Sativa)
A potent and powerful Sativa with sticky, green buds, Lamb's Bread is a known for helping those who suffer from depression, stress, or a combination of the two.
Headband (hybrid)
A mix of OG Kush and Sour Diesel, the Headband hybrid marijuana strain is potent.
Northern Lights (Indica)
Northern Lights is one of the most famous Indicas and it may help mood disorders.
Cannatonic (hybrid)
Cannatonic may help alleviate the painful and debilitating symptoms of many medical conditions, including depression.
Once you have chosen your strain, you'll need to check your cupboard drawers or do a quick shop for some cannabis cooking essentials. Some of the items below are going to help you become a Master Cannabis Chef!
Cannabis Kitchen Items You'll Need:
cheesecloth
pantyhose
silicone molds for butter and chocolates/candies
kitchen scale
grinder
instant-read thermometer
mesh strainers
parchment paper
silicone baking mats
Proper utensils for easy use and access
Some of the BEST recipes to have on hand to help anyone (even just a little bit) with depression:
Cannabutter
Cannabis Oil
Pot Brownies
Cannabis Gummies
---
Navigating the world of Cannabis for your health and wellness can be challenging and exciting too!
Start here to learn more about CBD oil benefits.
Create your own at-home recipes using CBD infusions here.
Learning more about CBG oil benefits might also be a great start.
As always, wishing you the best in weed-wellness!