Cooking With CBD Oil – 5 Savoury and Sweet CBD Recipes
If you've been thinking about cooking with CBD or doing more of it, today we're Cooking With CBD oil – 5 Savoury and Sweet CBD Recipes.
There are so many potential benefits of incorporating CBD into your cooking!
While you may not feel the instant effectiveness of CBD, like when you consume THC (for those who do), over time, you may feel benefits like:
Combatting anxiety
Reduces inflammation
Aids sleep
Alleviates stress
Promotes brain health
Reduces pain
Taking CBD through droppers or through consumption is said to be one of the fastest methods of feeling the benefits because it quickly absorbs into the bloodstream and gets to work!
Tips for Cooking with CBD Oil

One of the main questions people always ask is 'can I cook with CBD oil?'
Absolutely! But there are some guidelines you want to be mindful of such as:
Quality of CBD Oil
Always use a good quality brand of oil and CBD. Look for third-party lab testing, and make sure the company whose CBD you're purchasing is reputable.
2. Dose low and slow – getting the right balance in your cooking can be challenging but to test the sweet spot, start small and gain momentum as your body adjusts.
3. Start with easy recipes – if you do not know where to start, choose easy recipes such as adding CBD oils to your salads and smoothies.
4. Avoid direct heat– CBD oil should always be added to other ingredients and not be heated directly. If you do, it can decrease the benefits and effectiveness of the oil.
Cooking With CBD Oil – 5 Savoury and Sweet CBD Recipes

You have all of the tips you need, and not it's time to create some easy sweet and savoury recipes with CBD oil!
1.CBD Smoothies
This recipe is one of the easiest ways to incorporate CBD into your lifestyle.
---
2.CBD Salads & Greens
Another easy recipe that is perfect for anyone new to cooking with infused oils is to start with salad!
---
3.CBD Desserts & Treats
Baking is the ideal way to combine CBD into your food – especially when the result is a sweet treat!
---
4.CBD Dinners & Meals
CBD oil's effectiveness can be impacted by high heat, so a simple way to get around this is by using it in meats, pasta, stews and casseroles.
You can simply add CBD oil directly into the slow cooker or instant pot with all the other ingredients.
---
5.CBD Edibles
For snacks on the go, CBD edibles are one of the easiest and best ways to enjoy!
You can take CBD vegan gummies and CBD-infused drinks, and they taste great too!
---
Is Cooking or Baking with CBD For Me?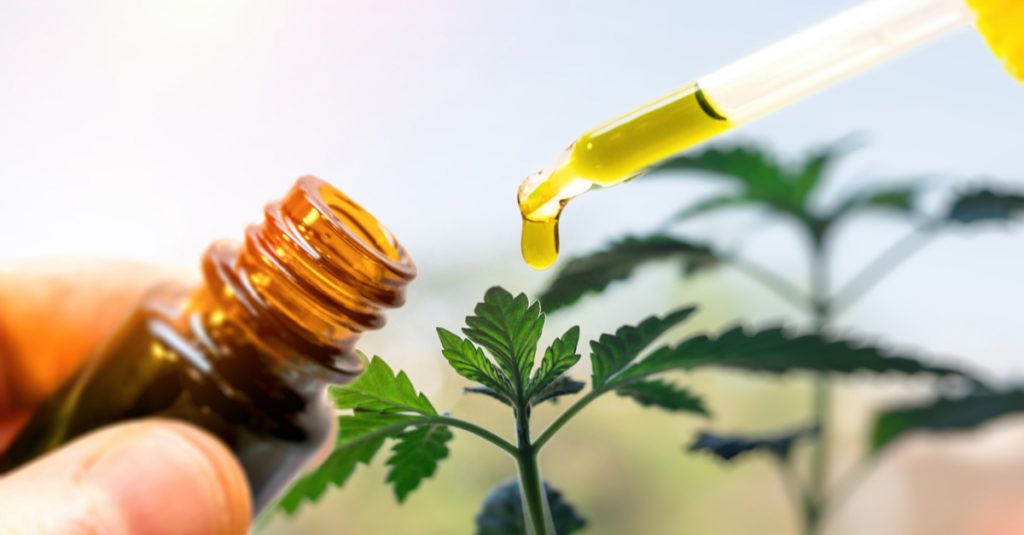 The answer to this question – it all comes down to personal preference.
Starting slow is best, and this helps you achieve the right balance.
Once you get the hang of it, baking and cooking with CBD is easy and fun – and it may prove to be of great benefit for your health too.
---
If you're looking to up-level your canna-cooking or baking game, or you want more of a canna-challenge, you may want to start here.
For more recipes like this one, check out our recipe index here.
And if you love how-to videos, our YouTube channel has everything you need.
Share our post and comment below! We'd love to hear from you.
As always, happy canna-cooking!