Have you ever heard of oil-pulling?
Top trending for a handful of years, oil-pulling has risen in popularity and we think this dental hygiene regimen should be a daily essential for you for so many reasons!
If you haven't heard of oil—pulling before, let's explore what it is and why you need to try it!
Oil-pulling is an alternative option for stellar oral health.
It's simple and effective with many websites, professionals, and articles boosting claims that when practiced regularly, oil-pulling can increase health everywhere in your body, not just beating bad breath! ( but that's a great reason alone!)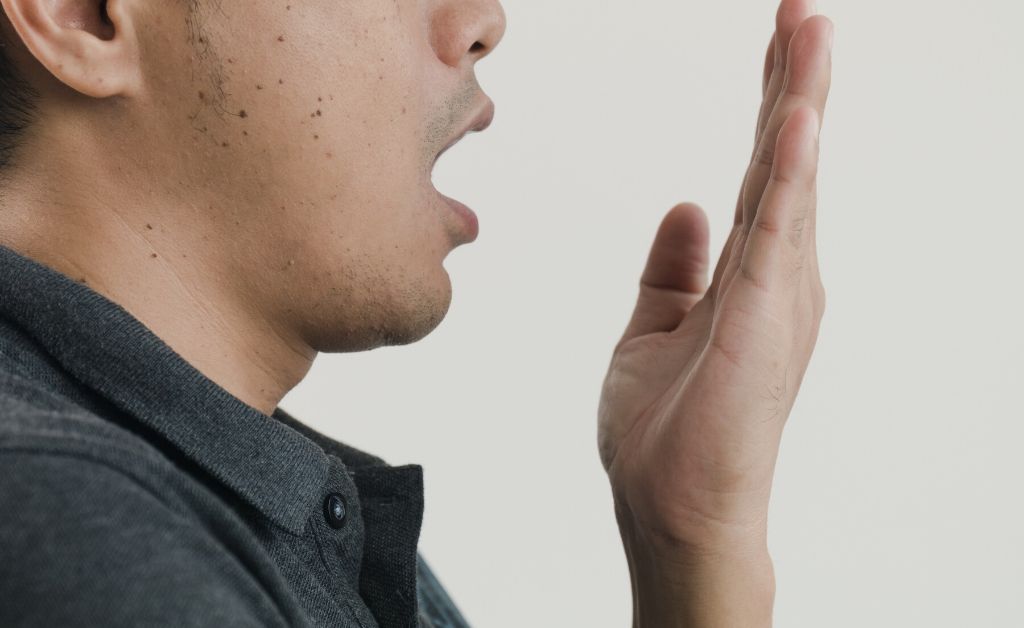 Equipment
small glass dish

fork or mini whisk
Ingredients
1

Tbsp

Extra virgin coconut oil

cold pressed is best

25

Mg's

CBD oil

choose your fav
Instructions
Place your coconut oil in a small glass dish

Drop your CBD oil in the same glass dish

Mix it up thoroughly (the coconut oil, if hard, will melt easily and quickly with friction)

Place the glass dish up to your mouth, and just like mouth wash – take a swig!

Swish around in your mouth for 20 minutes if you can, but 10 minutes will also work magic!

What to do for 20 minutes? Try perusing Instagram, Tik Tok, or Netflix while you swish or check out our blogs on so many more recipes, ideas and tips for CBD oil.
We suggest setting a timer so that when ten minutes is up, you can spit it all out. Spit it out in the garbage bin and not in the sink – you'll be spitting out toxins and possible bacteria that just need to get gone!
While you're swishing, here's some great reading and articles with more CBD oil DIY's. Click here.
By swishing around the coconut and CBD oils, you're 'pulling' or removing bad bacteria from the mouth.
Interestingly, oil pulling is an ancient ayurvedic practice (I-yer-vay-dic). Ayurveda is the worlds oldest and most ancient Indian medicine practice. It has been around for thousands of years and claims to not only remove bacteria from the mouth but provides anti-inflammatory relief to the teeth, throat and tongue.
While more studies need to be researched and completed, people everywhere are oil-pulling and loving the results.
What are the reasons to try oil-pulling?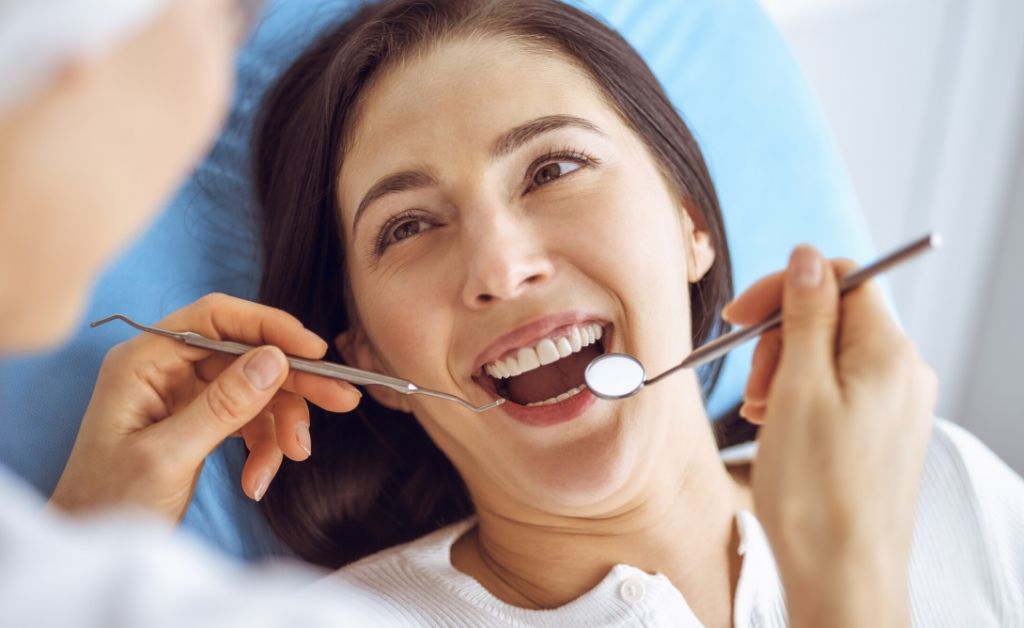 We've made a list of our Top 5 Reasons. There isn't enough medical evidence to support this natural-method, but since oil-pulling has been around for 3000+ years, with hundreds of books and courses focusing solely on it's benefits, we think you should at least give it a try and see for yourself!
Reason 1: Bad Bacteria VS Good Bacteria.
When we use mouth wash with antibacterial properties, we actually kill not only bad bacteria, but good bacteria too. It's similar to using anti-biotics and the reaction our stomachs have to it. Anti-biotics kill bad bacteria but also the good ones too. We don't want that! When you practice CBD Oil Pulling, you remove the bad stuff, and keep the good stuff! Great, right? Keep swishing and move on to the next reason.
Reason 2: May Improve Digestion
Many websites, professionals, and Ayurvedic practitioners claim that when using high-quality oil for your oil-pulling practice, you may improve digestion. We already know that CBD oil contains anti-inflammatory properties – so does coconut oil. Mix them together? BAM! A perfect pair of digestion ninjas that support health from the inside out.
Reason 3: May reduce gingivitis and plaque build-up.
We've all had it – plaque-attack. A build-up of a filmy-like substance in and around our teeth and it's a combo of saliva, foods, and fluids and in that combo? A breeding ground for bacteria. Because CBD oil and coconut oil have anti-bacterial and anti-inflammatory properties, it's believed that when you oil pull on a regular basis, you could decrease plaque build-up which could mean: Bye-bye-bacteria!
Reason 4: Bad Breath and Kissing do not belong together!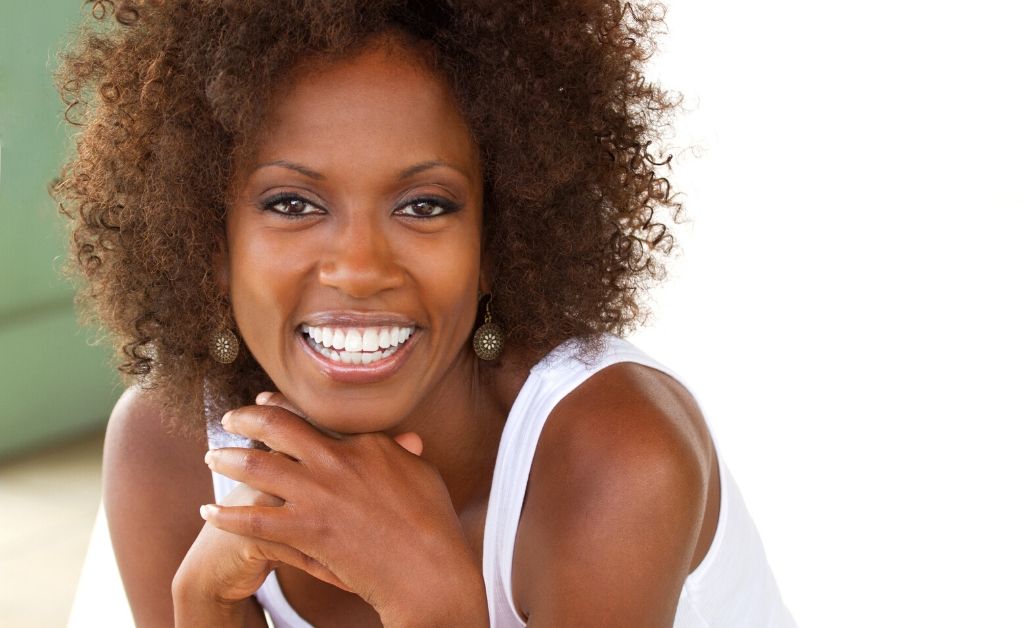 In a relationship? Maybe you have children and they've said to you "Ew. Your breath stinks!". Worst.Feeling.Ever. So how do you control the bad breath so you can move forward with your day in confidence? Let's face it, your co-workers aren't going to be as forthcoming as a 10-year-old child so you need to get honest with yourself and just try it! CBD & Coconut Oil- pulling is believed to fight bad breath. It's an easy solution, and while yes we know there isn't enough scientific backing to prove this (yet) we suggest you try it because it can't hurt you!
Reason 5: Prevents cavities from coming to the party
Nobody wants cavities in their mouth! The end result can be painful, with trips to the Dentist, and possible tooth-extractions. (ouch!) So why not try something natural and easy-to-do a few times a week?
Let us know your experience with oil-pulling and how it's worked for you!