CBD Oil in Colorado|Updated Guidelines
Is CBD legal in Colorado? The short answer is yes! Today we're exploring CBD Oil in Colorado|Updated Guidelines.
Let's talk about the A-B-C's of CBD in Colorado.
Colorado's marijuana and hemp laws state that CBD is legal. But there may be some confusion, so we hope to clear that up for you today.
Current CBD Laws
Colorado may be one of the least restrictive states when it comes to CBD, but buying CBD isn't as black and white as you might think.
If you live in Colorado, then you can purchase products made from hemp and licensed health agencies.
So yes, cannabidiol (CBD) is currently legal, and here's the amazing part! Unlike many other U.S states, Colorado allows for hemp to be used and infused into food.
Surprisingly, Colorado is super progressive when it comes to cannabis.
Medical marijuana has been legal since 2000.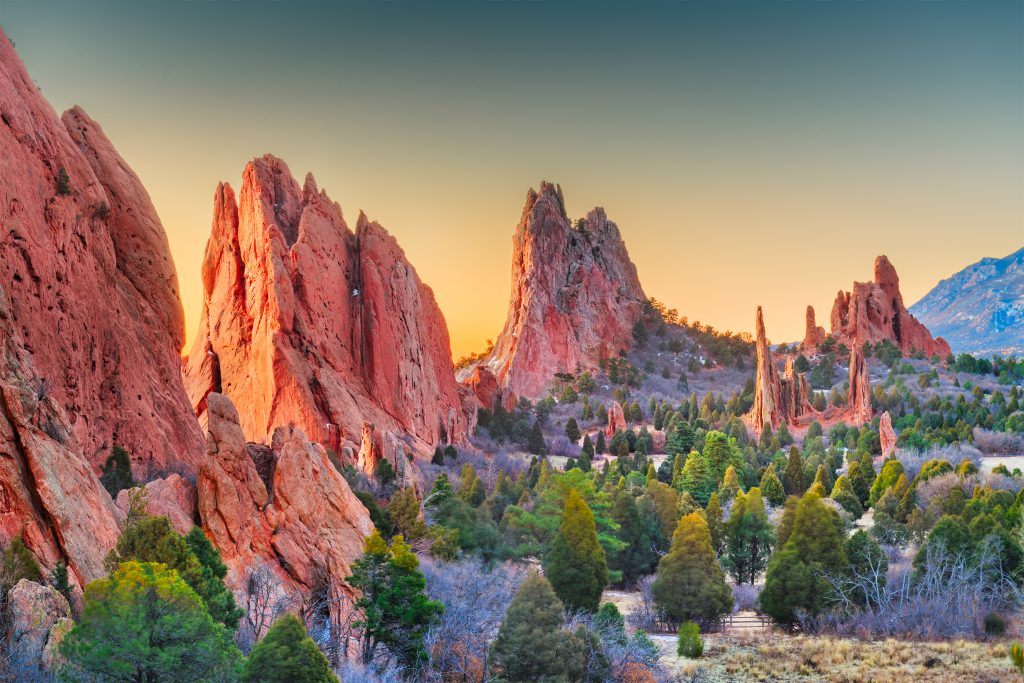 Here's A Simple Breakdown of Colorado CBD Laws
Industrial hemp cultivation is regulated by the CDA (Colorado Department of Agriculture)
Interesting laws:
Anyone legally licensed to produce or grow hemp must comply with the governing laws within the specific state.
Hemp must contain less than 0.3 % THC
The use of the hemp plant, other than seeds will have lab tests and results, which must indicate that the levels of THC are below 0.3 %
Colorado's Industrial Hemp Program is also interesting. If you want to dabble in growing hemp legally, you'll get a certification that is valid for one year.
Where To Find CBD?
Not knowing where to get CBD oil can be challenging – especially when trying to find a proper, legal and quality CBD oil.
As long as you know a few key and important factors, you'll be able to find CBD oil that works for you!
Read on as we continue to explore CBD Oil in Colorado|Updated Guidelines.
---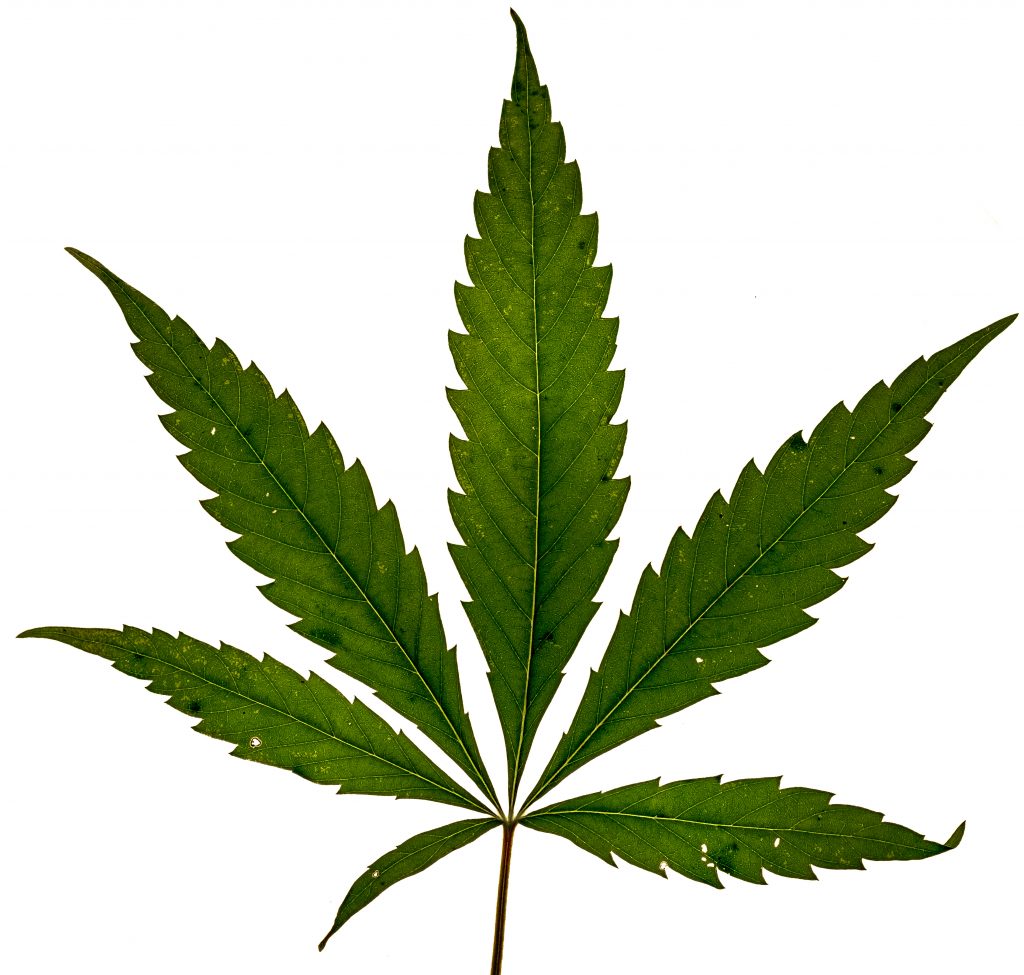 Buying CBD Legally
CBD Broad Spectrum or CBD Isolate, which contain zero traces of CBD are your best buds here.
Broad Spectrum simply means that there is zero THC ( the psychoactive compound that gets you 'high') and some terpenes are not extracted.
Terpenes are natural chemicals found on the cannabis plant responsible for aroma and taste like limonene (lemon) and myrcene – which can be found in hops and has a peppery, spicy, balsam fragrance – like in beer!
They can make edibles taste wonderful, especially when you're cooking.
CBD Isolate is CBD in it's purest form, without any terpenes extracted whatsoever.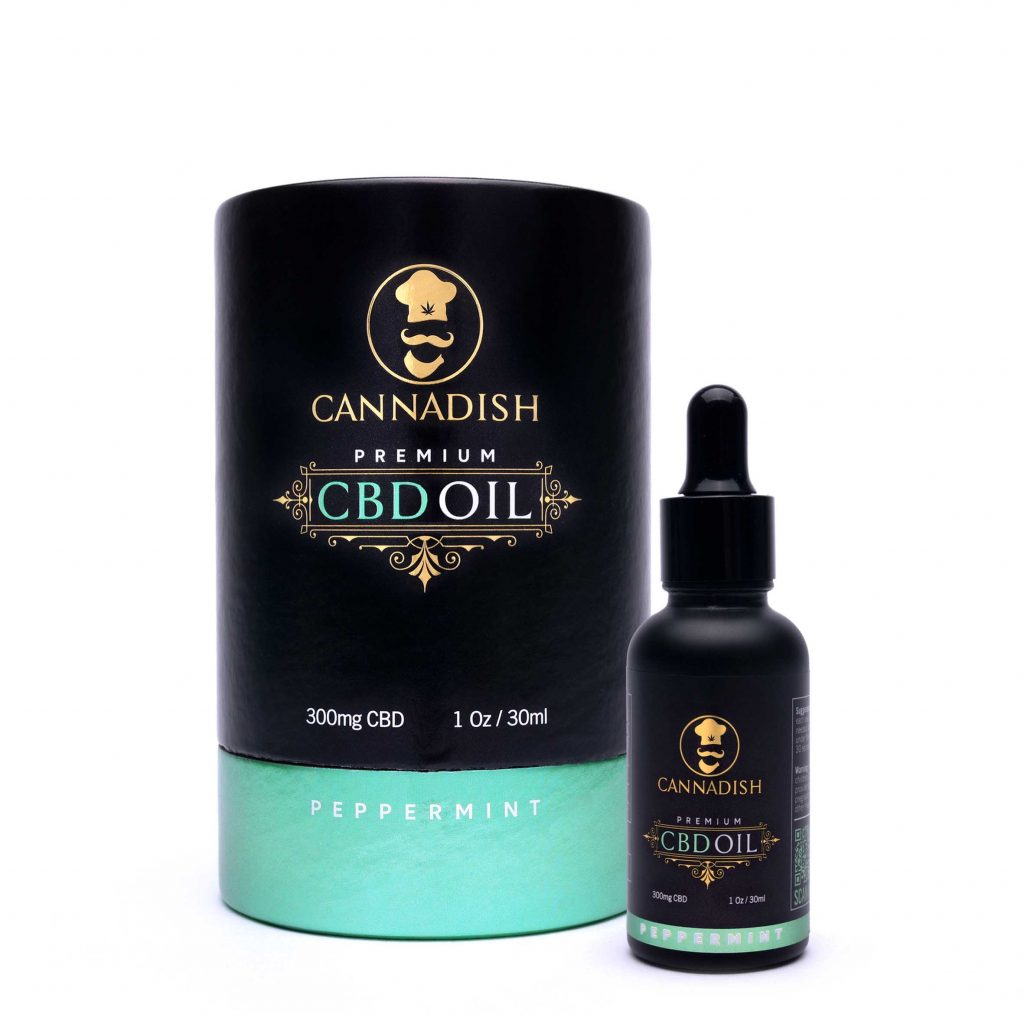 Where To Purchase CBD in Colorado
If you're looking to try CBD and CBD products that are legal, you can purchase them from your local health and wellness dispensaries or licensed retailers.
You can also purchase CBD online through specific websites, as long as the products contain less than 0.3% THC.
CBD Labelling Requirements:
According to the Industrial Hemp Policy, all hemp-derived products including CBD oil have to be labelled to comply with state and federal laws:
you must clearly identify hemp as an ingredient
identify and label CBD, as well as the amount of CBD if added as an isolate
include an FDA statement that they have not evaluated the product
must not contain any therapeutic, health or nutritional benefit claims
How Can CBD Help Your Wellness?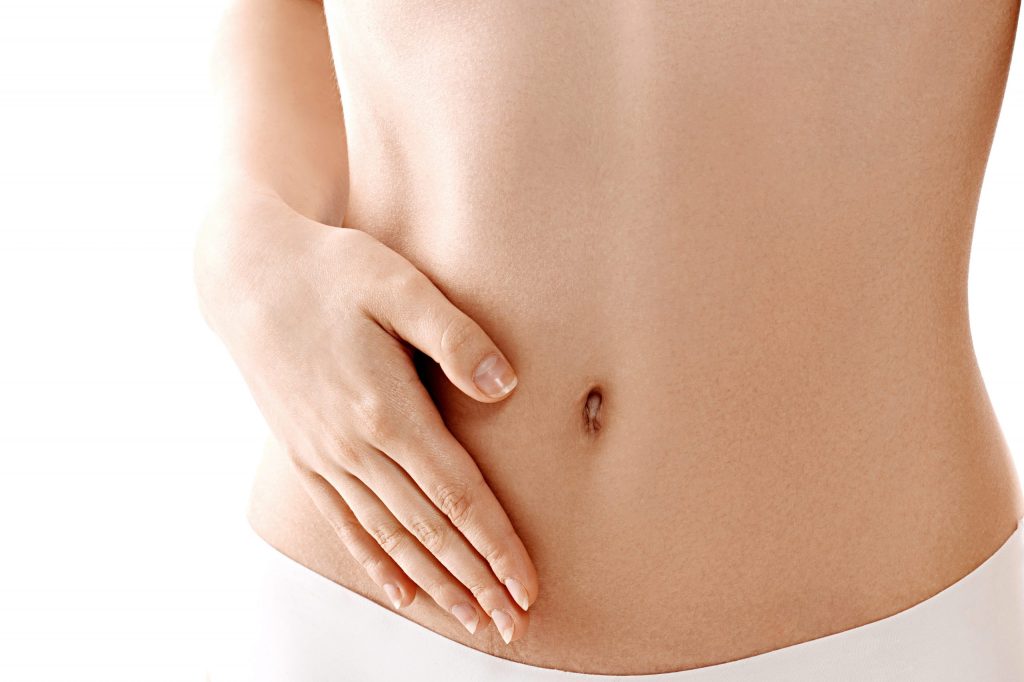 CBD may help in one or more of the following health challenges or conditions:
Chronic pain, seizures, severe nausea, and acute or persistent muscle spasms.
Hepatitis C
Glaucoma
Immune deficiency syndrome
Positive status for HIV
Crohn's disease
What about Traveling Across States With CBD?
The type of CBD oil that's derived from hemp oil is what's legal at a federal level (as of the 2018 Farm Bill) and therefore allowed to be taken across state borders, and, yes, on flights within the USA.
Can I Order CBD Gummies From Another State?
According to the laws, If the THC percentage is below 0.3 percent, it is ok to order CBD from any other U.S state, because it falls under the "hemp" category.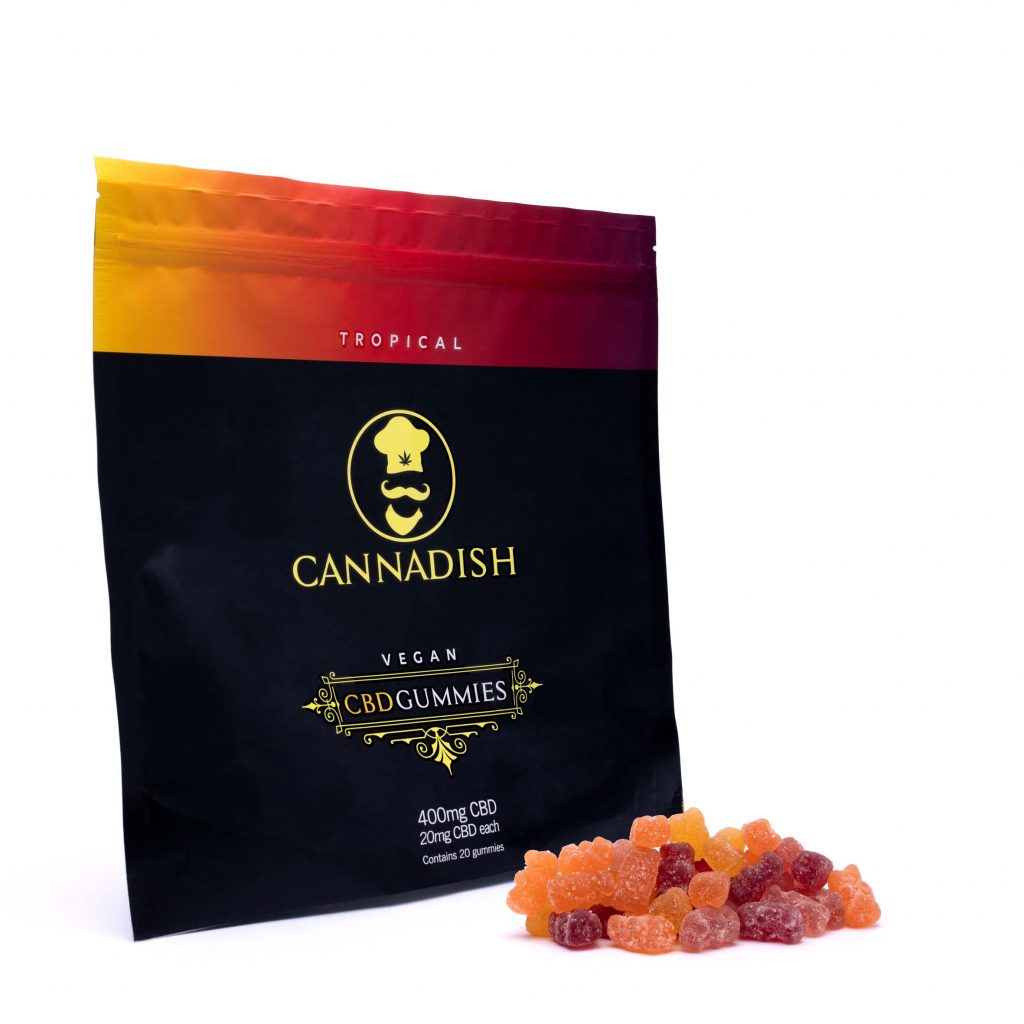 Understanding CBD Products
There are many wonderful CBD products available in the States.
CBD Capsules or CBD Oil are great ways to start using CBD in a controlled, manageable way.
You can also enjoy CBD edibles like gummies or CBD cocktail mixers – which contain zero traces of THC.
There are also skincare and hair care products such as CBD Cream, and CBD Shampoo as well as CBD Conditioners – all wonderful wellness products that may improve the look and feel of skin and hair overall!
Then there's the fun part of creating your own CBD edibles at home!
How To Make CBD Oil Edibles At Home
CBD's versatility has no bounds!
Below is an instructional how-to video on making your own CBD edibles at home.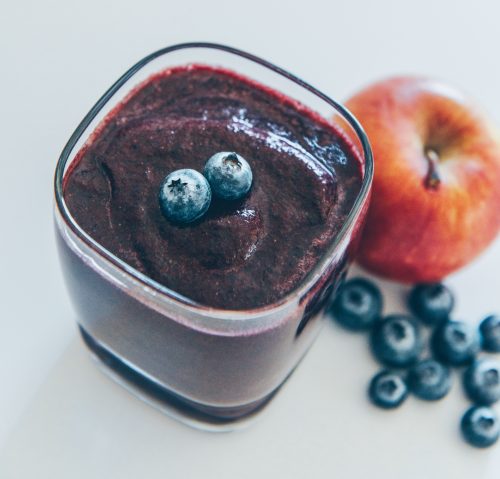 Equipment
Blender or Bullet

Glass & Straw
Ingredients
1

cup

Fav milk: oat,almond,dairy,soy

1

cup

blueberries

1

cup

acai berries

1

tbsp

raw organic honey

25

mg

CBD Oil
Instructions
Place all ingredients into your blender

Too thick? Add water or more milk. Too thin? Add ice!
Disclaimer: These statements have not been evaluated by the Food and Drug Administration. This product is not intended to diagnose, treat, cure or prevent any disease.