CBD Oil for Dementia
CBD Oil for Dementia may be an alternative wellness solution for those suffering or showing onset symptoms.
In today's article, we're going to explore the benefits of CBD Oil.
We'll also share the proven effect it has on many chronic and neurological illnesses.
Dementia can often be symptomatic of other underlying conditions such as Alzheimer's, Parkinson's, and Huntington's disease.
The sad part is, these diseases are progressive and currently, can not be cured.
It's important to note that as a cargeiver, stress and anxiety are also prevalent for you.
Caring for a loved one with dementia can't be easy either.
Here's how CBD oil may help both caregiver and patient.
What Is Dementia?
Dementia is the loss of cognitigive functions. Thinking, remembering and reasoning become a challenge, and interferes with a person's daily life in a very negatively impactful way.
Functions like memory, language, visual perception, problem solving and focus are all included in dementia.
Some people with dementia can not control emotions.
More often than not, violence and a change in personality start to happen as well.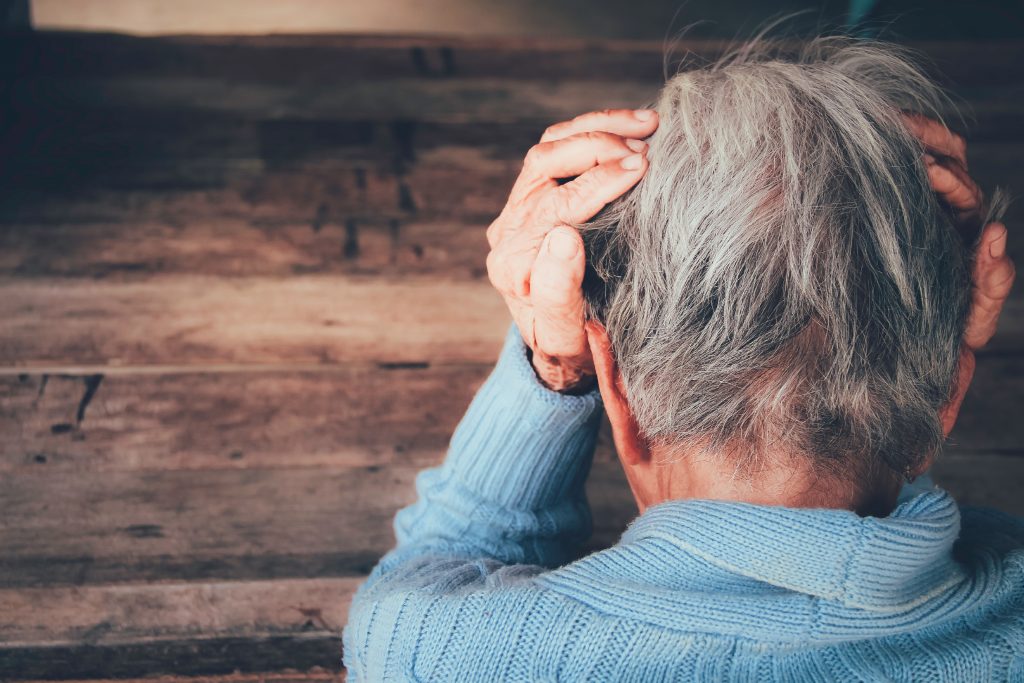 What Is CBD's Role With Dementia?
A number of studies have proven to provide some solid evidence for the use of CBD oil.
These studies have been shown to help lessen symptoms related to dementia.
In 2017, Frontiers in Pharmacology examined the therapeutic properties of CBD in treating Alzheimer's.
They concluded that there may in fact, be therapeutic benefits with using CBD or CBD-THC combinations for treating Alzheimer's Disease.
According to researchers at California's Salk Institute, their 2017 study showed evidence that CBD could help remove dementia from and increase connections between brain cells.
These results were validated by other credible laboratories.
While the FDA has yet to approve CBD as a 'drug' with the purposes of treating dementia, they have approved CBD as a drug for treating epilepsy so it's only a matter of time.
CBD may help reduce inflammation and work as a 'brain protector – and may also reduce stress in patients with dementia.
What Is CBD?
CBD oil is made by extracting CBD from the cannabis plant, then diluting it with a carrier oil like coconut or hemp seed oil.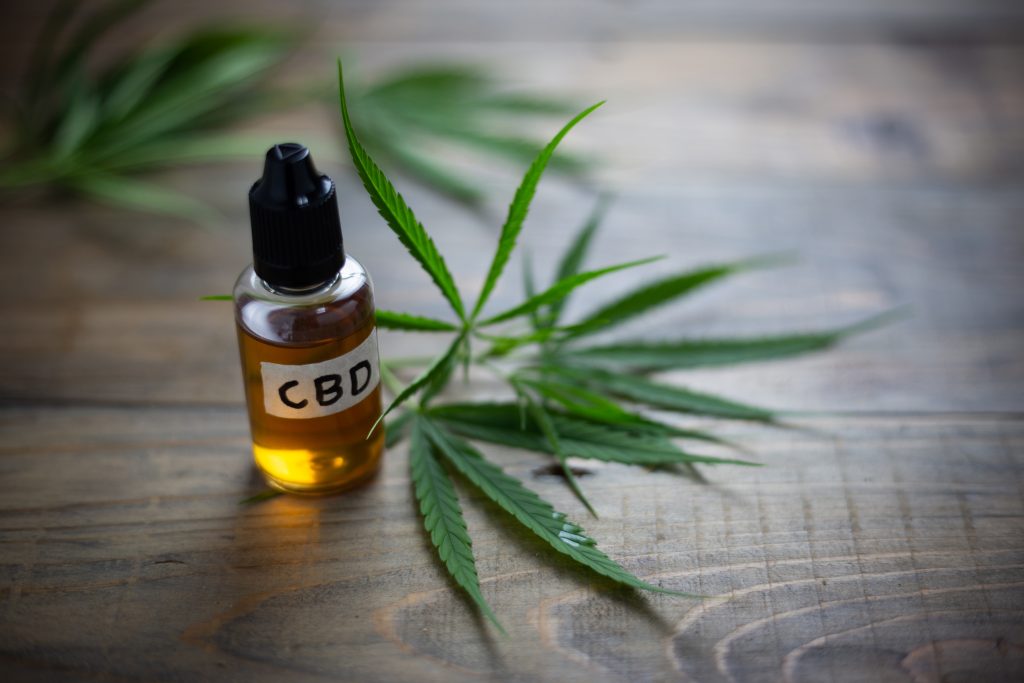 With its gaining popularity in the health and wellness world, CBD Oil may ease many painful symptoms.
It's important to note that CBD is the non-psychoactive ingredient or chemical compound from the cannabis plant.
This means, you will NOT get 'high'.
What does get you high? THC.
So you can feel safe that if you're researching this for a loved one suffering from Dementia, that CBD oil will not have the same effects that THC does on people.
CBD Isolate or Broad Spectrum are great choices when looking for an oil to suit your wellness needs.
What The Experts Say
Some experts in the field of Alzheimer's disease are backing up CBD oil as a means to soothe anxiety – which often accompanies dementia.
More evidence and clinical research need to be conducted but there are many promising studies already.
CBD could still help in managing other symptoms like depression, anxiety, anger/change in behaviours, and insomnia – as a few examples.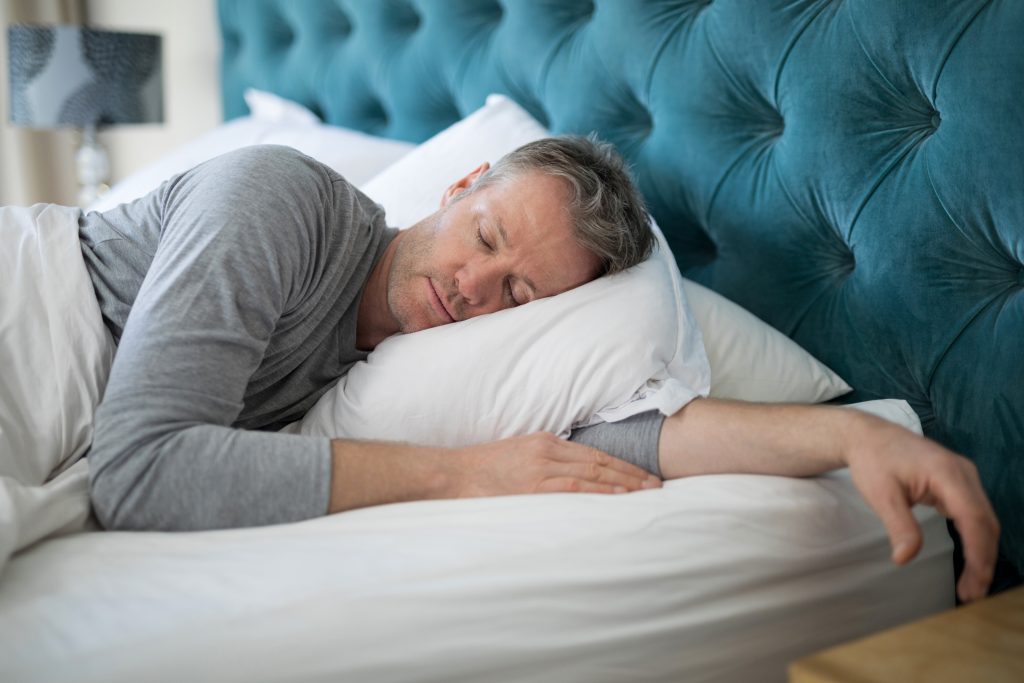 The Bottom Line
Hundreds of thousands of chronic pain sufferers are using CBD as a wellness alternative.
Combined with testimonials running ramped all over the Internet -we ask the question: isn't it worth a try?
Navigating the world of Cannabis for your health and wellness can be challenging and exciting too!
Start here to learn more about CBD oil benefits.
Create your own at-home recipes using CBD infusions here.
As always, wishing you the best in wellness!