CBD Beauty & Sun Damage DIY
As we slip into summer, people are more concerned about going out in the sun. Today we're talking about CBD Beauty & Sun Damage DIY!
But what if you just want some healthy-looking skin or a DIY sunblock?
What if you don't want to use any harsh chemicals on your skin but still want it protected with a generous SPF? Read on!
The solution is CBD beauty products.
CBD is the cannabinoid in cannabis that is shown to have the best anti-inflammatory properties for anyone suffering from acne or psoriasis (both serious and common conditions).
In addition, CBD can also be effective at controlling excess oil production on the skin.
CBD – Did You Know?
Oil production increases when you're in the sun, causing your skin to feel extra greasy. Yuck!
That's when acne pops up, literally!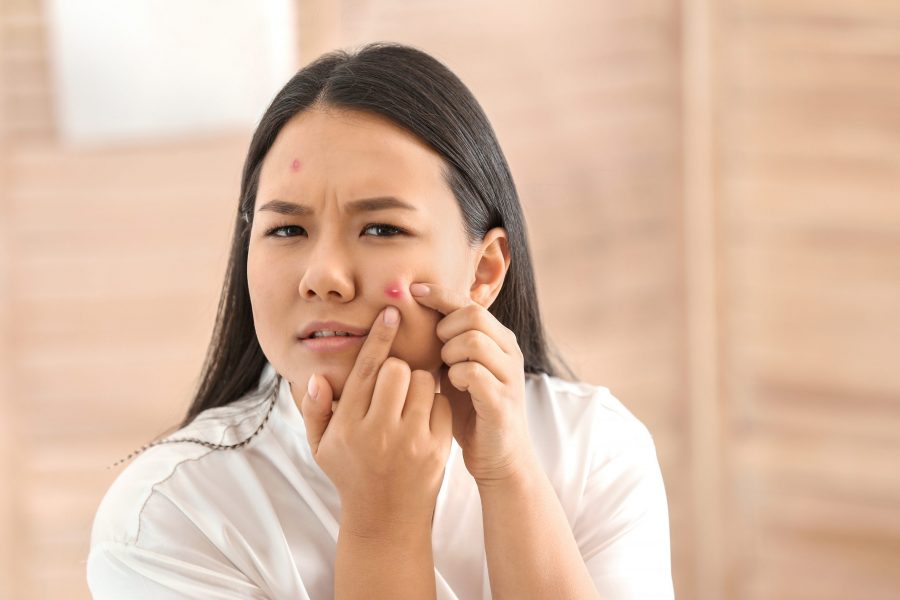 CBD oil is an excellent solution for fresh-looking skin during the summertime.
CBD oils combined with good SPF can act as a shield against harmful UV rays, while also keeping excess oil production under control.
Don't Use Chemical Sunscreens!
Chemical sunscreens are usually made of chemicals that absorb UV rays and prevent your skin from absorbing them.
Most of these chemical sunscreens also contain a lot of toxic ingredients, which can irritate your skin over time.
Choosing a natural, or as natural-as-you-can sunscreen is going to nurture your skin for years to come.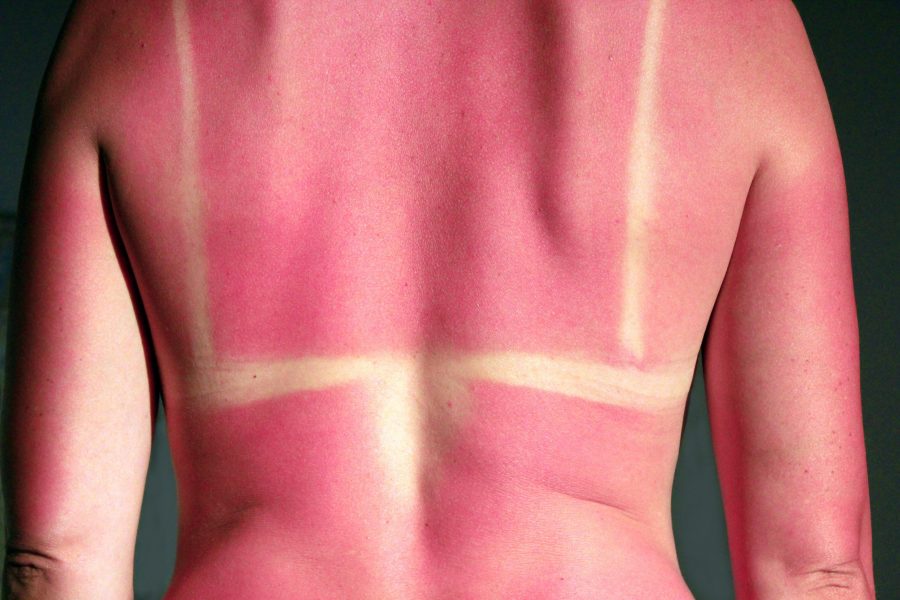 How Do I Make CBD Sun Screen?
To make your own CBD sunscreen, you need:
1 tsp of coconut oil
4 tbsp CBD oil
1 tsp cocoa butter
1 tsp shea butter
2 tbsp beeswax
1 tsp aloe vera
Mix all the ingredients together in a bowl and transfer to a squeeze bottle.
You can use this as regular sunscreen, and see how it works for you.
If you want to make a body lotion, then add more CBD oil and cocoa butter!
Please note that this is not a researched and lab-tested recipe, and results may vary from person to person.
This is a fun DIY CBD beauty recipe idea that may not work for everyone.
If you're not a fan of the greasy feeling that oil-based sunscreens leave on your skin, then here's another option.
Make your own cannabis spray sunscreen and take it along to the beach.
Cannabis Spray Sunscreen
To make your own fun cannabis spray sunscreen, you just need:
1 tbsp CBD oil
Peppermint essential oil – about 8-10 drops
10 drops lavender essential oil
Grapefruit essential oil – 8-10 drops
5 drops cedarwood essential oil
Then, add 1 tbsp of water and all of the above ingredients to a clean and washed spray bottle and shake vigorously to blend the ingredients together.
We love these UV Ray protecting spray bottles on Amazon.
Have A Sunburn?
There are many things you can do when you're sunburned to reduce the discomfort: resting, applying a moisturizer on your skin, aloe vera, etc.
Another great thing? You guessed it! Use CBD oil!
Combine Aloe Vera and CBD oil together and rub on the burnt part of your skin.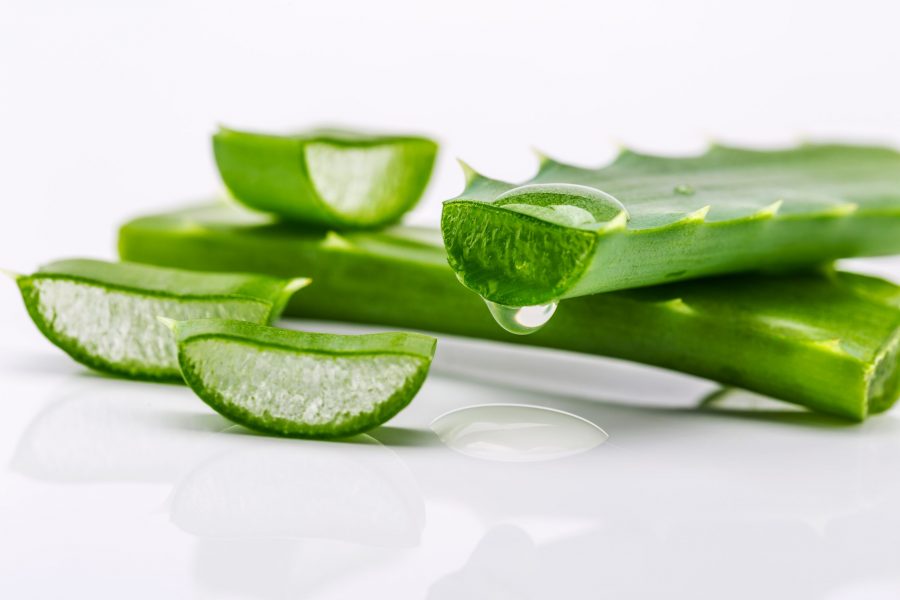 This will help relieve inflammation and soreness. Apply a cold compress and turn on your favourite Netflix or Prime TV show while it does its magic.
Try this fantastic and easy recipe to relieve sun burnt skin: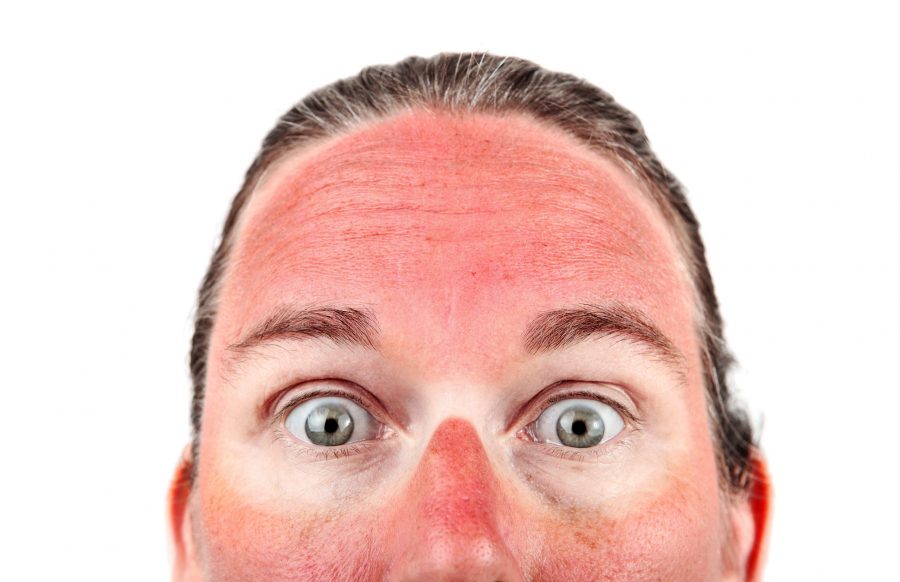 Equipment
Medium Sized Bowl

Blender or Magic Bullet

Soft Silicone BBQ Brush or Spatula

Paper Towel or Cutting Board

Sharp knife

Soup Spoon
Ingredients
1

large

Branch of Aloe Vera Plant

You can also purchase all natural & pure aloe vera

25

mg's

CBD Oil
Instructions
Cut the branch off your aloe plant and lay it down on a paper towel or cutting board

With the branch curving upward, slice a vertical line through with out cutting it all the way – just enough to open it up to get at the gel part of the plant

Use your soup spoon to scoop out all of the gel gently, and place into your blender or bullet.

Drop in your CBD oil and mix it up so it is a nice liquid substance

Place it into a bowl, and if you want to – chill it in the freezer for one hour

Take it out, and slather it all over your burn three times a day or more
If you have any great tips or natural tricks to reduce sun damage using CBD oil, please share them below in the comments.
---
If you're looking to learn more about enhancing your beauty and wellness routine, you may want to start here.
For more DIY skin care recipes and tips, check out our latest articles.
Share our post and comment below! We'd love to hear from you.