Cannabis-infused pancakes make your mornings even better! Delicious, fluffy, and part of every great breakfast story, enjoy this 'wake and bake' recipe to start your day off right!
And one thing we all know that no pancake is complete without whipped cream – but this time? We're adding Cannabis to that too! Yum!
Cannabis-Infused Pancakes with Berries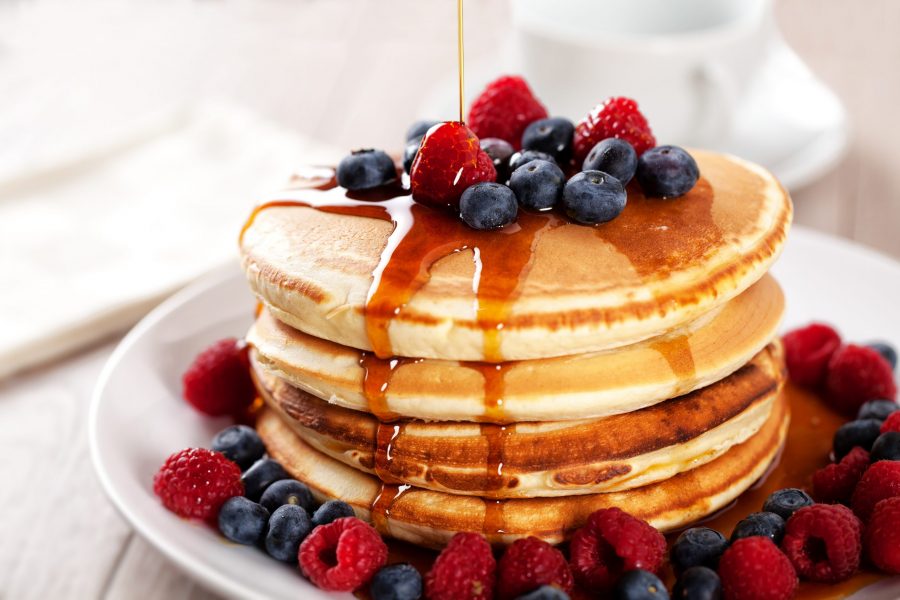 You may think that the Dutch invented the infamous "smoke and a pancake" – which to be honest, is a little true! The Dutch LOVE their pancakes and of course, they love to toke and smoke. By adding berries and fresh toppings makes your bud-breakfast one that will leave you 'highly' impressed, to say the least!
The Long Surprising History of Pancakes
Stone Age cooks were making flour out of cattails and ferns—which, researchers guess, according to National Geographic, was likely mixed with water and baked on a hot, possibly greased, rock. Doesn't sound all that appetizing now, but trust us when we say these Cannabis Pancakes will blow your mind!
Even The Greeks were Geeking out with Pancakes!
But the bottom line was that it was a flat cake, made from batter and then fried. The ancient Greeks and Romans ate pancakes, sweetened with honey; the Elizabethans ate them flavored with spices, and don't forget about one of the best pancake-themed days of the year: Shrove Tuesday or Pancake Day!
Let's Make Pancakes!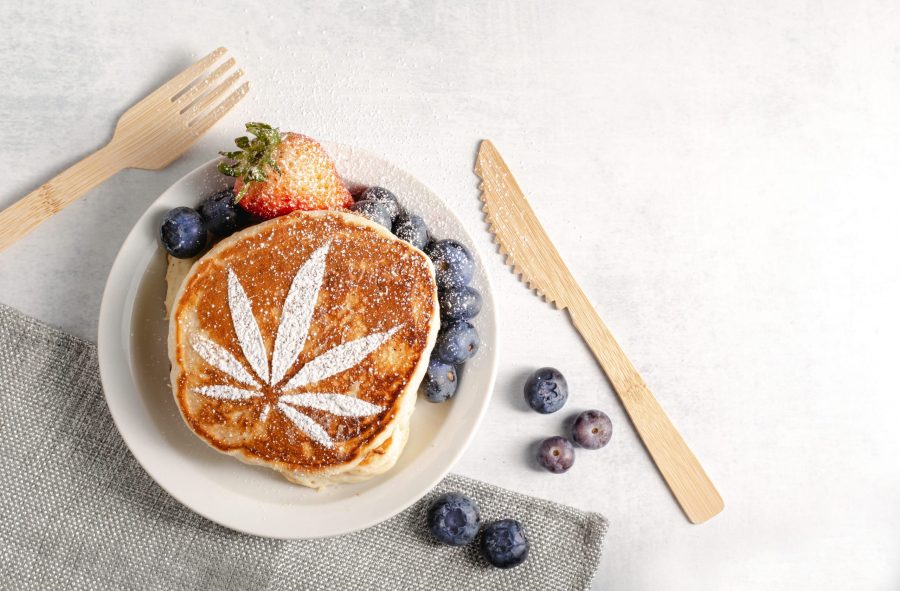 Ingredients
1

cup

All Purpose Flower

1 1/2

tsp

Baking Powder

3

tsp

sugar

1

cup

milk

1

egg – beaten up/whisked

2

tbsp

butter – melted

100

mg

Cannabis Oil
Add-on's
1

cup

sliced fruits of choice
Instructions
Whisk together flour, baking powder, sugar, salt. Add egg and milk.

Mix the cannabis oil with the melted butter and incorporate thoroughly into mixture.

Set stove to medium. Coat a large frying pan with butter.

Use a quarter-cup of batter for each pancake, cooking until batter is bubbling. Then flip the pancake and let cook for another 30–60 seconds or until golden

Repeat process until batter is gone.

Top with butter, syrup, sliced fruit, and/or whipped topping. Enjoy!
Cannabis Whipped Cream
This fluffy, delicious whipped cream recipe is the perfect topping to your Canna-cakes!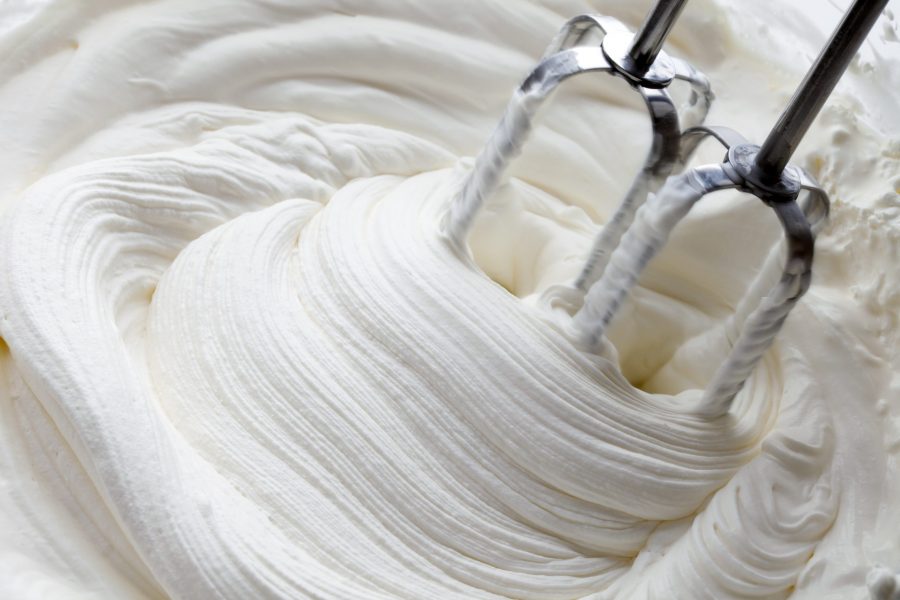 Equipment
Double Boiler

Tupperware container

Cheese Cloth

Teaspoons, Tablespoons & Measuring Cups
Ingredients
1/2

ounce

cannabis, finely ground

1

cup

heavy cream

1

tsp

vanilla extract

1

tbsp

powdered sugar
Instructions
Heat heavy cream and cannabis in double boiler over medium heat.

Simmer for at least 2 hours, stirring occasionally.

Remove the boiler from the heat and let the mixture cool

Prepare your Tupperware container by taking 2 sheets of the cheese cloth and securing it over the lid of the container. Check to see if your cream mixture is is cool enough to handle.

Pour the cream slowly over the top of the cheesecloth and into the container. Repeat this step as necessary to strain all of the plant material from the cream.

After a few minutes pour the cream into an airtight container and store in the refrigerator until cold.

Pour the cold cream into a large bowl. Whip the cream until it is thick enough for your tastes.

Beat in the vanilla extract and sugar gently. Over-beating will result in lumpy whipped cream

Serve and enjoy. Keep refrigerated.
Love Breakfast with Weed? Try out even more recipes here! But learning how to cook and bake with Cannabis can be such an awesome experience alone, or with your 'buds'. For more recipes click here, and to grab your very own copy of our Cannadish Cookbook which has over 50 delicious and easy recipes, click here.