The idea of smoking weed may be making you a bit shook amid this global health crises.
It is completely understandable that you may be a bit apprehensive to smoke weed during these unprecedented times. Of course, smoking weed involves the lungs. Considering that the lungs are the primary target of this invasive respiratory illness, you might be looking for other ways to medicate.
You may already be aware of a few ways to dose without smoking weed, but you're still on the fence about where to start. Choosing a new way to intake cannabis can be a little overwhelming. We're going to try and make this a little easier, and compile a list of ways to consume cannabis. Hopefully this will make these complicated times a little more simple for you. Breathe easy and read on to discover ways to get your daily weed dose without smoking.
You can create cannabis edibles instead of smoking weed during COVID-19.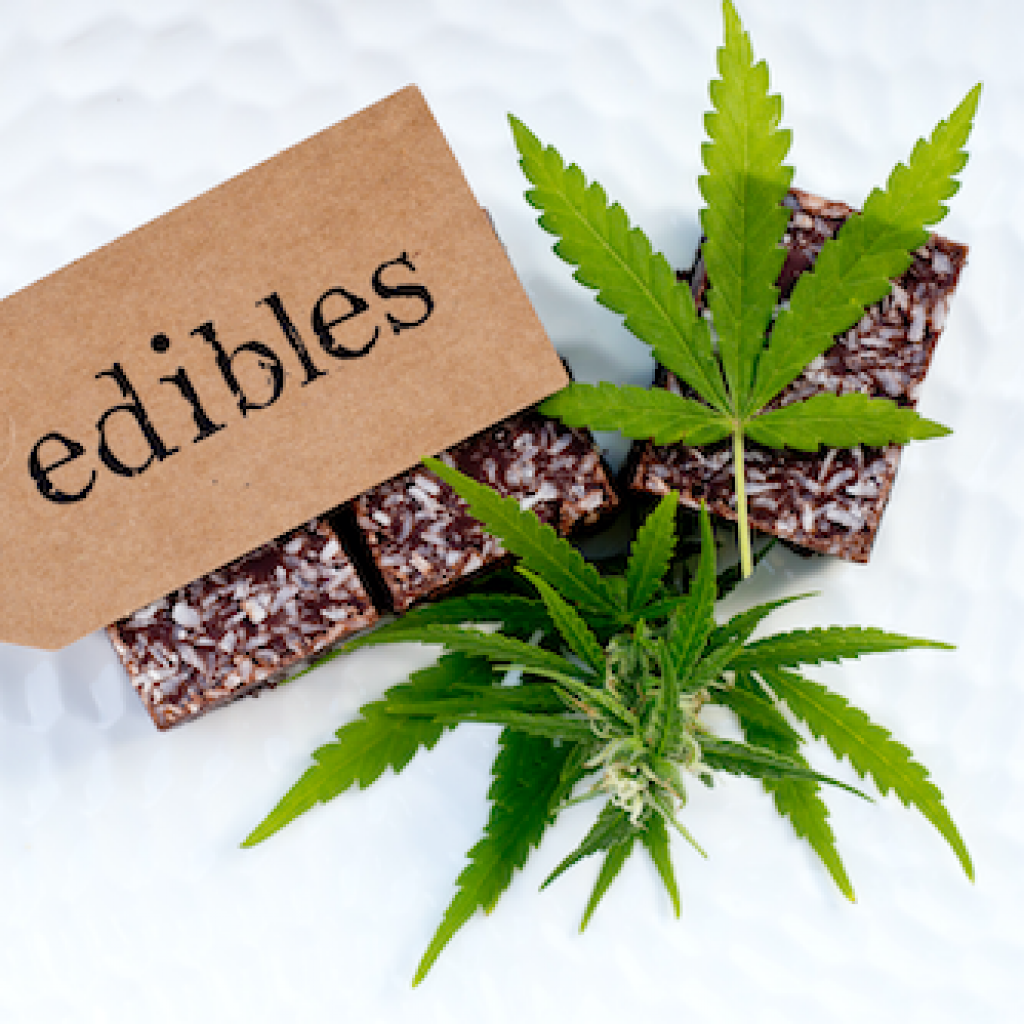 This might seem a bit obvious, but, enjoying a cannabis edible is a great alternative to smoking weed. Fact is, creating edibles for the first time can be a little bit daunting. Below, we're providing a few simple cannabis infusions to start your weed edible and cannabis topical journey. We will also connect you with how to correctly dose weed edibles in hopes of avoiding a negative experience.
Firstly, you need to select the type of weed infusion you wish to create.
It is most important to decide what type of base infusion you would like to create your cannabis edibles with. This will determine exactly what ingredients you need, and how long your weed edibles will take to make.
From cannabis butter, to THC and CBD Tinctures, there are so many different bases for you to play with. Here you will find some basic weed edible infusions to start your cannabis edibles journey off right.
Cannabutter
Cannabis Butter is a simple infusion that is a great place to start to create weed edibles. From cannabis cookies, to marijuana dinners, you can use this infusion for many different types of edibles.
Not only is this cannabis base easy to create, you can enjoy this weed infusion in a matter of hours. All you need is cannabis, sunflower lecithin (optional), and butter and you're ready to start cooking! Check our our recipe for cannabutter to start your journey today!
Cannabis Cooking Oil
Cannabis Cooking Oil is an easy way to kick off your weed infusion venture. This recipe is simple to follow and can be used in many weed recipes. You can create marijuana salad dressings, THC treats, and replace your cooking oil with a weed infusion seamlessly.
Excitingly, you can create Cannabis Coconut Oil, Weed Olive Oil, or virtually any cooking oil with our recipe. Simply follow our step-by-step guide to start your infusion today.
Cannabis Tincture
Below is a recipe for a simple cannabis infused tincture. Weed tinctures simplify the process of creating cannabis beverages, weed infused sugar, and straight marijuana dosing.
Tinctures can be used to infuse recipes with cannabis in a discrete and convenient measure. You can add a cannabis tincture directly under the tongue or to infuse weed drinks and gummies. Follow the recipe below to create this unique infusion.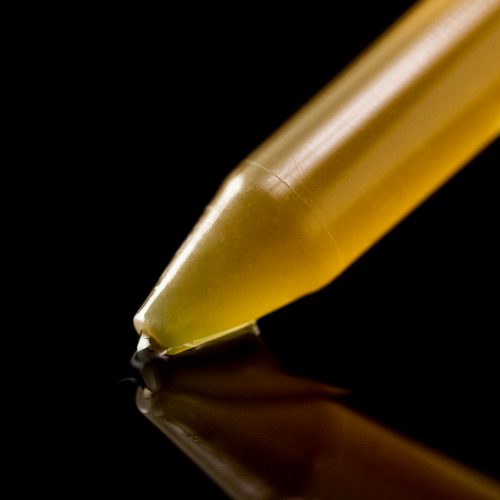 Ingredients
1

Ounce

Cannabis

decarbed

2

Cups

Everclear (or other high proof alcohol)
Instructions
Place the decarbed cannabis in a plastic bucket

Crush the plant material using a stick of clean, untreated wood or any other similar device.

Continue to crush the cannabis, while adding 1 cup everclear until the plant material is completely covered and soaked. Stir the mixture for about three minutes. As you stir the mixture, the cannabinoids will begin dissolving off the plant into the solvent.

Strain the solvent mixture into another bucket. At this point, you have stripped the material of about 80% of its THC.

Repeat this process for the second wash. Again add 1 cup everclear to the plant material and work for another three minutes to extract the remaining THC.

Strain this new solvent mix into the bucket containing the first mix that was previously separated.

Discard the twice washed plant material.

Pour the solvent mixture through a coffee filter into a clean container.

Boil the solvent off in a safe environment. A rice cooker will boil the solvent off nicely. CAUTION: the solvent is flammable and the vapors toxic. Avoid stove-tops, red-hot elements, sparks, cigarettes, and open flames as the fumes can be extremely dangerous.

Add solvent to rice cooker and turn on heat. Make sure you are in a well-ventilated area and set up a fan to carry the solvent fumes away. If you can complete this step outside.

Continue to add mixture to cooker as the solvent evaporates until you have added it all to the cooker.

Continue to reduce the liquid until you have roughly 1 cup liquid left.

Place in a container or jar and let stand for at least 24 hours.
Nutrition
Calories:
200
kcal
|
Fat:
20
g
If your weed base is ready, follow these articles to correctly dose your cannabis edibles.
Don't worry, this part is simple. You're going to complete a couple easy calculations to correctly dose your weed edibles. Check out this article which will walk you through the process.
Additionally, if this is your very first time creating weed infused edibles, we have a guide for that. Be sure to check out these articles so that we can help you along the way.
If edibles aren't for you, why not explore cannabis capsules?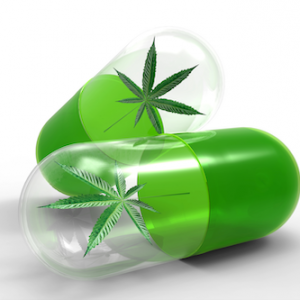 Weed capsules are an efficient way to dose cannabis daily. From THC pills to CBD gel capsules, there are a whole lot of cannabis capsules on the market. Weed capsules are a simple way to dose without smoking cannabis. If you're hoping to avoid smoking during the Coronavirus outbreak, simply grab a couple sips of your favorite drink, and swallow a cannabis capsule.
If you're looking to find a weed capsule that you can trust, there are a couple of different suggestions that you can follow. Firstly, it is important to vet the company that you are purchasing from. A legal, registered company is a good place to start.
Further to this you can check out a trusted dispensary to see if they are offering cannabis pills. It would be wise to speak with a representative to discuss what you are hoping for in a weed capsule, and an appropriate THC or CBD dose.
Learn to create weed topicals while you're quarantining.
Cannabis topicals are another excellent way to get your daily weed dose during the COVID crises. From marijuana infused creams, to CBD pain patches, there are quite a few weed topicals worth exploring. Check out the weed infused topicals below to see if this smoke-free weed option is right for you.
Weed Topical Creams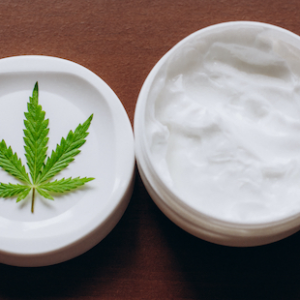 If you are hoping to mitigate pain with marijuana, THC infused creams may be worth taking a look at. These creams are incredibly customizable and quite easy to create. Check out the recipe below to create your own topical weed creams at home.
Transdermal CBD Patches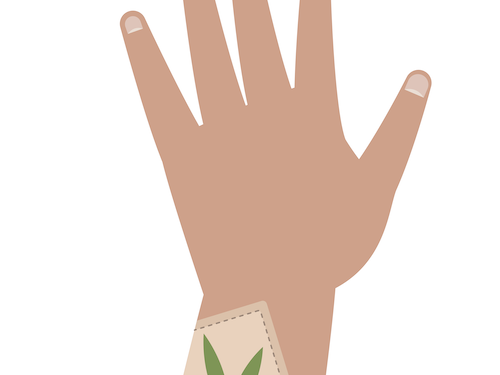 Transdermal Weed Patches are a simple way to dose CBD daily. You can either buy a previously dosed cannabis patch or create your own. Excitingly, CBD patches deliver your cannabis dose in a moderated, long acting method. Simply apply the weed infused transdermal patch and your dose will slowly seep into your bloodstream. Check out the recipe below to create your own transdermal cannabis patches. Check out this article to get all the facts on our CBD patch recipe.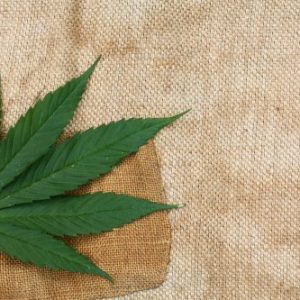 Print Recipe
Transdermal Patch CBD Recipe
Learn to create your own transdermal CBD patch at home. CBD transdermal patches are a simple way to dose CBD daily.
Equipment
Waterproof bandaids or gauze

Dropper

Saucepan

Heat-proof bowl
Instructions
Fill your saucepan with about an inch of water and bring to a boil.

Spoon CBD gel into a heat-proof bowl and place it in mouth of the saucepan.

Lower the heat on the burner and stir the gel until it is warm.

Take the dropper and pull in the desired amount of gel. Drizzle it onto the underside of a waterproof bandaid.

Allow the patch to cool and dry.

Place the patch over a venous area of the body, relax and enjoy!
As you can see, you do not need to smoke weed to get your daily cannabis fix.
Of course, the Coronavirus catastrophe is not ideal. The world is seeing a lot of tragedy and change in a short amount of time. Hopefully, this article will provide you with ways that you can still dose CBD and THC without smoking. If you're concerned about messing up your lungs, these options provide you with alternatives to ingesting a whole bunch of smoke.
Unfortunately, we can't say that this will help you to avoid COVID-19. Hopefully, learning these new ways to medicate will help keep you busy while ridding your lungs of cannabis smoke.