You cannot add "Cannabis Christmas Advent Calendar [Pre Order]" to the cart because the product is out of stock.
Sale!

Marijuana Leaf Shaped Waffle Maker. Free Shipping.

$

64.99

Sale!

Saccharin And Hemp Sweetener made with Hemp-infused honey.

$

19.99

Sale!

Quality, organically-sourced CBD coffee k-cups.

$

13.99

Sale!

Delicious, refreshing, and the perfect alternative to alcohol!

$

21.99
Join our monthly
Cannadish Newsletter
Receive FREE monthly cannabis recipes, hacks, latest info, news and more to your mailbox.
By signing up you consent to receive email communications from Cannadish and its partners. You can unsubscribe at any time or reach us at privacy@cannadish.net. For more information, please see our privacy policy.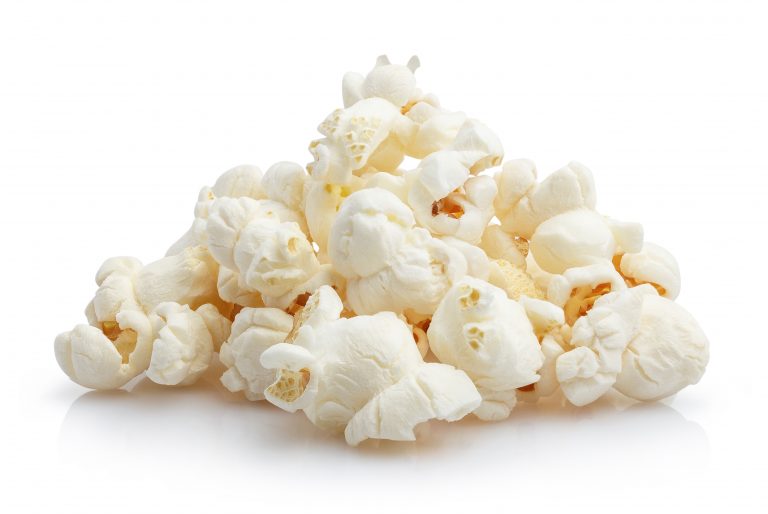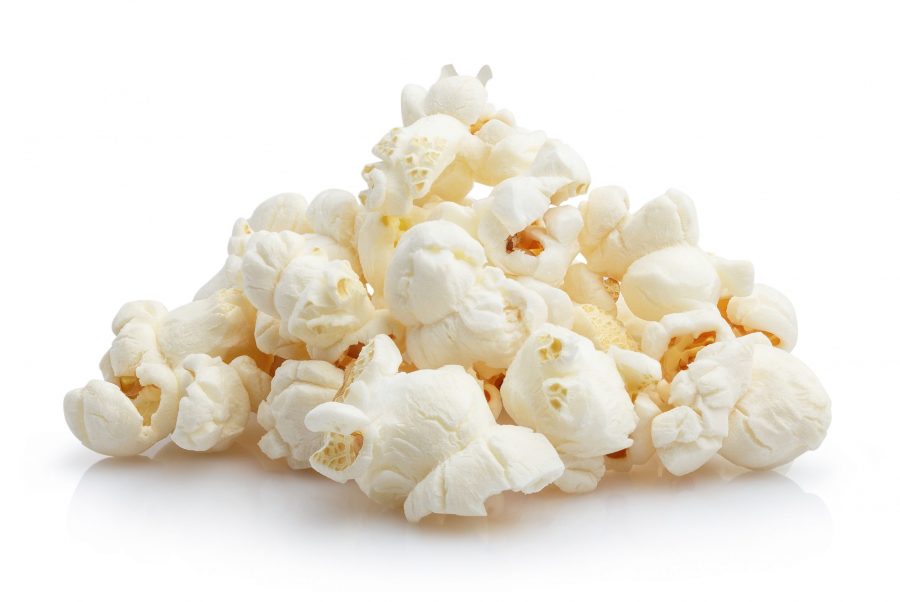 Dish Type
Is there anything better than the fresh and buttery smell of popcorn wafting in the air? We think not! Instead of just one yummy recipe,
Read More »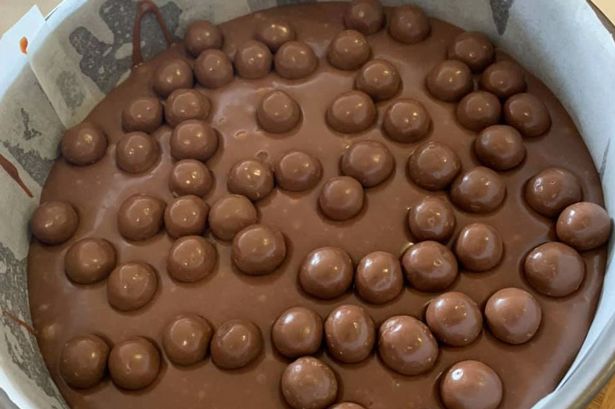 Chocolate
If you're looking to satisfy your sweet tooth have I got a recipe for you! It's super easy to make so let's learn how to
Read More »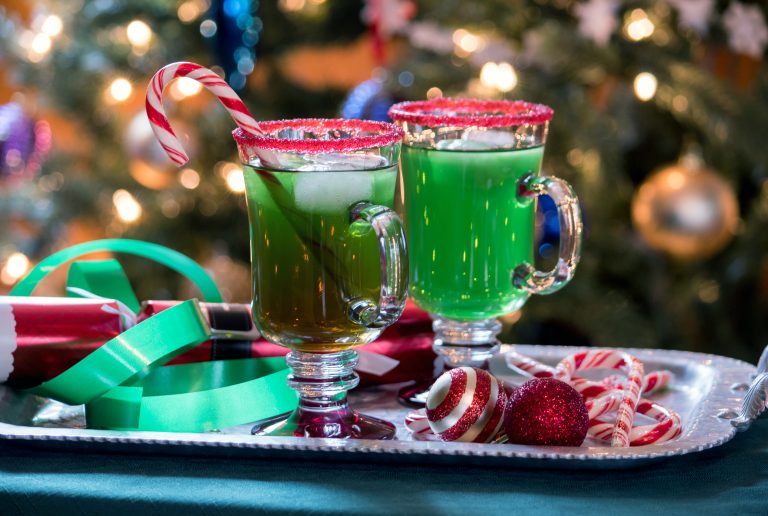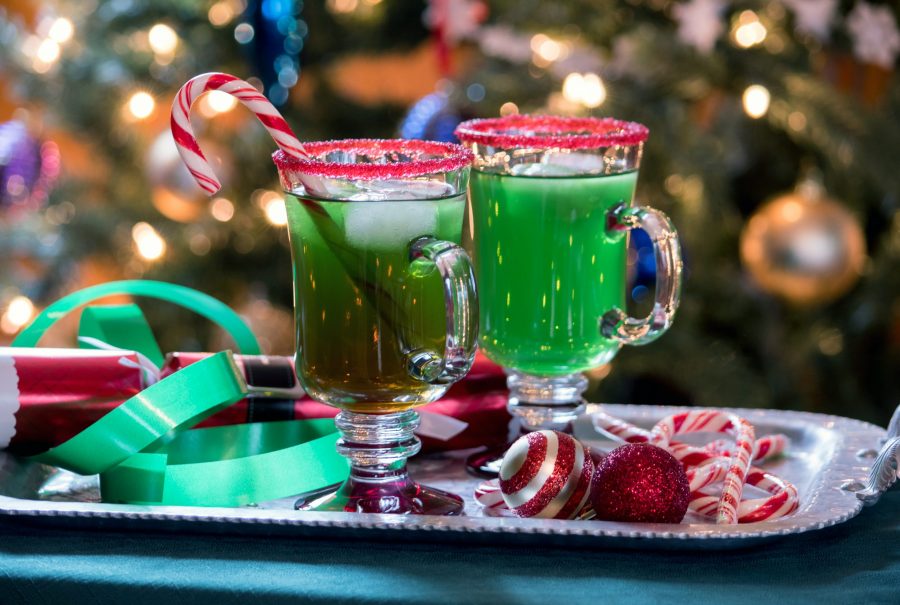 Alcoholic Infusions
Don't let the Grinch steal YOUR Christmas this year! Sip the season bright and enjoy The Grinch Cocktail With Cannabis-Infused Rum. This deliciously refreshing, festive-green
Read More »