CBD Oil has Many Benefits
The benefits are endless when it comes to CBD Oil!
CBD stands for Cannabidiol and is a natural remedy used for many common ailments and health issues for people globally.
The Science of CBD Oil
Get your lab coats on, we're exploring the science of CBD.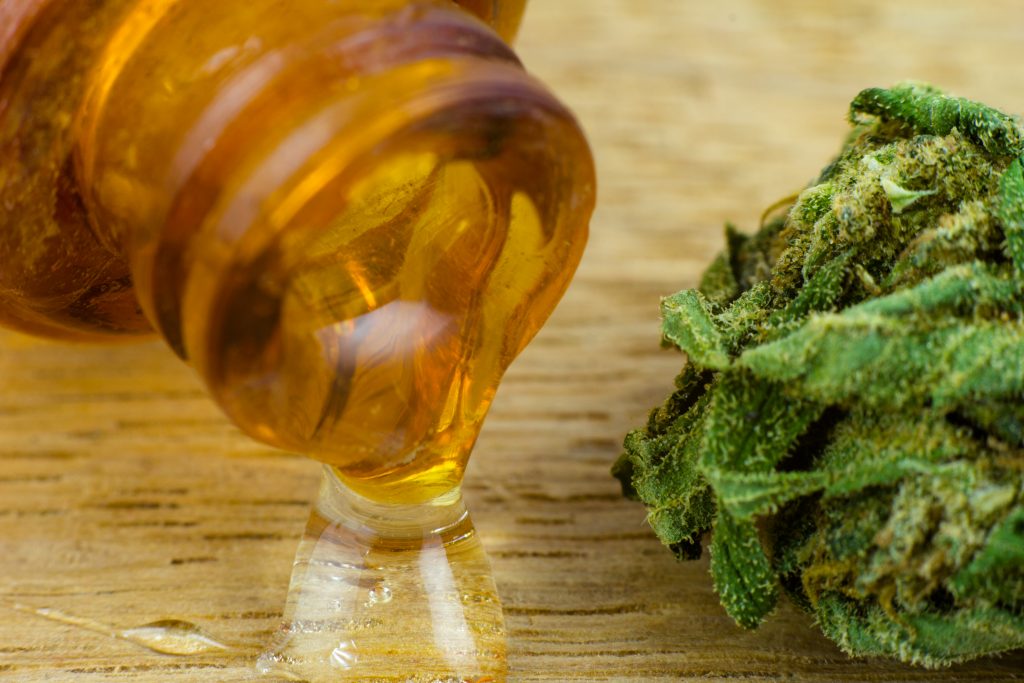 CBD Oil is one of over 100 chemical compounds known as cannabinoids found in the cannabis or marijuana plant, Cannabis sativa. Who knew this little plant could be so complex?!
What is The Difference Between THC and CBD
It's simple. One gets you high, the other does not! THC is the main psychoactive cannabinoid found in cannabis and gives you a "high". But -CBD is not psychoactive and will not get you high.
How is CBD Oil Made
CBD oil is made by extracting CBD from the cannabis plant, then diluting it with a carrier oil like coconut or hemp seed oil.
With it's gaining popularity in the health and wellness world, and with the backing evidence and more and more scientific studies confirming it's benefits, CBD Oil may ease symptoms like chronic pain and anxiety.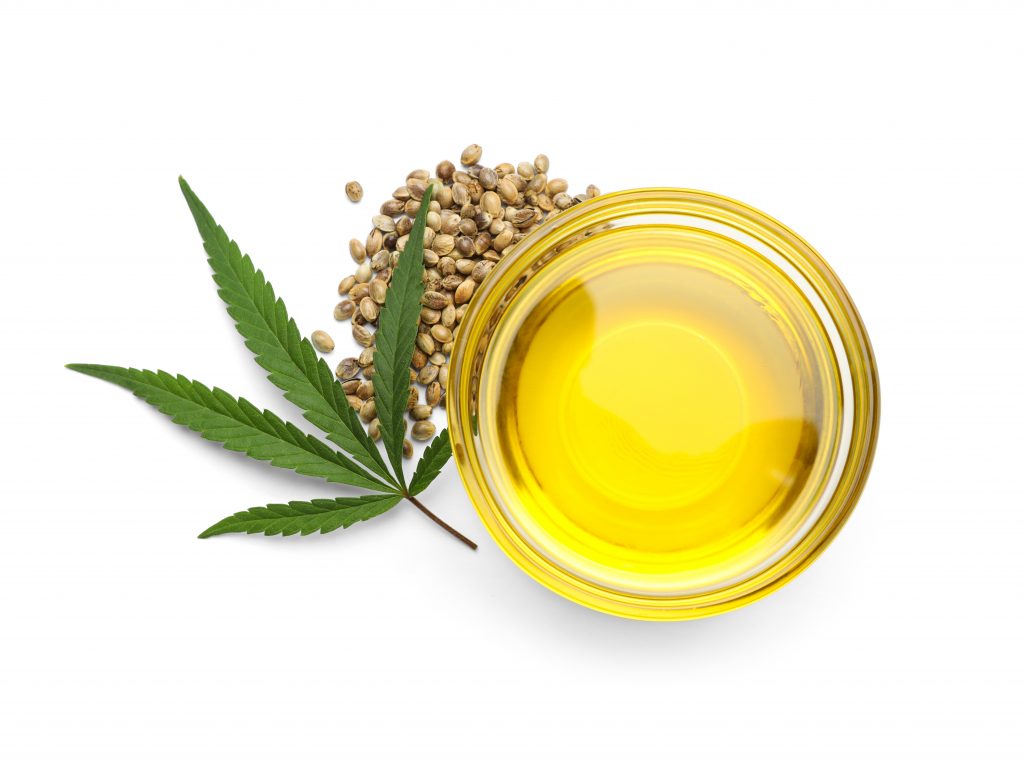 Here are seven health benefits of CBD oil that are backed by scientific evidence.
#1- Can Relieve Pain
Marijuana has been used to treat pain as far back as 2900 B.C. How incredible is that? It's just proof in the proverbial pudding.
What's even more exciting to share is that the human body contains a specialized system called the endocannabinoid system.
Basically, it regulates a variety of important functions in your body including appetite, pain, immune system response, and sleep.
Endocannabinoids are neurotransmitters (brain signals) that bind or stick to cannabinoid receptors in your nervous system.
So when taking CBD Oil, you are supporting your endocannabinoid system and all of it's amazing functions crucial for living life!
CBD may Help Reduce Chronic Pain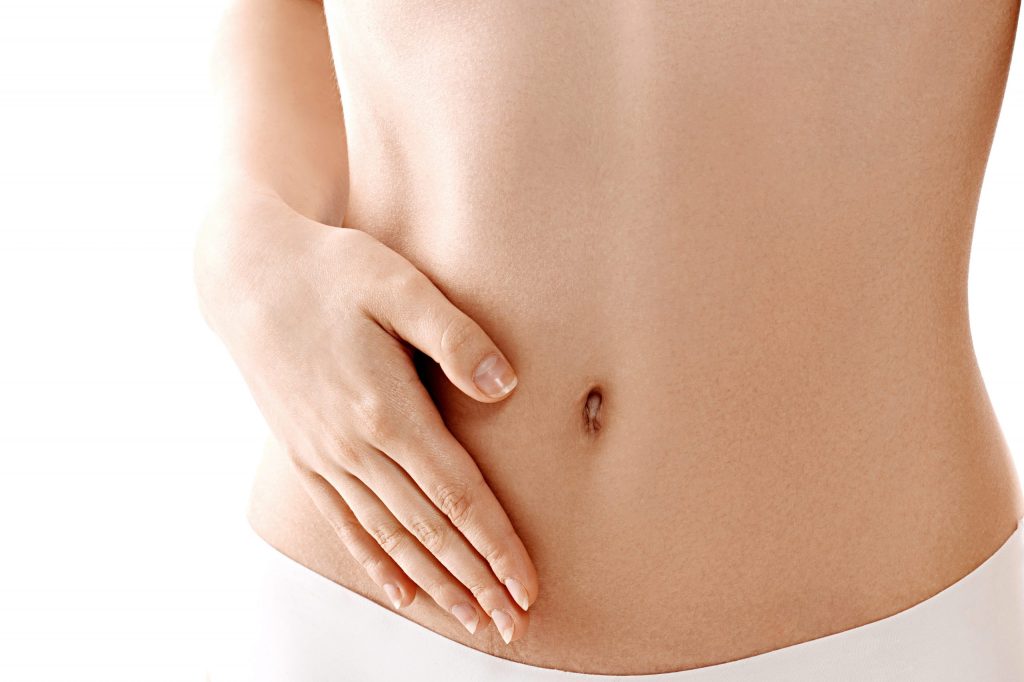 Studies have found that a combination of CBD and THC is effective in treating pain related to multiple sclerosis and arthritis.
Medical patients and the general public are flocking to CBD Oil and enjoying the benefits.
SUMMARY

CBD Oil, especially in combination with THC, may be effective in reducing chronic pain.
#2-Could Reduce Anxiety and Depression
Anxiety and depression have recently shed their stimatic skin in the mental health world, and become a household name.
Because of a rapid incline in mental health illnesses, those who struggle have taken to CBD Oil and studies have proven a significant decrease overall and clinical studies are proving its benefits and positive effects!
CBD oil can treat insomnia and anxiety in children with post-traumatic stress disorder.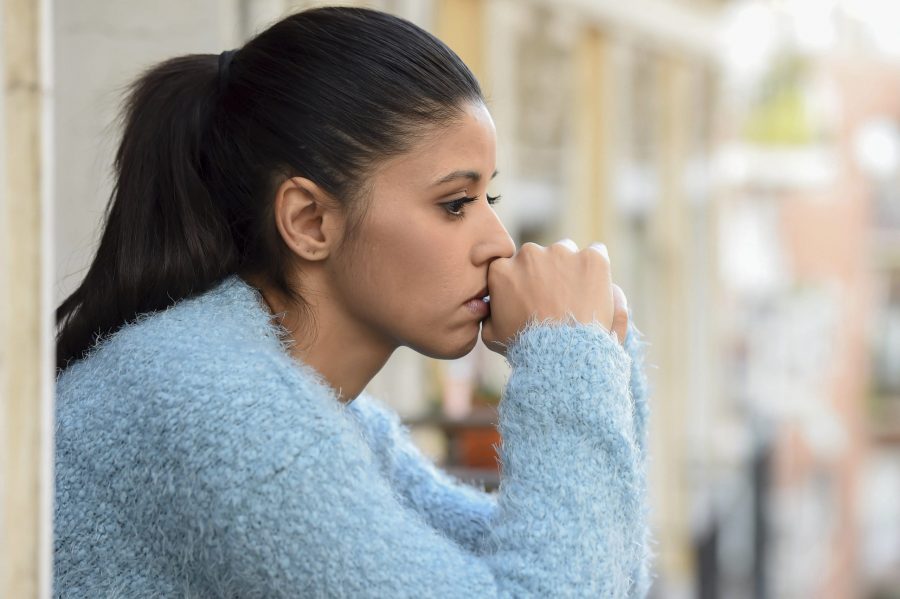 CBD Oil's ability to act on the brain's receptors for serotonin, a neurotransmitter that regulates mood and social behavior has been a huge relief for people experiencing anxiety and depression.
SUMMARY

Using CBD has been shown to reduce anxiety and depression
#3-May Alleviate Cancer-Related Symptoms
CBD may help reduce symptoms related to cancer and side effects related to treatment, like nausea, vomiting, and pain.
One study looked at the effects of CBD and THC in 177 people with cancer-related pain who did not feel better with pain medication at all.
Those treated with CBD Oil experienced a significant reduction in pain compared to those who received only THC extract.
SUMMARY

CBD has been shown to help reduce symptoms related to cancer and cancer treatment, and may even have cancer-fighting properties, more research is needed.
#4 – May Reduce Acne
Acne affects teens and adults across the globe, and let's face it – it's not pretty. Nobody enjoys suffering through acne, but there is some hope in the form of CBD Oil!
Here's the exciting news: based on recent scientific studies, CBD oil may help treat acne due to its anti-inflammatory properties and the ability to reduce sebum production.
Sebum is facial oil, and when it gets clogged up? Cue the pimples.
CBD Oil May Treat Acne
CBD may be an efficient and safe way to treat acne, thanks in part to its remarkable anti-inflammatory qualities.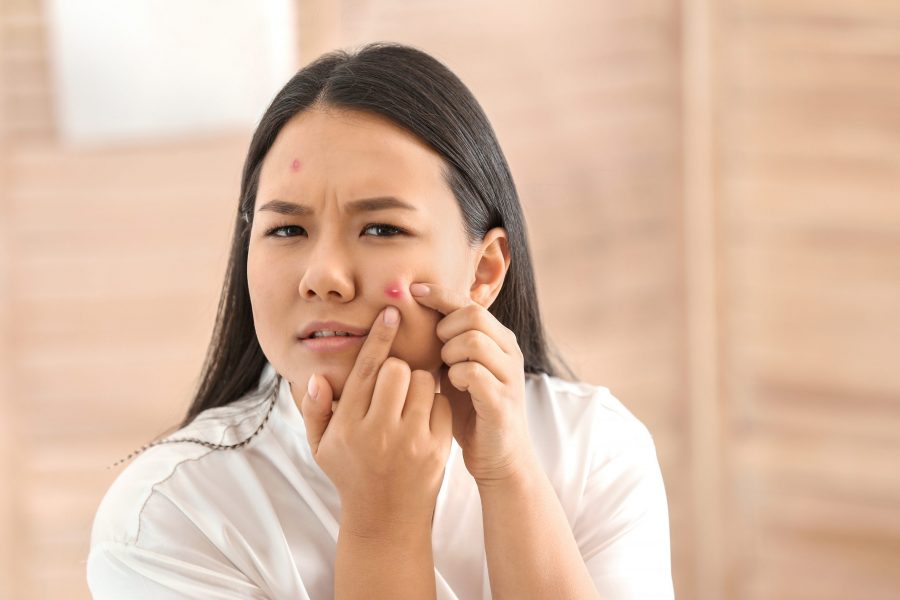 Check out the studies here.
SUMMARY

The results are definitely promising, but a lot more research needs to be done on the effects of CBD Oil and Acne.
#5 – May Have Neuroprotection Properties
First of all, what does that even mean?
To put it simply, it means that for humans with neurological disorders (brain), CBD Oil may benefit and help with the effects of diseases like MS, and Epilepsy.
CBD Oil May Protect your Brain
A recent study gave 214 people with severe epilepsy 0.9–2.3 grams of CBD oil per pound (2–5 g/kg) of body weight. Their seizures reduced by a median of 36.5%.
If this doesn't excite you, what does?!
SUMMARY

CBD has been shown to ease symptoms related to epilepsy,MS and Parkinson's disease.

Currently, more research and evidence is needed.
#6 – Could Benefit your Heart
CBD Oil has several benefits for the heart and circulatory system, including the ability to lower high blood pressure. Who wants high blood pressure? Nobody.
CBD Oil Could Reduce High Blood Pressure
High blood pressure is linked to higher risks of a number of health conditions, including stroke, and heart attacks – studies show that using CBD may be able to help with high blood pressure.
Keep your heart healthy and your pressure safe with CBD Oil.
SUMMARY

CBD may benefit heart health in several ways, including by reducing blood pressure and preventing heart damage.
#7 – Several Other Health Benefits
If you aren't already convinced with both science and studies to back up the benefits of CBD Oil, here are a few extra positive points with proof for you to consider.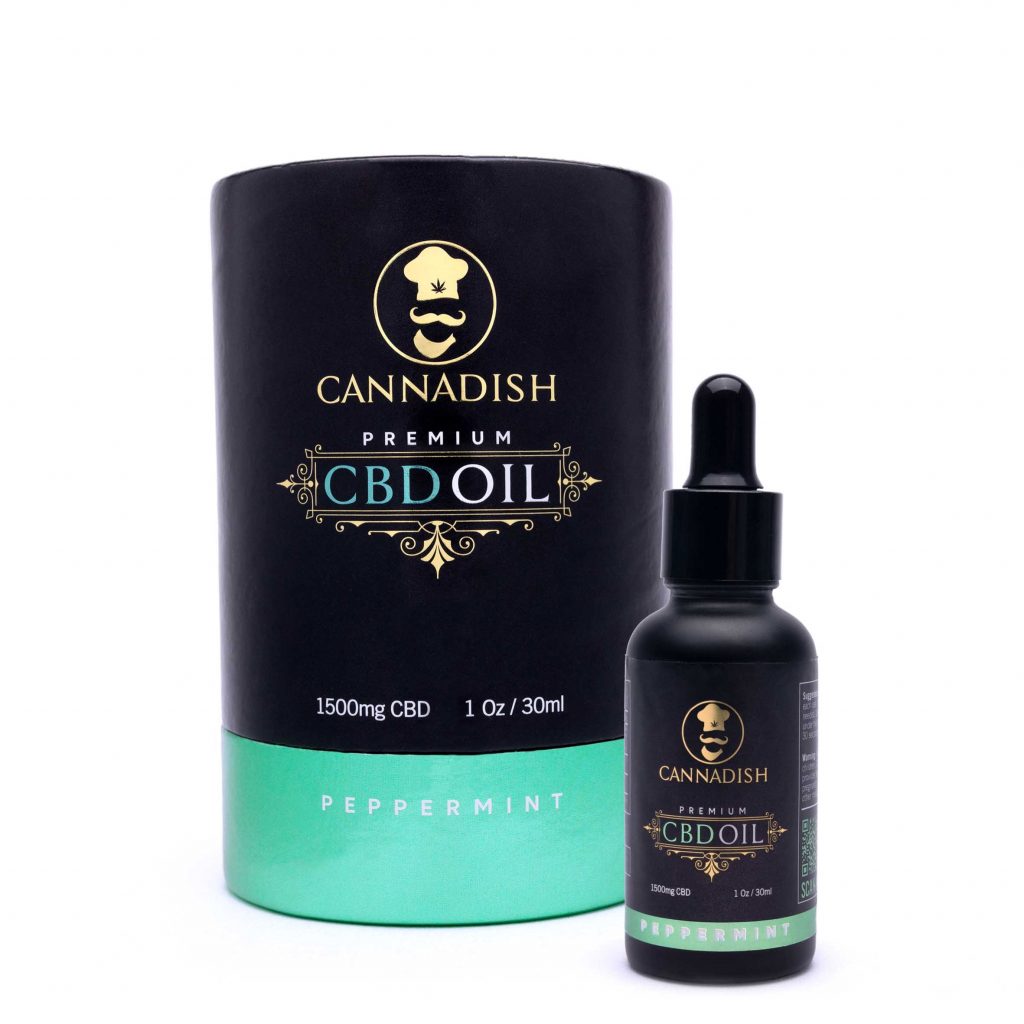 SUMMARY

CBD may help with diabetes,mental disorders and certain types of cancers. However, more research in humans is needed.
What's the Best CBD Oil
Cannadish carries some of the best, premium CBD Oil on the market. Combined with cooling and refreshing peppermint oil, you'll enjoy the taste and reap all of the benefits.
CBD Capsules
Cannadish also carries CBD SoftGels with Coconut Oil. Some prefer this method of ingestion and to each their own! As long as you're taking CBD Oil, you're enjoying the benefits of wellness.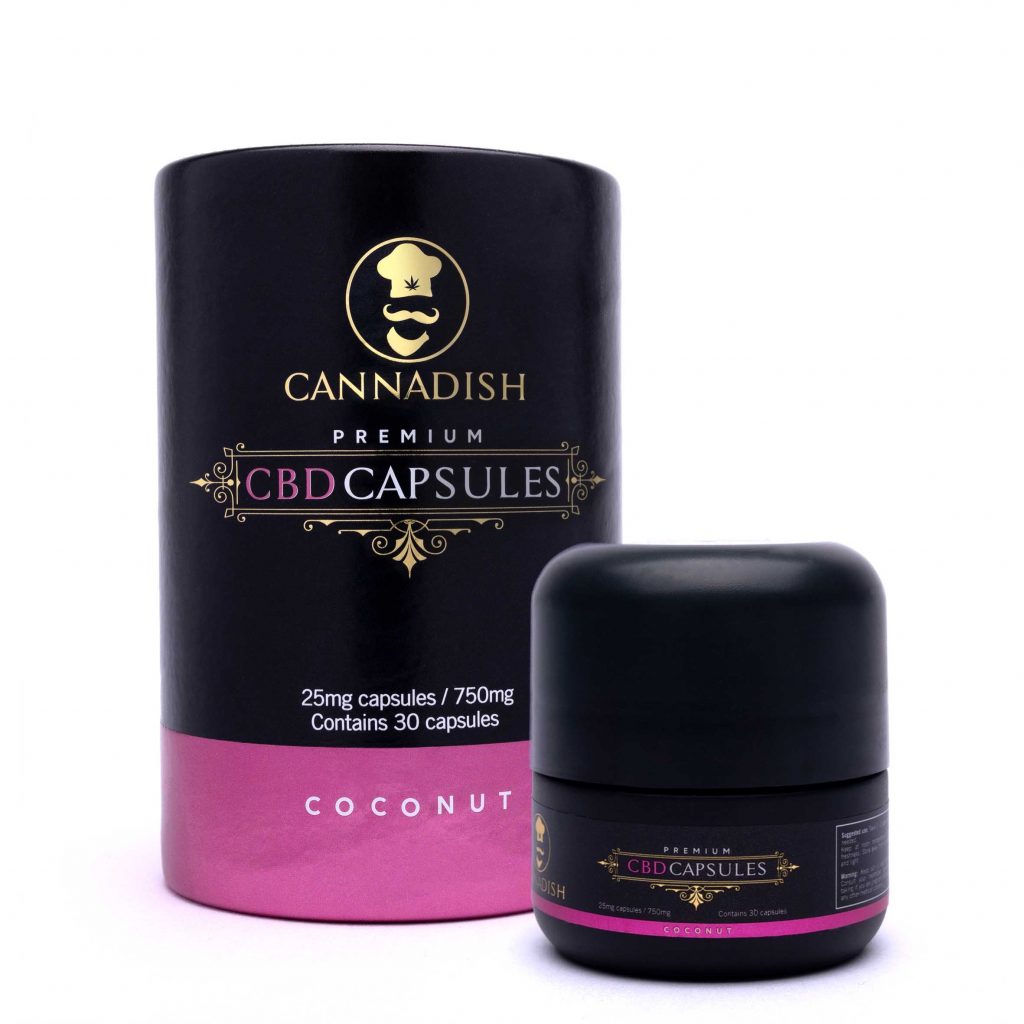 With all of the products, proof, and scientific studies surfacing everywhere, it's time to swallow this pill and get on board with the CBD wellness movement.