5 Ways Cannabis Affects Your Athletic Performance
If you're an athlete, we'll explore 5 Ways Cannabis Affects Your Athletic Performance.
Despite what you've been led to believe, Cannabis isn't just for overweight stoners anymore!
With so many wellness products and strains on the market from CBD gummies, capsules, and oils to coffees infused with hemp – the benefits are big.
And we have the studies, research and proof to back it up.
Benefit 1: Can Reduce Inflammation
Reducing muscle and joint inflammation is one of the most promising areas of cannabis research.
Many studies have found that CBD helps ease inflammation which is a huge relief, especially if you're training daily, right?
It's important to note that CBD is the non-psychoactive part of the Cannabis plant that will not get you high. That's THC's job.
Ganja Guru Yoga Studio in Denver,CO, uses marijuana in their classes and recommends using it for clients to help reduce inflammation.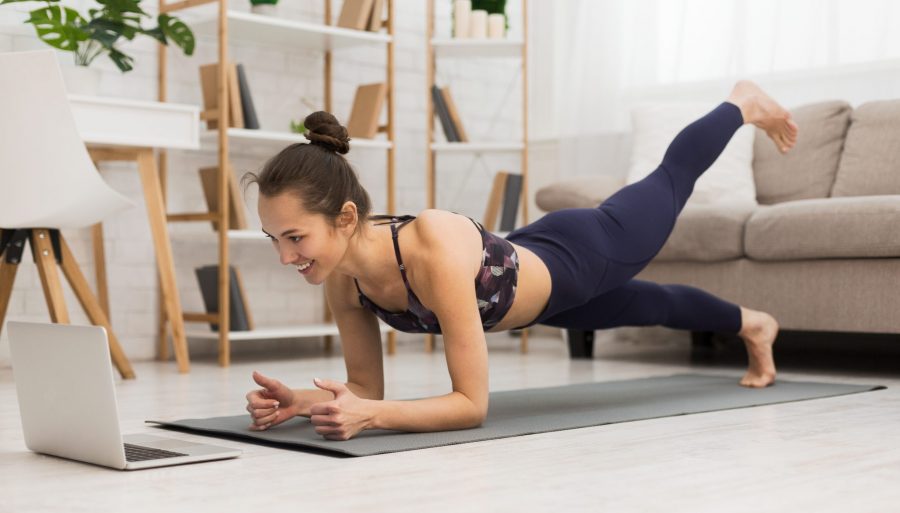 If you're an athlete looking to reduce inflammation, topicals and tinctures are a fantastic choice for targeting recovery – just make sure your dose is appropriate and has neither too little or too much.
Speaking with your medical professional to help you find the proper dosage is key – especially if you're competing or professional.
Benefit 2: May Ease Pain
Cannabis has been found to possibly alleviate pain. This is one area of cannabis research that has shown a ton of positive results.
Marijuana can alleviate pain caused by everything from chronic pain to challenging joints, muscles, and aches.
From low-back pain to stiff hip flexors, as an athlete – anything's possible.
When you're pushing your body and challenging it to it's peak, finding all of the edges and overcoming limitations – you'll need something that works and doesn't give you nasty side effects.
CBD Oil, if taken daily, is a superior addition to your wellness and workout routine.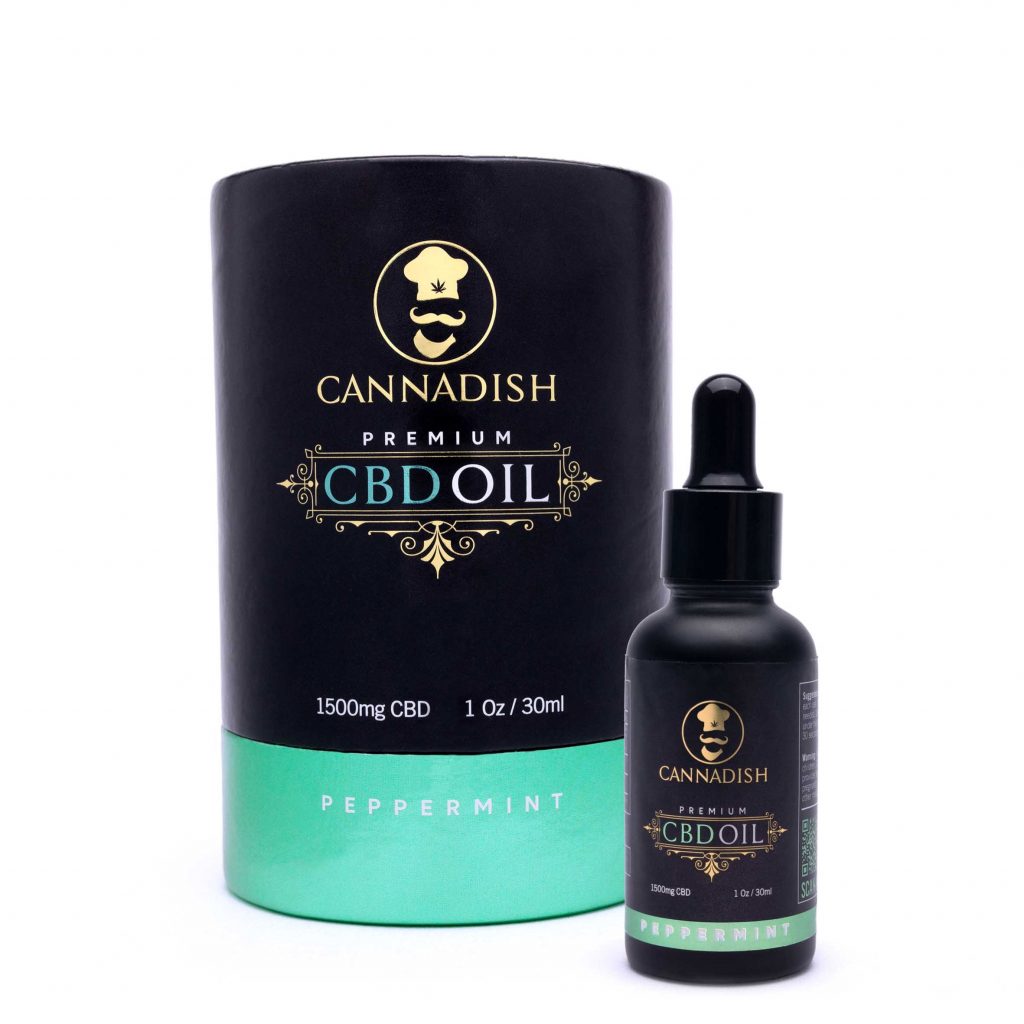 Former NHL player Riley Cote uses medical marijuana to find relief from the years of bruising playing for the Philadelphia Flyers.
Cote has become an active cannabis activist, launching the Hemp Heals Foundation to spread the word about the beneficial properties of hemp, a non-psychoactive version of cannabis.
Benefit 3: CBD Can Help Treat Muscle Spasms
Yet another medical application for cannabis is in helping to treat treating muscle spasms.
Cannabis has also shown positive results in lessening muscle spasms associated with diseases like MS, and its benefits could extend to athletes suffering from spasms as well.
MMA Fighter Nick Diaz is a huge advocate of Cannabis saying:
"If I'm at home and I'm training — doing my same things every day — then I'm definitely going to want to use cannabis. It's gonna help."
And former UFC heavyweight fighter Kyle Kingsbury says:

" It helps me sleep and reduces muscle pain."
Benefit 4: Could Improve Sleep
It's no secret that THC helps improve the 'Zzzz's', but studies have also found that it can help people with sleep apnea and even suppress dreams, which is beneficial for those suffering from PTSD.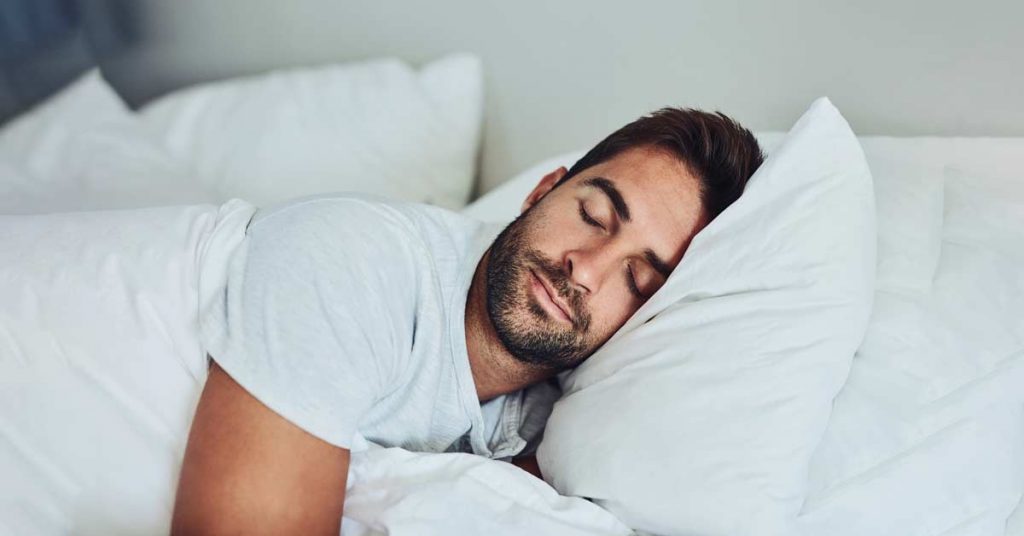 Everyone knows how important getting a good night's sleep is for overall fitness, so this can be extremely beneficial to your athletic performance.
If you're currently taking any kind of prescription medication to help you sleep, Cannabis could be the new Sandman in your life.
With thousands of hundreds of humans consuming Cannabis at bedtime, surely they all can't be wrong!?
Of course, depending on your level of athleticism, and what sport you're in, Cannabis could either be accepted or outlawed.
Benefit 5: Cannabis May Improve Mental Wellness And Clarity
Whether you're into meditation, yoga, mindfulness or you just need more focus and mental clarity – Cannabis can help!
Cannabis can help your mental game and focus incredibly. With it's possible reduction of anxiety, and decrease in calm, finding a CBD product that works best for you can make a world of a difference!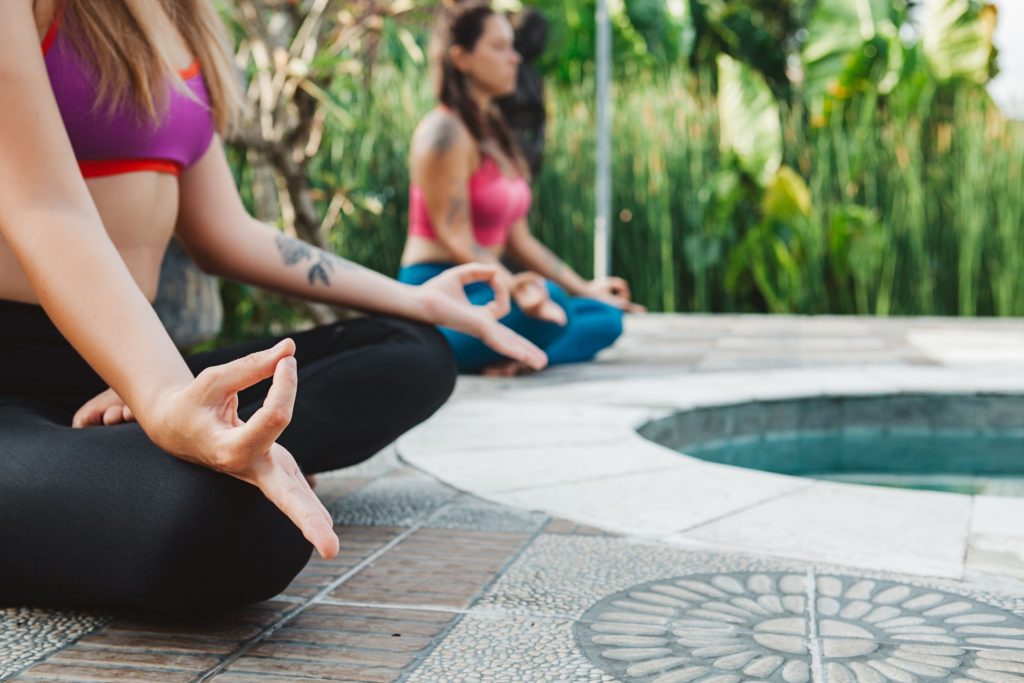 Of 9000 Americans, 81 % of them who took part in a research study said that Cannabis helped relieve anxiety.
We'd love to hear from you! Let us know how Cannabis has positively impacted your athetlic performance in the comments below.